'YPG/PKK is the biggest threat to Kurds after Daesh'
Head of Kurdish National Council in Syria blasts terror group saying they harmed Kurds more than Assad regime.
22.01.2019 - 12:46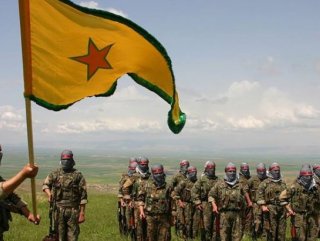 YPG/PKK terror group poses the biggest threat to Kurds after Daesh in war-torn Syria, said the head of an opposition Syrian-Kurdish group on Tuesday.
"PKK HARMS KURDS MORE THAN ASSAD REGIME"
Speaking to Istanbul-based TRT World, Abdulhakim Bashar, chairman of the Kurdish National Council in Syria (KNC) said that YPG/PKK threatened to kill him if he did not leave the country. "The PYD/YPG/PKK is neither Kurd nor Syrian. It does not have any agenda regarding Syria or Kurds," Bashar said. "They have harmed Kurds more than the Assad regime," he said, adding, "The PYD/YPG/PKK has divided Arabs and Kurds."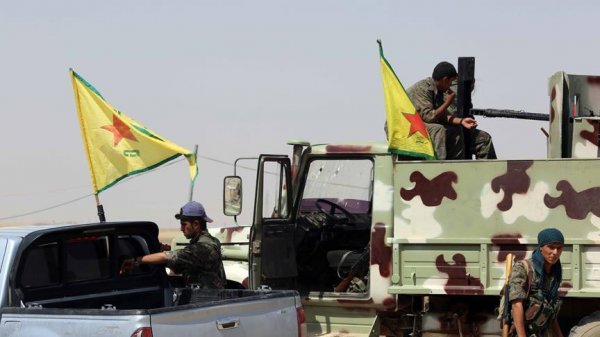 Voicing his hope that the US would distinguish Kurds from the YPG/PYD, Bashar said Turkey makes a distinction between them. "Turkey has a strong and stable position over the rights of Syrian people," he noted.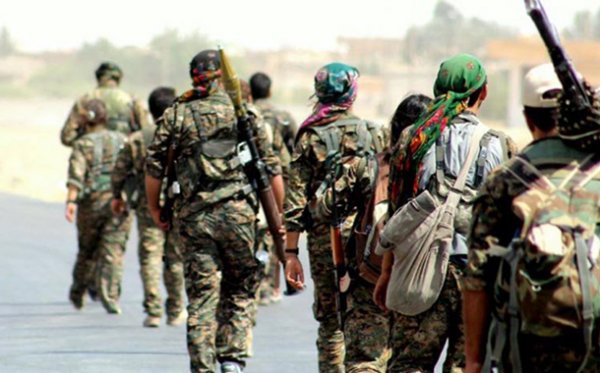 Turkish officials strongly condemned the US conflation of "Kurds" with the terror group, saying a forthcoming Turkish operation in northern Syria would target the terrorist group which threatens Arabs, Turkmens, and Kurds alike in Syria. Turkey has completed all preparation for a possible military operation East of the Euphrates River in northern Syria which Ankara said would serve territorial integrity in the war-torn country.