YPG blocks humanitarian aid convoy in Syria
Terrorists block 10-truck convoy carrying basic necessities for civilians, according to Russian Defense Ministry.
31.01.2019 - 09:42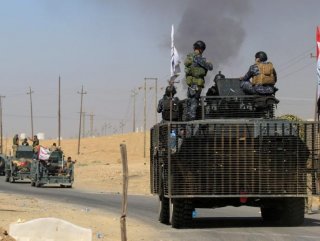 The YPG-led Syrian Democratic Forces blocked a 10-truck convoy of humanitarian aid sent to the Syrian city of Hajin, the Russian Defense Ministry said on Wednesday.
"THE AID ACTION WAS RUINED"
The trucks -- carrying bottled water, food, medical supplies and personal hygiene products to the civilians -- were blocked in the city on the eastern bank of the Euphrates River, the ministry said in a statement.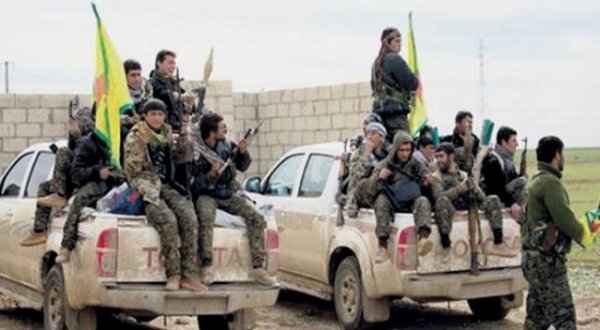 "Despite the fact that the UN and the International Committee of the Red Cross granted to the Syrian Arab Red Crescent a mandate of free and unimpeded delivery of humanitarian aid throughout Syria, the humanitarian action was ruined," the ministry said.
The US has supported the YPG/PKK under the name of SDF, which is considered by Ankara as the Syrian offshoot of the PKK terror organization.