Yellow Vest protest continues in France
France's Yellow Vest protesters hit the streets again. This protest held for 11th weekend in a row.
27.01.2019 - 11:50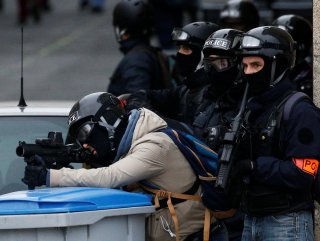 Yesterday, 11th round of 'Yellow Vest protest' hit Paris streets. Protesters marched in the streets to protest French President Emmanuel Macron's economic reforms.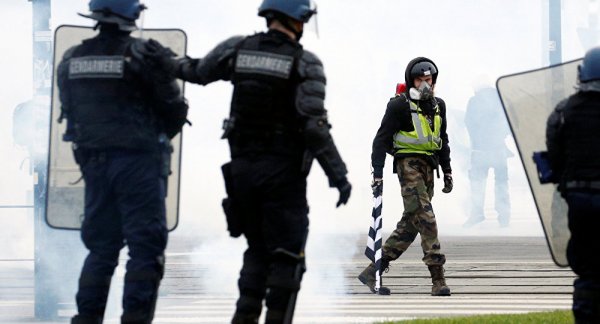 22.000 PROTESTERS MARCHED IN THE STREETS
Reuters news service estimated the total number of protesters at 22,000 by mid-afternoon in France.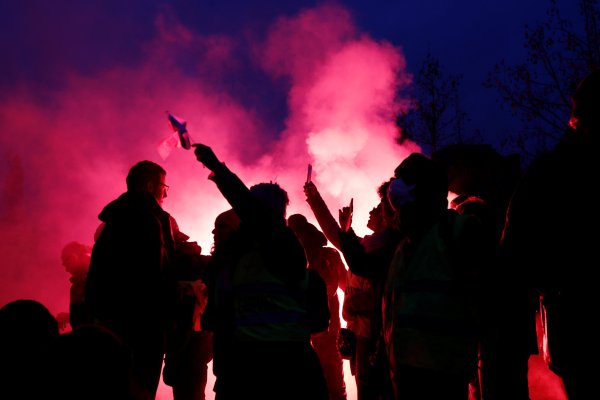 TEAR GAS WAS DEPLOYED
Tear gas was deployed in some areas while cars were set alight as authorities remained concerned of escalating violence.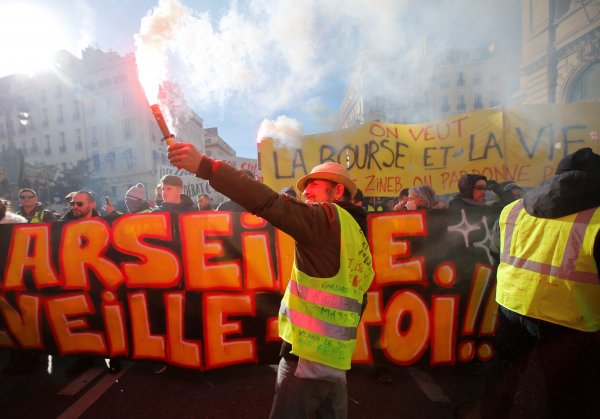 FEW VIOLENT INCIDENTS ACCURED IN BASTILLE SQUARE
Most protests were peaceful, but in Paris there were a few violent incidents at Bastille Square, at the endpoint of the day's march.
Some demonstrators took their protest march down the iconic Champs-Elysees before heading across the French capital toward Bastille Square.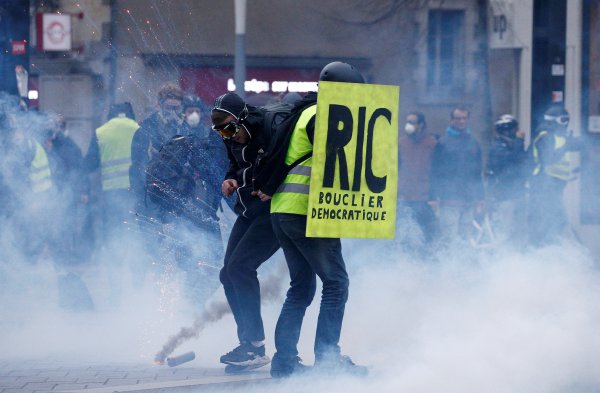 MACRON DOESN'T CARE
After all these, French President Emmanuel Macron doesn't care what happened in his country.  He stills makes statements about Venezuela and Syria.