Wildfires force evacuation of entire town in California
The danger of fire is high in Southern California, where new fires were burning in Los Angeles, San Bernardino and San Diego counties.
08.09.2020 - 14:54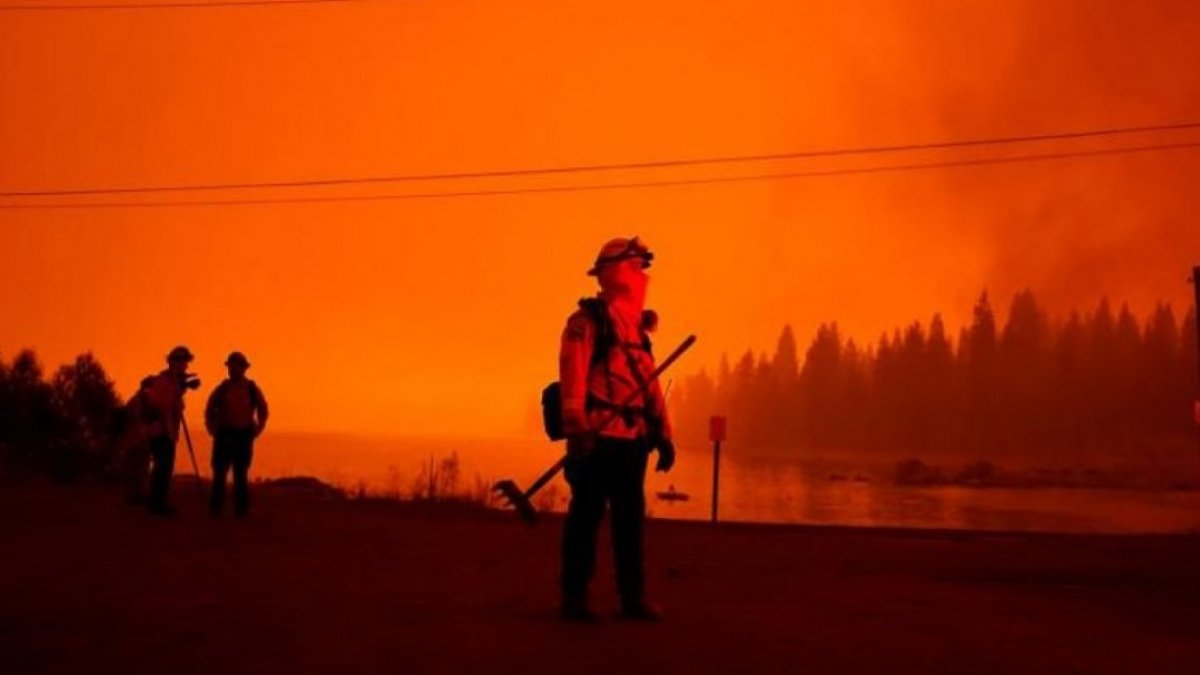 Three large wildfires burned in California and a fourth was growing quickly on Monday as a weekend heat wave lingered across large swaths of the western United States.
BLAZE IS GLOWING UNDER WEATHER CONDITIONS
The Creek Fire, which has engulfed the Fresno area in central California and caused the emergency evacuation over the weekend of more than 200 people vacationing at a popular reservoir, was still not contained as of Monday afternoon, fire officials said.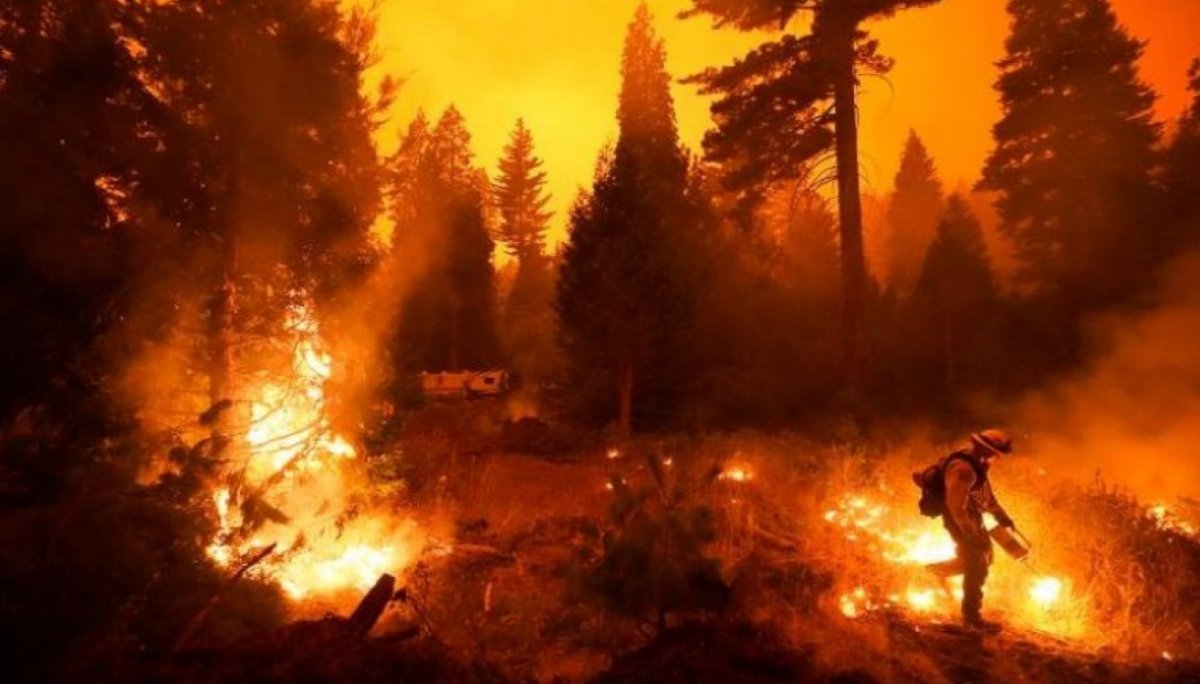 The blaze, growing under "extreme weather conditions," had devoured nearly 79,000 acres (32,000 hectares) of land, while a cause remained under investigation, the California Department of Forestry and Fire Protection said in a statement.
Wildfires force evacuation of entire town in California WATCH
Officials in Madera County issued evacuation orders and urged the county's 157,000 residents to leave if they felt unsafe.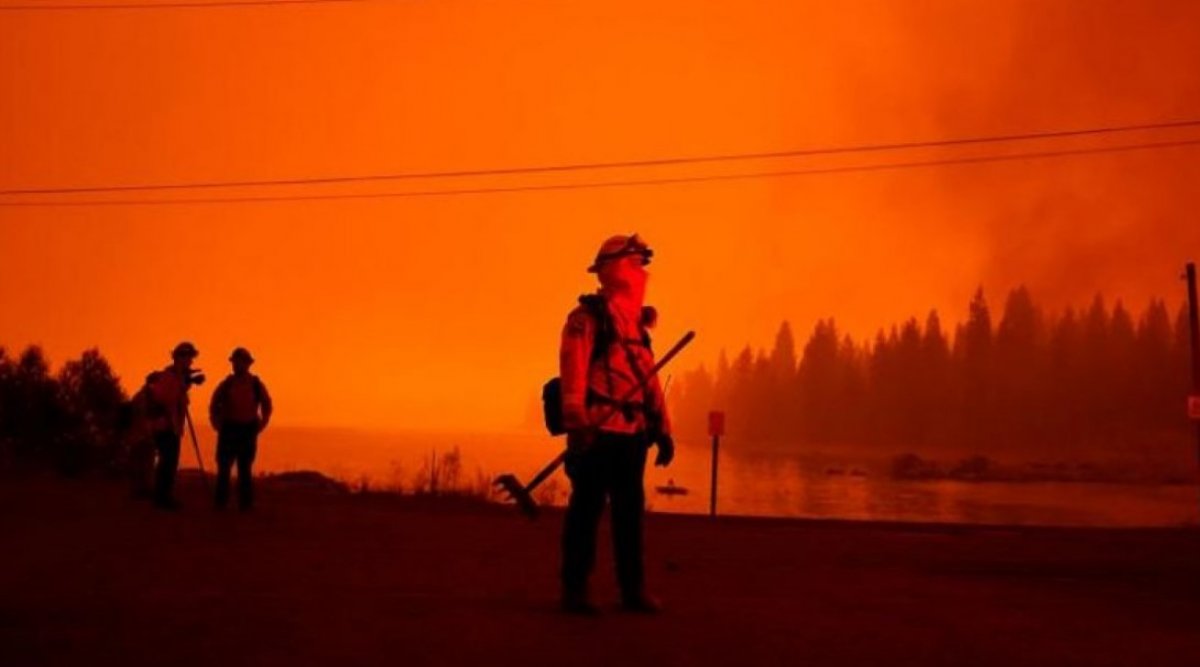 The Oak Fire in Mendocino County started burning around 1:26 pm on Monday afternoon, according to CalFire, and three hours later it had already torched 1,000 acres (400 hectares) and destroyed one structure.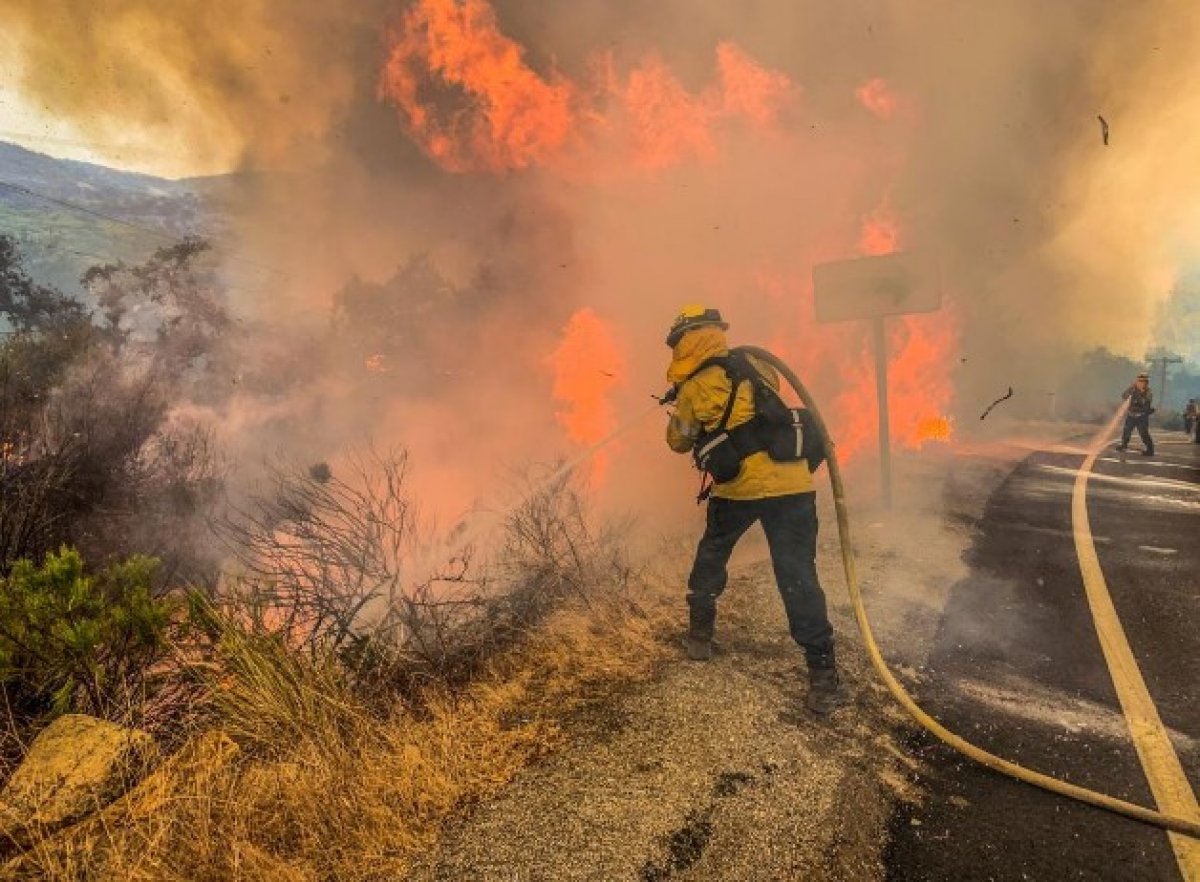 CALIFORNIA GOVERNOR GAVIN NEWSOM DECLARED A STATE OF EMERGENCY
In Southern California, east of San Diego, more than 400 firefighters battled the Valley Fire, which burned more than 17,000 acres (6,900 hectares)in Cleveland National Forest. Video shared on social media showed firefighters dousing the flames, the air thick with ash and fire embers.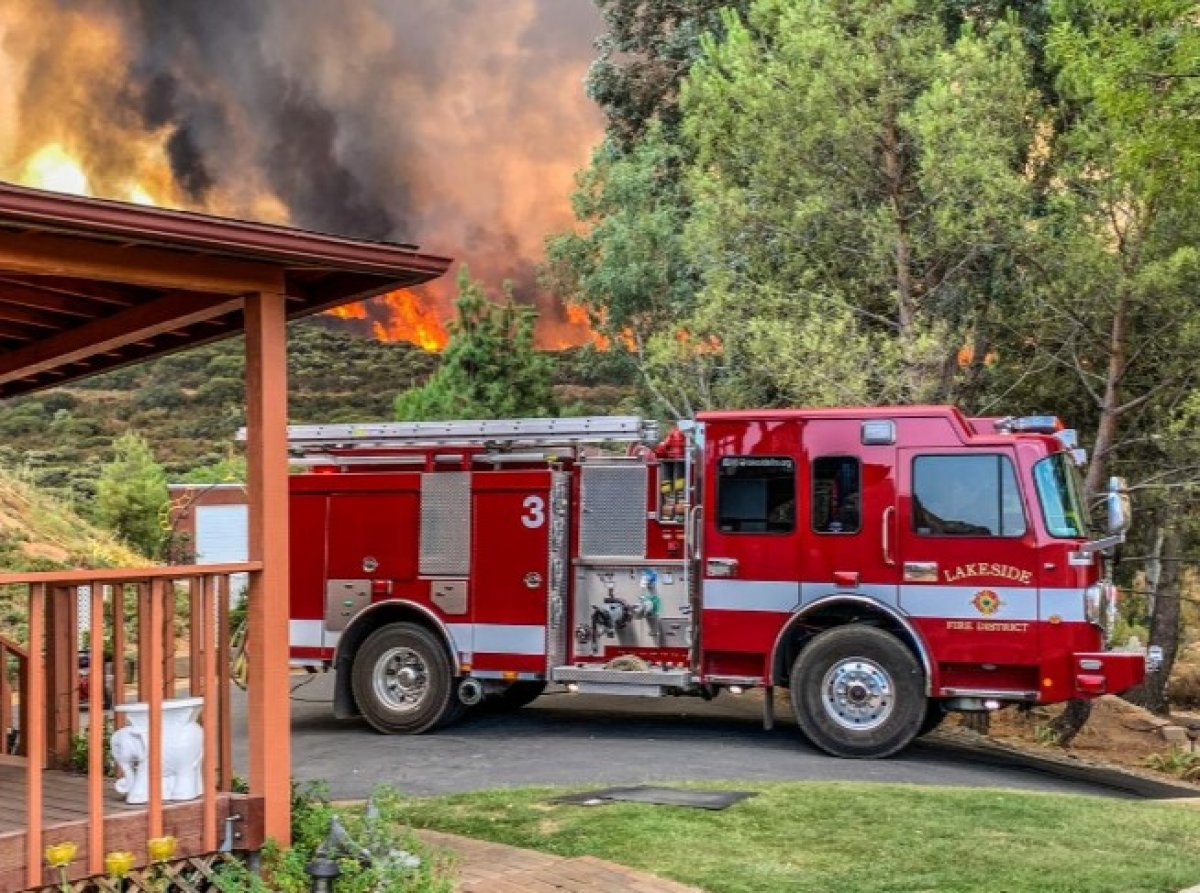 On Sunday, California Governor Gavin Newsom declared a state of emergency in Fresno, Madera, Mariposa, San Bernardino and San Diego counties due to the wildfires, which also prompted the U.S. Forest Service to temporarily close some national forests including the Sierra National Forest, the Angeles National Forest and the San Bernardino National Forest.