Washington DC mayor mandates mask
We all want to get on the other side of this virus so it is important that we remain vigilant, Mayor Muriel Bowser said.
23.07.2020 - 09:20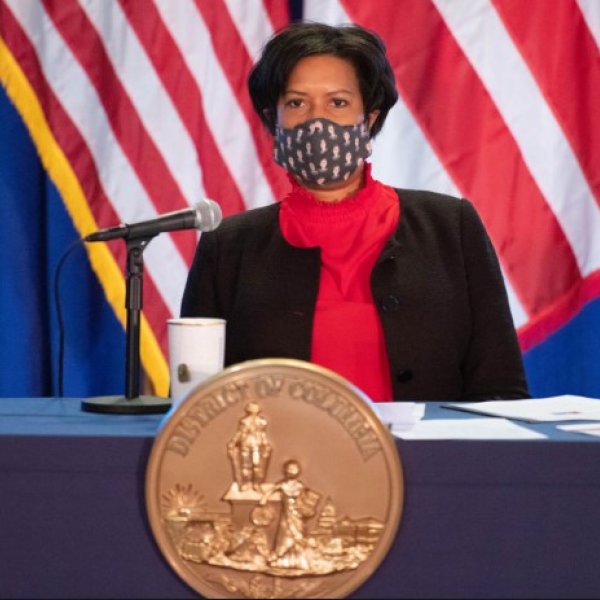 Everyone in the US capital must wear a mask whenever they leave home, D.C. Mayor Muriel Bowser mandated Wednesday as the city sees spiking numbers of coronavirus cases.
"WE KNOW THAT MASKS ARE EFFECTIVE"
"We are seeing upward ticks in cases, and today we certainly saw an upward tick, as well as trends going upward with some of our other metrics," Bowser said during a press briefing. "If you leave home you should wear a mask."
Those who are excluded from the rule include children under three years old, people who are actively eating or drinking, and individuals who are vigorously exercising without others nearby. But office workers must don a mask in enclosed spaces unless they are alone.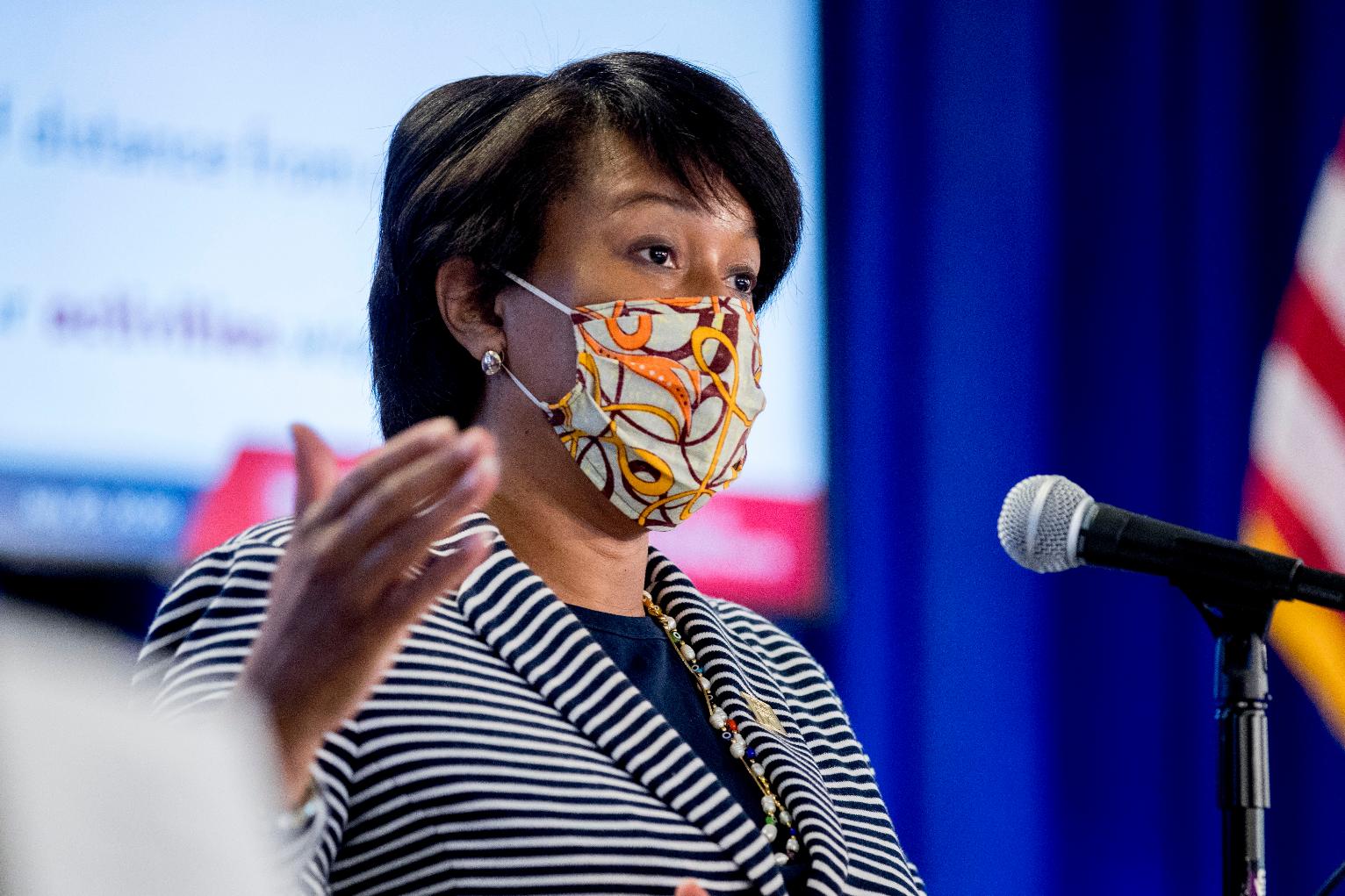 "We know that masks are effective, and are an effective tool in helping us stop the spread of the virus," Bowser said. "We're all pretty sick of dealing with the pandemic. We're four months in, people are tired, and in some cases are letting down their guards."