Virus-hit China is in economic emergency
According to the South China Morning Post, the huge size of China's domestic market which provides huge sales revenue for many foreign companies from Apple to German carmakers.
18.02.2020 - 11:15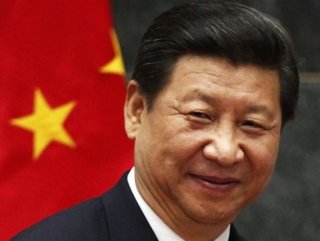 China's lockdown of cities and tough restrictions on travel and movement have limited the spread of the virus outside the epicenter in Hubei province, but at great cost to the Chinese economy and global business.
COMPANIES WARN THEIR EMPLOYEES
Over two dozen trade fairs and industry conferences in China and overseas have been postponed due to travel curbs and concerns about the spread of the virus, potentially disrupting deals worth billions of dollars.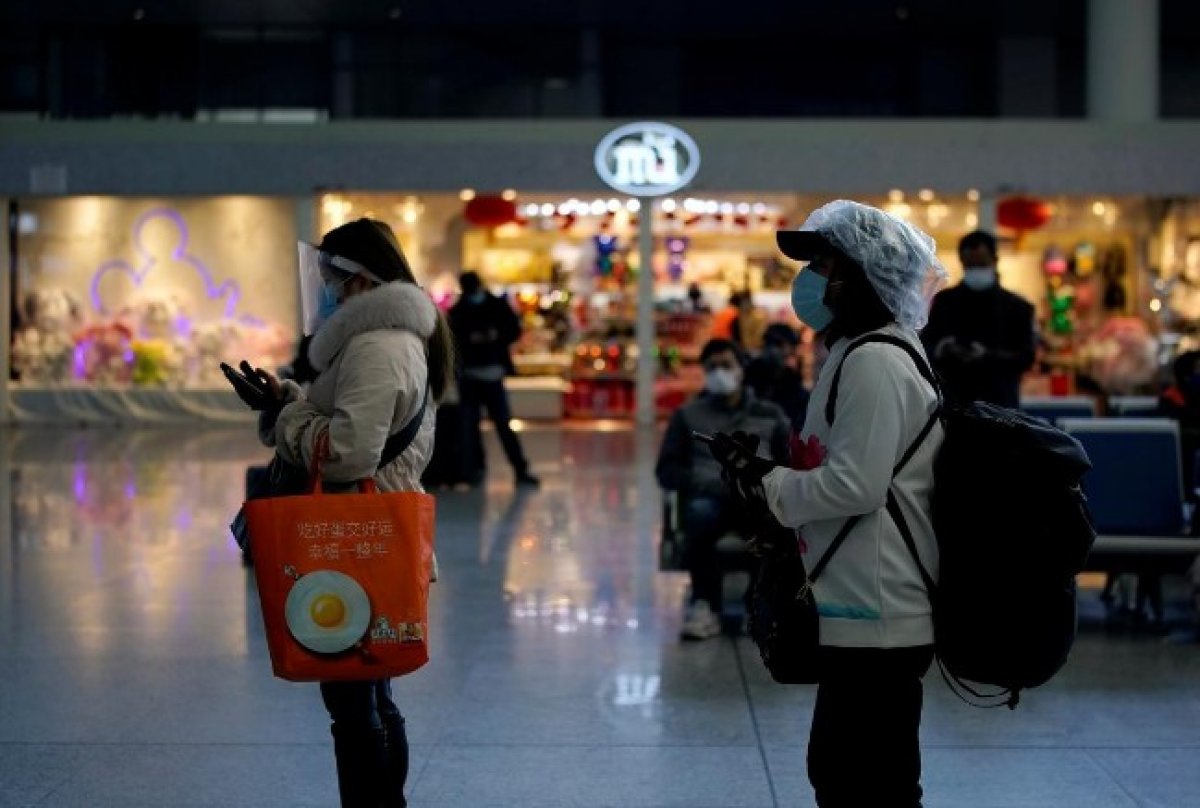 Apple Inc became the latest company to warn of trouble from the epidemic, saying it would not meet its guidance for March-quarter revenue because of slower iPhone production and weaker demand in China.
Singapore Airlines Ltd said it would temporarily cut flights across its global network in the three months to May, as the epidemic hits demand for services to the Asian city state, as well as through the key transit hub.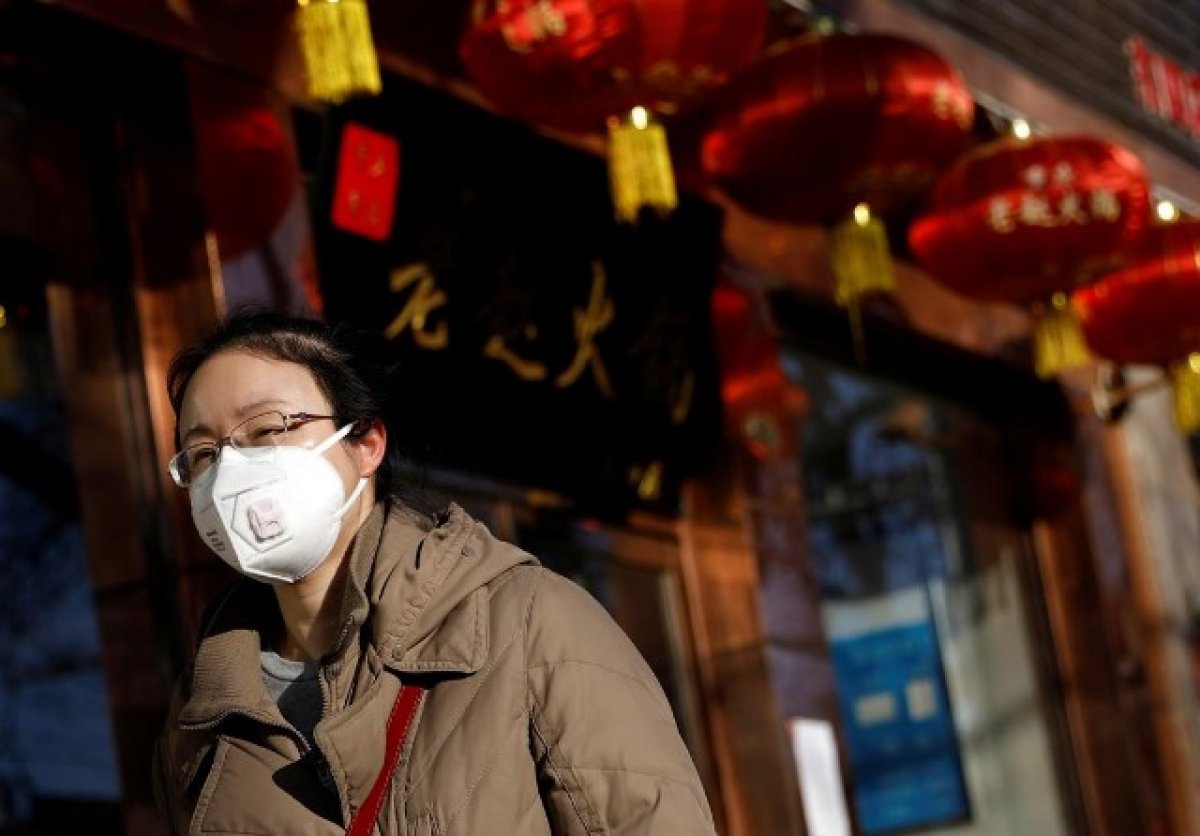 South Korea President Moon Jae-in said the economy was in an emergency situation and required stimulus as the epidemic had disrupted demand for South Korean goods.
Hong Kong increased government handouts to businesses and the Hospital Authority by $3.6 billion to ease the impact on the Chinese-ruled financial center's battered economy.