Venezuela: We need Turkey to be a protecting power
According to the official statements, the Venezuelan government looks for a third country as a protecting power.
16.05.2019 - 08:59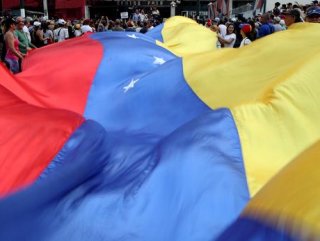 Venezuela has proposed Turkey as a "protecting power" for its embassy in Washington, its ambassador to the UN said Wednesday.
'THEY MUST ACCEPT OUR PROTECTION POWER'
"The US is appointing the Swiss government as the protecting power in Caracas, and we are respecting that. But we also need that they accept our protecting power," Samuel Moncada said during a press conference. "We are proposing Turkey, for example. But they responded 'No. We don't recognize you. We recognize Guaido," he added.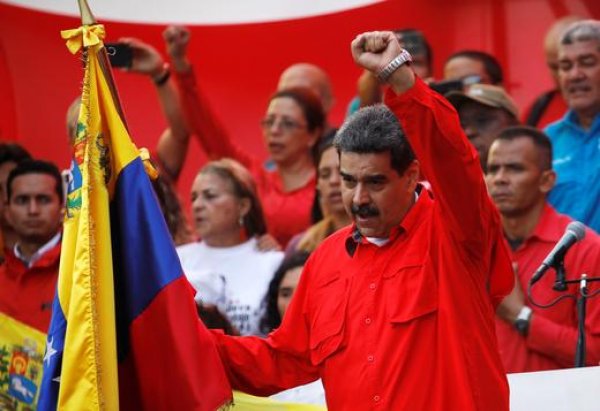 According to the Vienna Convention on Diplomatic Relations, if diplomatic ties between two countries are broken off, both sides can choose a third country acceptable to the receiving state as a protecting power.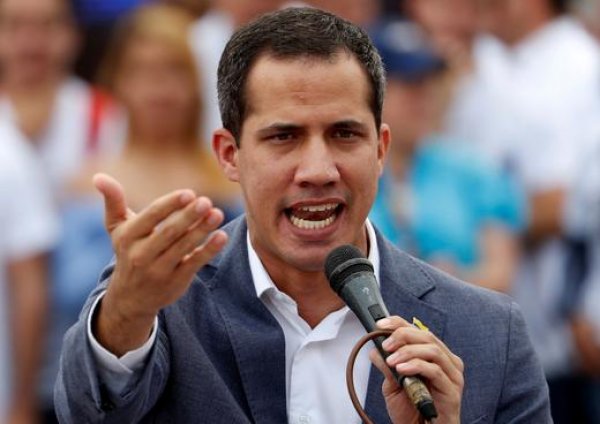 Venezuela has been rocked by protests since Jan. 10 when President Nicolas Maduro was sworn in for a second term following a vote boycotted by the opposition. Tensions escalated when Juan Guaido, who heads Venezuela's National Assembly, declared himself acting president on Jan. 23, a move which was supported by the US and many European and Latin American countries. Turkey, Russia, China, Iran, Bolivia and Mexico have thrown their weight behind Maduro.