US vice presidents meet at presidential debate
US vice-presidential debate on Wednesday reinforced expectations for a tight US election next month that could result in no clear outcome and hurt stock markets.
08.10.2020 - 10:24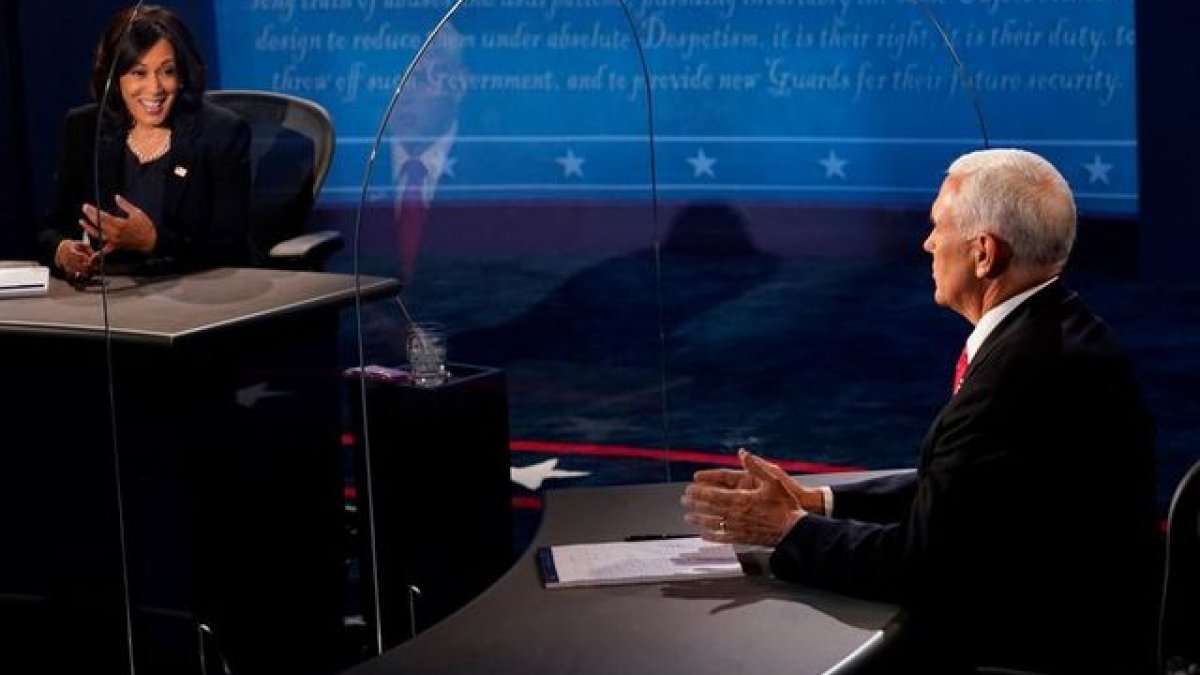 US Vice President Mike Pence and Democratic challenger Kamala Harris sparred Wednesday evening in what was a markedly more civil showdown than last week's first presidential debate.
OPINION POLLS SHOW SUPPORT FOR DEMOCRAT JOE BIDEN IS RISING
The candidates largely refrained from the chaotic interruptions that were the hallmark of the first political match-up when President Donald Trump repeatedly spoke over and interrupted Democratic nominee Joe Biden. The former vice president also engaged in such antics, but to a far lesser extent.
Early on, Harris charged that the Trump administration's handling of the coronavirus pandemic has been "the greatest failure of any presidential administration in the history of our country."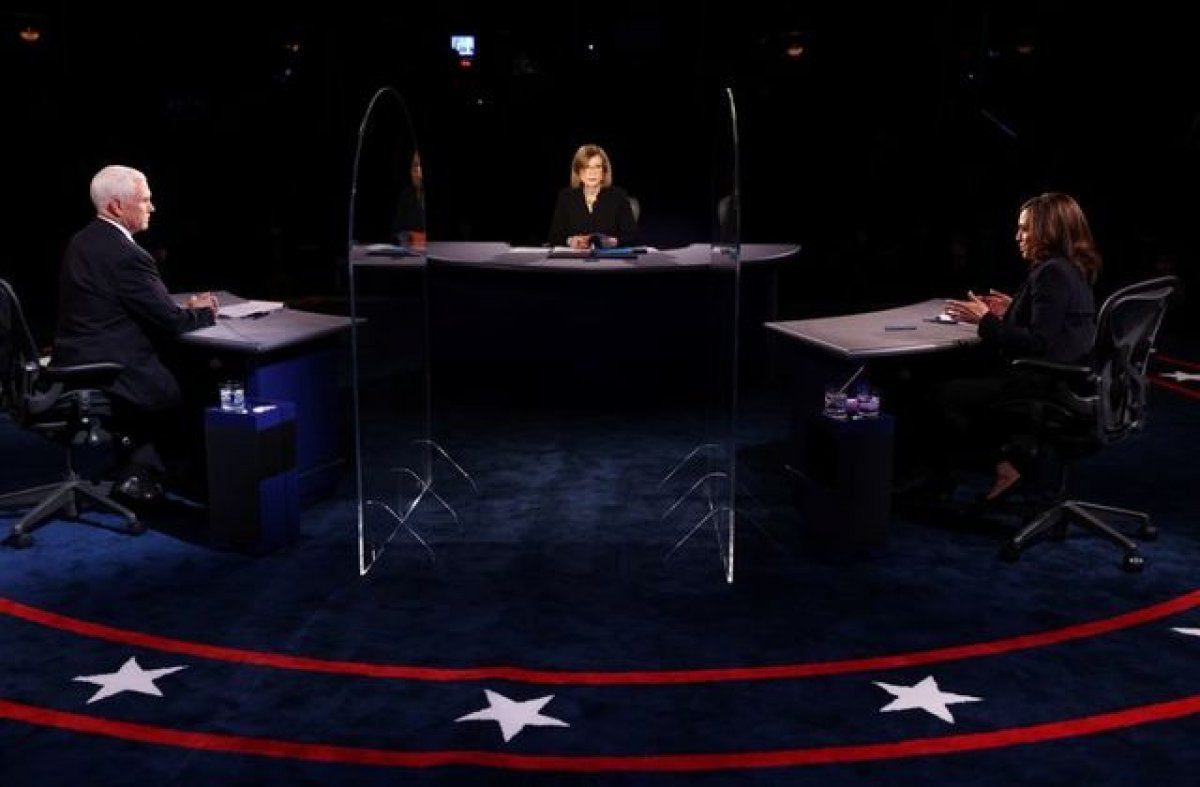 "This administration has forfeited their right to re-election based on this," she said, maintaining that the president and his team knew about the virus' severity but "covered it up."
She was alluding to remarks the president made during an interview with journalist Bob Woodward in which Trump acknowledged that the novel coronavirus is "deadly stuff" even as he publicly sought to tell the American people it  was in line with the common flu. Trump has defended the comments, saying he was trying to tamp down public alarm.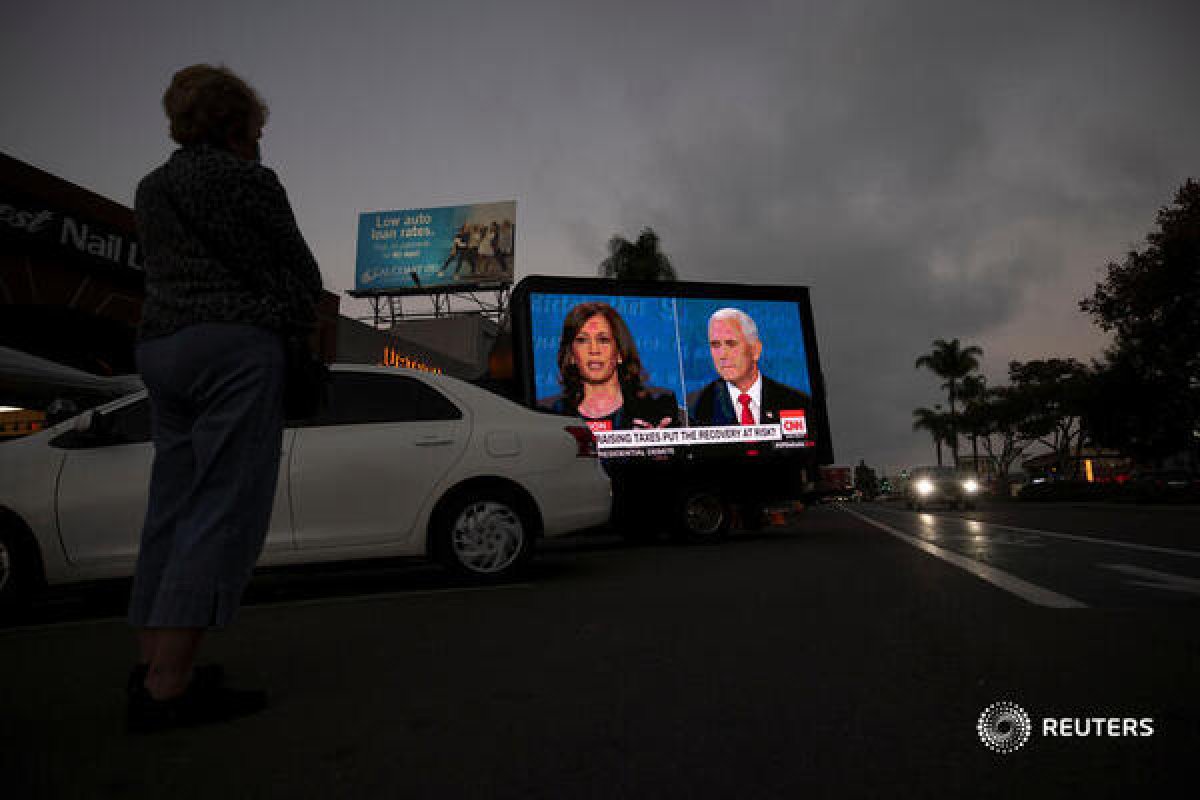 The US continues to experience the world's worst novel coronavirus outbreak with over 7.5 million confirmed cases and more than 211,000 deaths.