US vaccines start late-stage human trial
If the trial is successful, the companies will seek regulatory approval as early as October.
28.07.2020 - 14:09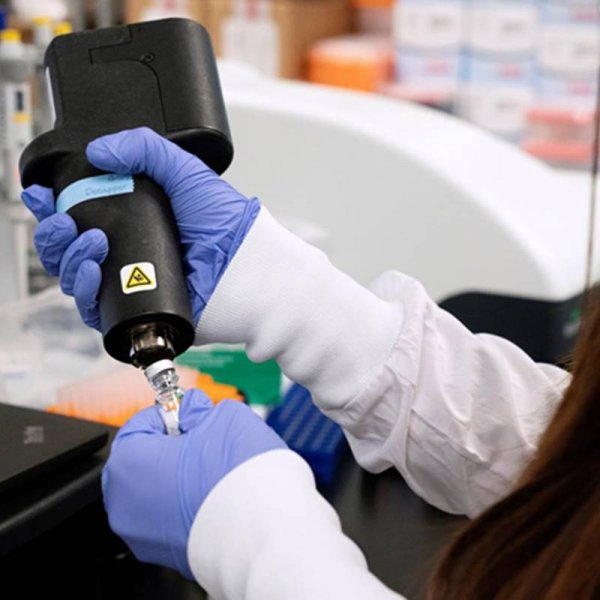 US drugmaker Pfizer and German biotech firm BioNTech announced Monday the start of the late-stage clinical trial of a coronavirus vaccine.
The initiation of the Phase 2/3 trial will include up to 30,000 participants between 18 and 85 years of age, the two companies said in a statement.
THEIR AIM IS TO SUPPLY UP TO 100 MILLION DOSES
Their aim is to supply up to 100 million doses globally by the end of 2020 and approximately 1.3 billion doses by the end of 2021.
"We selected BNT162b2 as our lead candidate for this Phase 2/3 trial upon diligent evaluation of the totality of the data generated so far. This decision reflects our primary goal to bring a well-tolerated, highly effective vaccine to the market as quickly as possible while we will continue to evaluate our other vaccine candidates as part of a differentiated COVID-19 vaccine portfolio," said Ugur Sahin, CEO and co-founder of BioNTech, in the joint statement.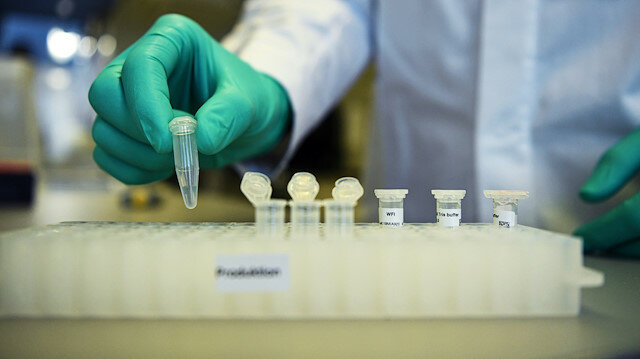 "The Phase 2/3 study protocol follows all the US Food and Drug Administration (FDA) guidance on clinical trial design for COVID-19 vaccine studies," said Kathrin Jansen, senior vice president and head of vaccine research and development at Pfizer.
The two companies announced last week that they had observed progress in ongoing research to develop a vaccine against the novel coronavirus, adding that the preliminary results were released and are under scientific peer-review for publication.