US university finds molecule neutralizes virus
American scientists and companies are racing to come up with a coronavirus vaccine.
15.09.2020 - 16:26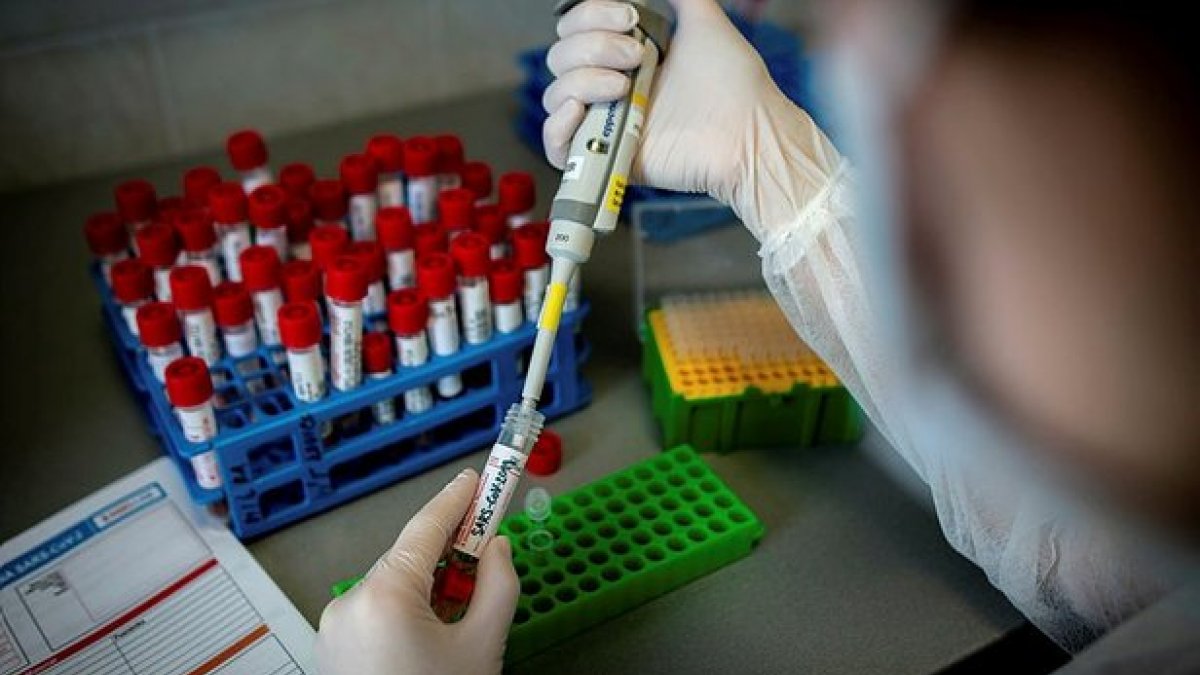 Scientists in the US state of Pennsylvania have managed to isolate the smallest biological molecule to date that neutralizes the SARS-CoV-2 virus, which is the cause of coronavirus.
IT IS 10 TIMES SMALLER THAN FULL-SIZED ANTIBODY
The molecule, which is said to completely and specifically neutralize the virus, is 10 times smaller than a full-sized antibody, said scientists on Monday at the University of Pittsburgh School of Medicine. It is used to construct a drug known as "Ab8" for potential use against the coronavirus.
Ab8 is highly effective in preventing and treating SARS-CoV-2 infection in mice and hamsters, they said, adding that "it does not bind to human cells – a good sign that it won't have negative side-effects in people."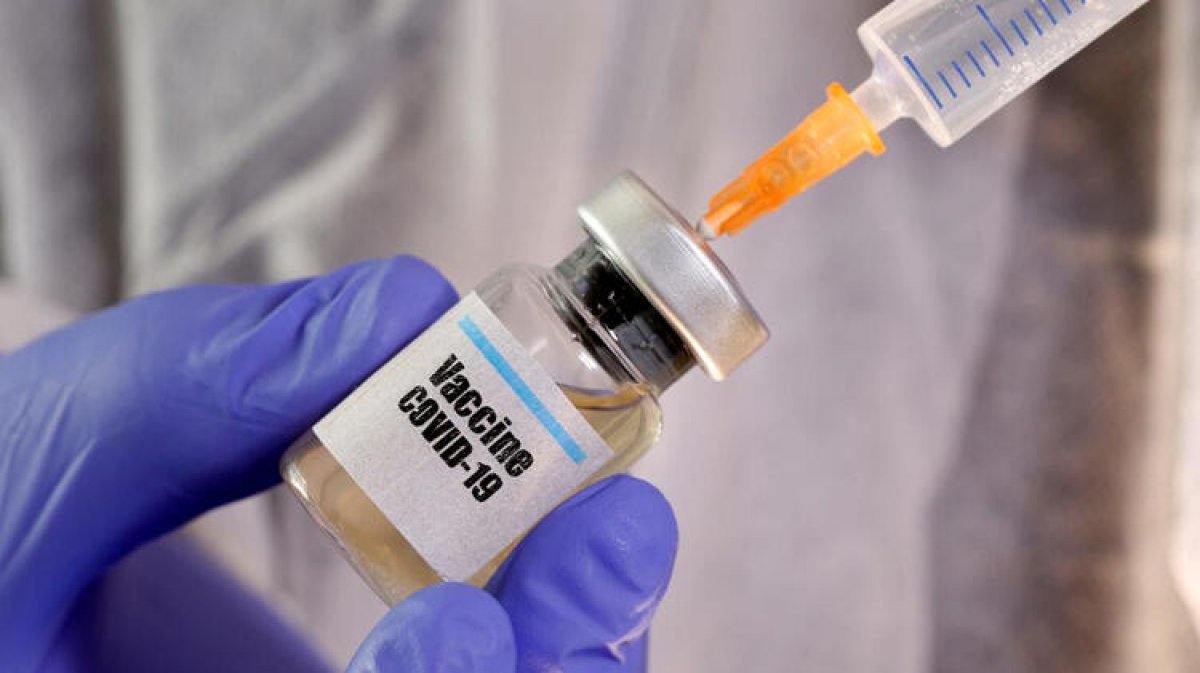 "Ab8 not only has potential as therapy for coronavirus, but it also could be used to keep people from getting SARS-CoV-2 infections," John Mellors, chief of the Division of Infectious Diseases at University of Pittsburgh and University of Pittsburgh Medical Center, said in the statement.