US troops abandon YPG camps
Ahead of the Turkish operation, US withdraws from northeast Syria.
07.10.2019 - 12:32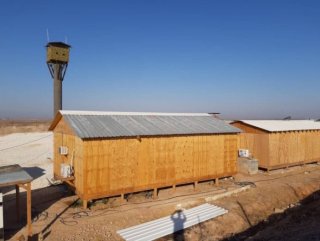 The United States said it was pulling troops from northeast Syria, in a major shift which clears the way for a Turkish military offensive against PKK/YPG terror forces and hands Turkey responsibility for thousands of Daesh captives.
US FORCES HAVE ALREADY WITHDRAWN FROM TWO POSTS
A US official said American troops had withdrawn from two observation posts on the border, at Tel Abyad and Ras al-Ain, and had told the so-called commander of the YPG organization that the United States would not defend the terror group from a Turkish operation.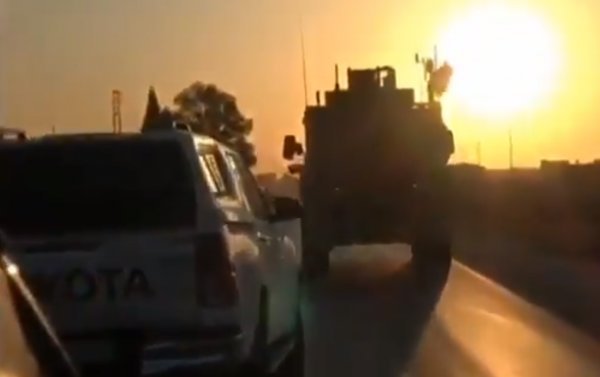 "Turkey will soon be moving forward with its long-planned operation into Northern Syria," the White House said after President Donald Trump spoke to Turkey's President Tayyip Erdogan on Sunday.
US troops abandon YPG camps WATCH
"The United States Armed Forces will not support or be involved in the operation, and United States forces, having defeated the ISIS territorial Caliphate, will no longer be in the immediate area," it added in a statement.
"US LET US DOWN"
YPG terror organization accused Washington on Monday of reneging on an ally which spearheaded the fight against Islamic State in Syria, and warned that it would have a great negative impact on the war against the jihadists.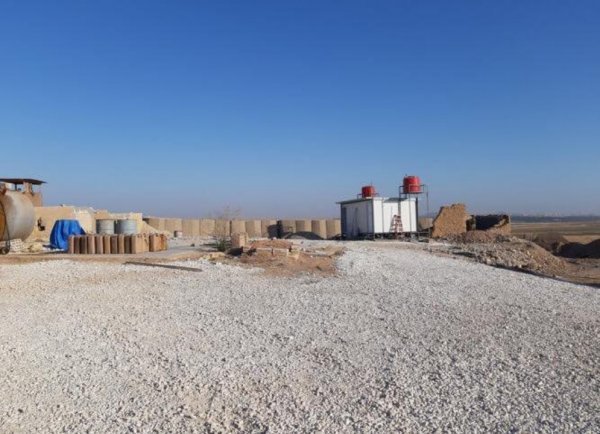 "The American forces did not fulfill their commitments and withdrew their forces from the border areas with Turkey, and Turkey is now preparing for an invasion operation of northern and eastern Syria," it said in a statement.