US to shut Chinese consulate in Houston
The US State Department said on Wednesday the Chinese mission in Houston was being closed "to protect American intellectual property and Americans' private information."
23.07.2020 - 14:57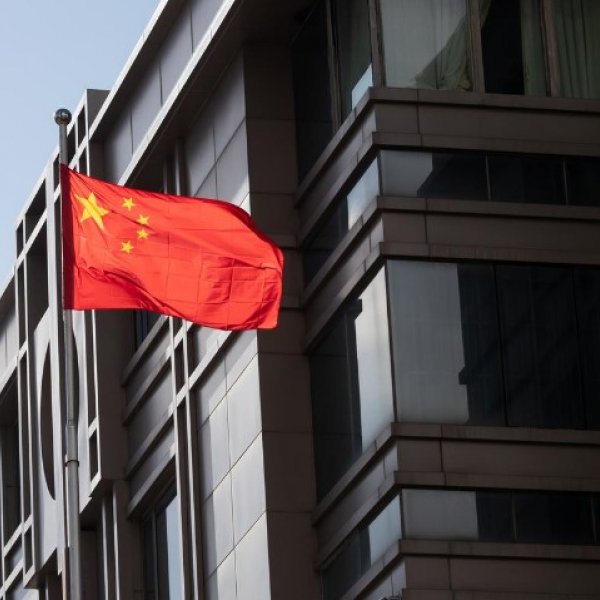 The United States gave China 72 hours to close its consulate in Houston amid accusations of spying, marking a dramatic deterioration in relations between the world's two biggest economies.
CHINA SAID THE MOVE WAS TEARING DOWN THE FRIENDLY BRIDGE
President Donald Trump said in answer to a question at a news briefing it was "always possible" other Chinese missions could be closed too. "We thought there was a fire in one that we did close," Trump said. "I guess they were burning documents, or burning papers, and I wonder what that's all about."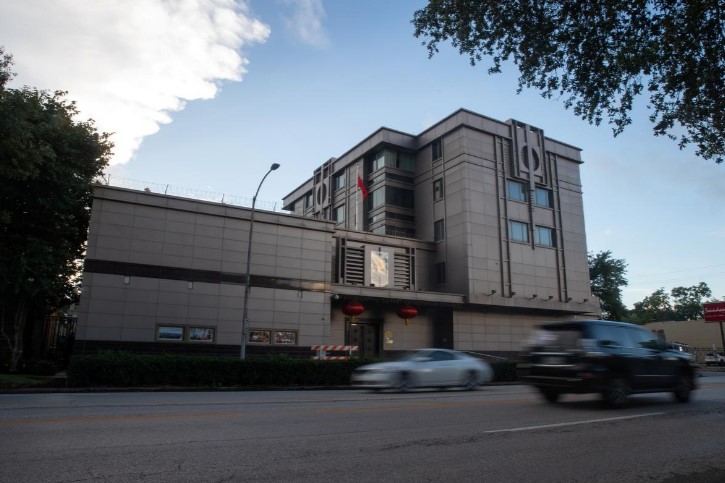 China warned on Thursday it will be forced to respond after the United States ordered the shutdown of its Houston consulate, a move the Chinese Foreign Ministry said had "severely harmed" relations.
Chinese Foreign Ministry spokesman Wang Wenbin, speaking at a daily media briefing, described the US allegations as "malicious slander". "In response to the US's unreasonable actions, China must make a necessary response and safeguard its legitimate rights," he said, declining to specify any measures.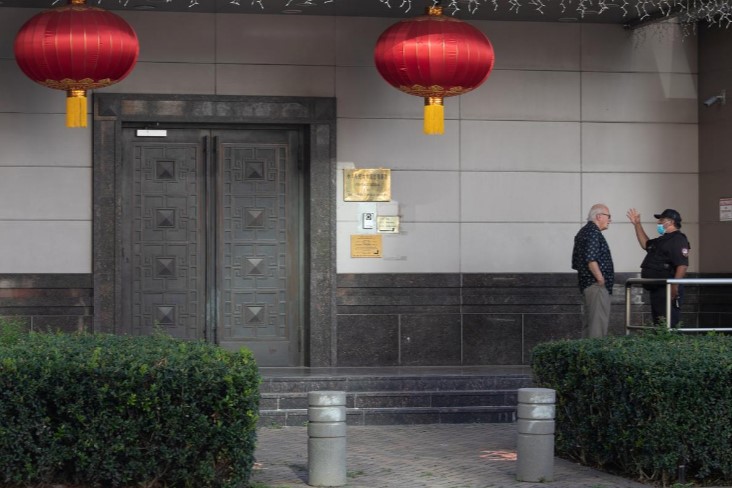 "This is tearing down the friendly bridge between the people of China and the US," he added.
US-China ties have deteriorated sharply this year over issues ranging from the coronavirus and telecoms-gear maker Huawei to China's territorial claims in the South China Sea and its clampdown on Hong Kong.