US stocks increase for relief deal before deadline
US lawmakers have approved more than $3 trillion in aid since March when the coronavirus began to take a toll on the world's largest economy.
20.10.2020 - 17:58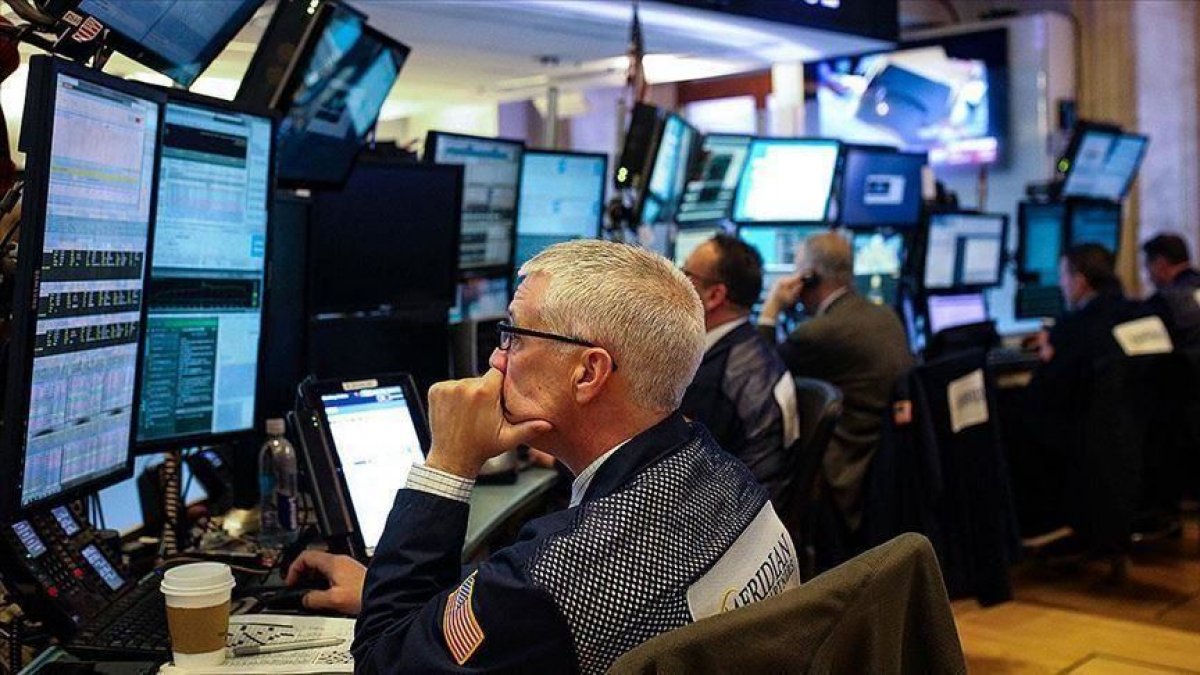 Major US stock indexes opened higher as investors hope to have a bipartisan relief bill approved by lawmakers before a late Tuesday deadline.
The Dow Jones was up 176 points to 28,371 and the S&P 500 rose 21 to 3,448 at 9.55 a.m. EST (1355GMT). The Nasdaq gained 43 points to 11,525.
TRUMP SAID REPUBLICANS WOULD SUPPORT BILL IF AN AGREEMENT IS REACHED
US House of Representatives Speaker Nancy Pelosi said Sunday that the White House and Republicans have 48 hours to finalize a deal with Democrats. Pelosi, who insists on a $2.2 trillion stimulus package, said the bill "depends on the administration."
Treasury Secretary Steven Mnuchin continued negotiations Monday with Pelosi to bridge the gap between the Republicans' $1.8 trillion bid and Pelosi's offer.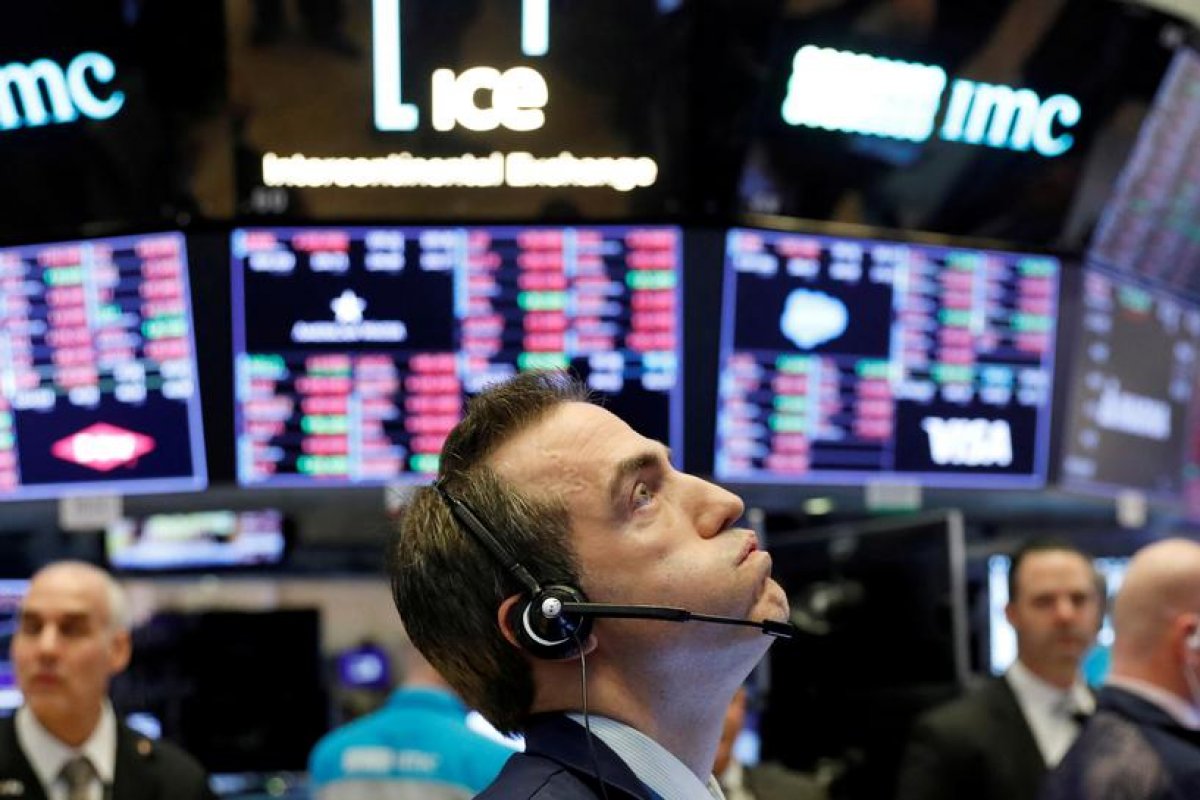 While the pair are set to talk again later Tuesday, US President Donald Trump said Senate Republicans would support the bill if an agreement is reached.
But Senate Republicans are doubtful a deal could be reached before the deadline and are skeptical about a vote in the chamber before the Nov. 3 presidential election.