US sending new aid package after 'Guaido's request'
Washington official calls on Maduro to allow entry of USAID humanitarian aid.
16.02.2019 - 12:36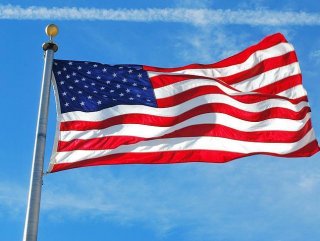 The U.S. administration on Friday announced a new humanitarian aid delivery to Venezuela at the request of opposition leader and self-proclaimed president Juan Guaido.
In a statement, Deputy Spokesman for the U.S. Department of State, Robert Palladino called on the government of Venezuelan President Nicolas Maduro to allow new USAID -- the U.S. Agency for Aid and Development -- into the country to reach those in need.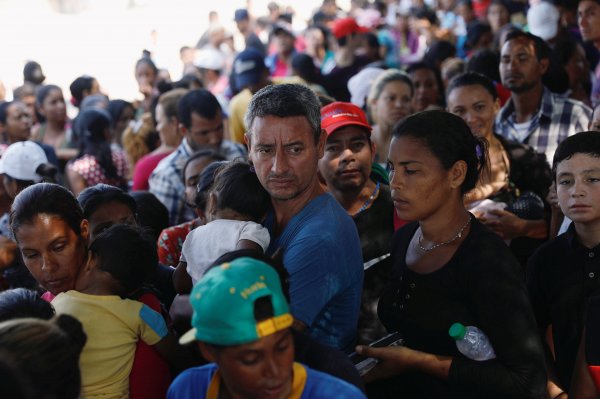 "THIS ASSISTANCE WILL ADDRESS THE GREATEST NEEDS"
"On February 16, the Department of State, USAID, and the Department of Defense, in a cooperative effort, will deliver aid ready for distribution within Venezuela to Cucuta, Colombia," Palladino said.
"This assistance will address the greatest needs for the most vulnerable populations in Venezuela", the statement read, citing Palladino.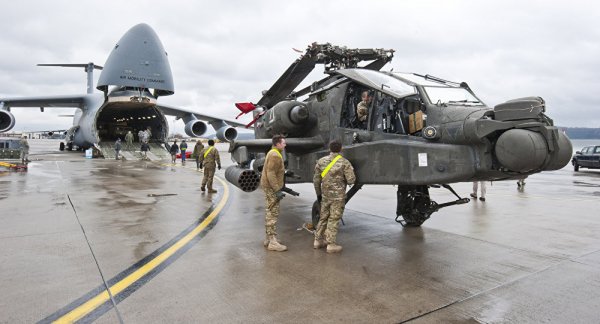 Venezuela has been rocked by protests since Jan. 10 when Maduro was sworn in for a second term following a vote boycotted by the opposition.
Tensions rose when Guaido declared himself acting president on Jan. 23, a move which was supported by the U.S. and many European and Latin American countries. Russia, Turkey, China, Iran, Bolivia, and Mexico have put their weight behind Maduro.