US sending more troops to back withdrawal from Syria
Defense official confirms move but declines to comment on a number of troops being sent or their destination.
25.01.2019 - 13:20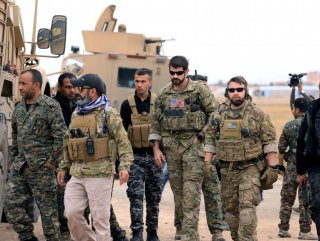 The US is sending additional troops to Syria to help provide protection to other American forces and their equipment as they withdraw from the country under a directive from President Donald Trump, a defense official confirmed Thursday.
The official, who spoke on condition of anonymity, declined to comment on the number of troops being sent or their destination, citing security concerns.
PROCESS CONTINUES
Another anonymous defense official asserted that more troops would be needed to ensure security ahead of any withdrawal. The Pentagon has yet to issue an official statement on the move.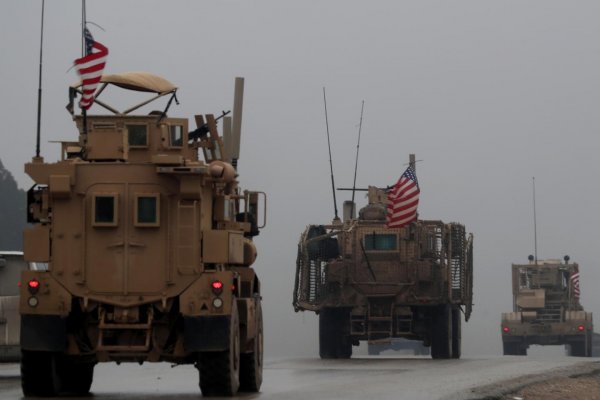 A spokesperson for the Defense Department, Sean Robertson, said Operation Inherent Resolve is implementing the "orderly withdrawal" from northeast Syria. "Troop numbers will fluctuate during this process. Out of concern for operational security, we will not discuss specific troop movements or timelines," Robertson said in an emailed statement. He said the US withdrawal "is based on operational conditions on the ground, including conversations with our allies and partners, and is not subject to an arbitrary timeline".