US Secretary visits Greece to meet his Greek counterpart
During his visit, Mike Pompeo will also see US military installation on the island of Crete.
28.09.2020 - 13:56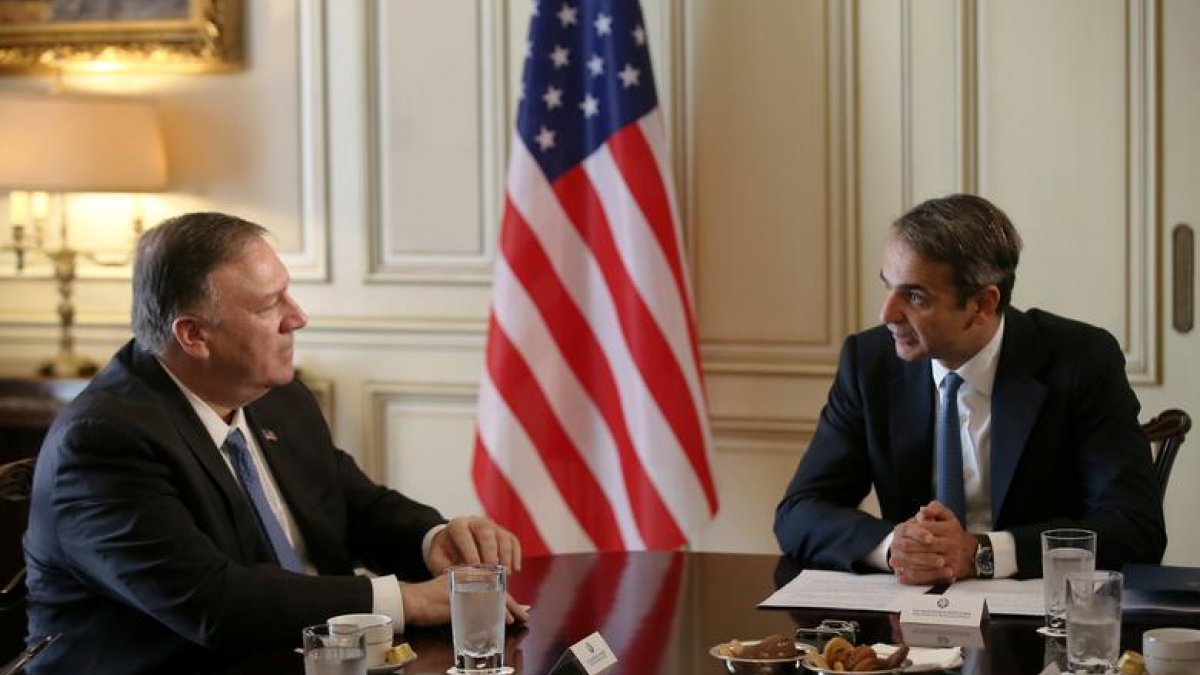 US Secretary of State Mike Pompeo met with Greek Foreign Minister Nikos Dendias on Monday, to discuss bilateral relations as well as recent tensions in the Eastern Mediterranean.
"THE STRENGTH OF OUR BILATERAL RELATIONSHIP IS AT AN ALL-TIME HIGH"
Pompeo arrived in the city of Thessaloniki after midnight for a second visit in less than a year, starting a four-nation tour of Europe.
"Thrilled to be back in Greece, a vital U.S. partner with whom we share a common strategic vision," Pompeo said on Twitter after his arrival. "The strength of our bilateral relationship is at an all-time high, and I'm looking forward to a productive visit."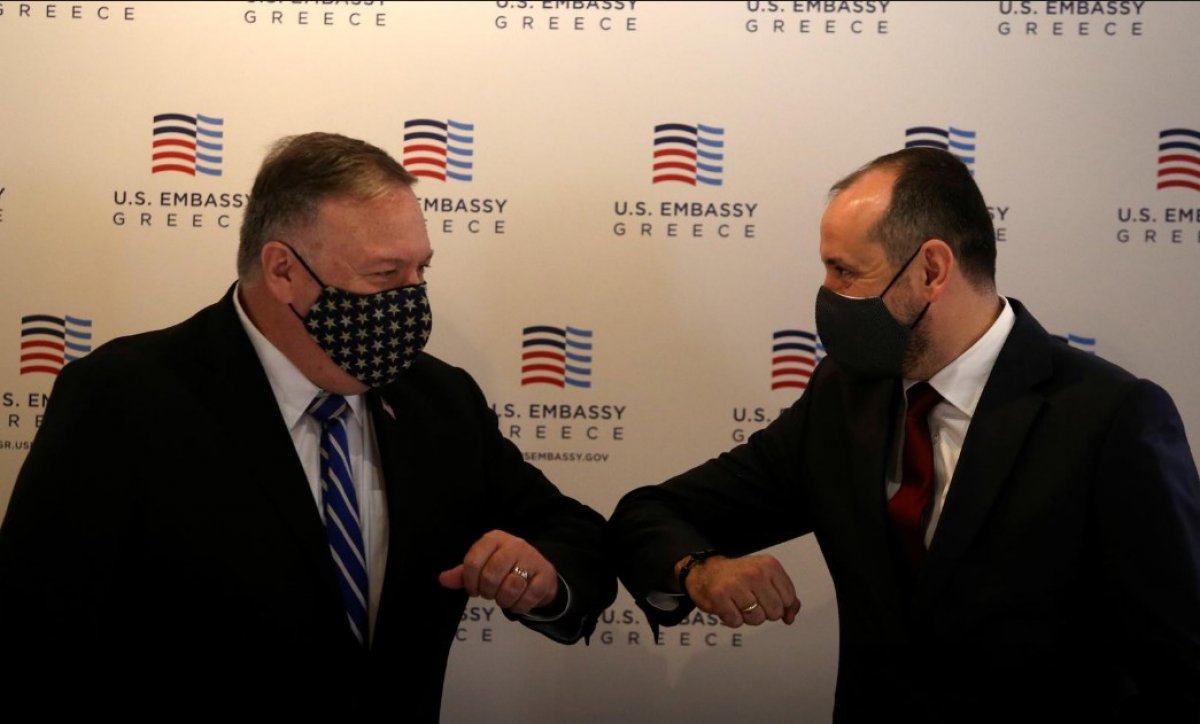 Pompeo's visit aims "to renew shared commitment to advance security, peace and prosperity in the Eastern Mediterranean and celebrate the strongest U.S.-Greek relationship in decades," a spokesperson for the US Department of State announced last week.
Pompeo will also meet commercial energy sector leaders "for a discussion to highlight energy diversification and infrastructure projects in Greece."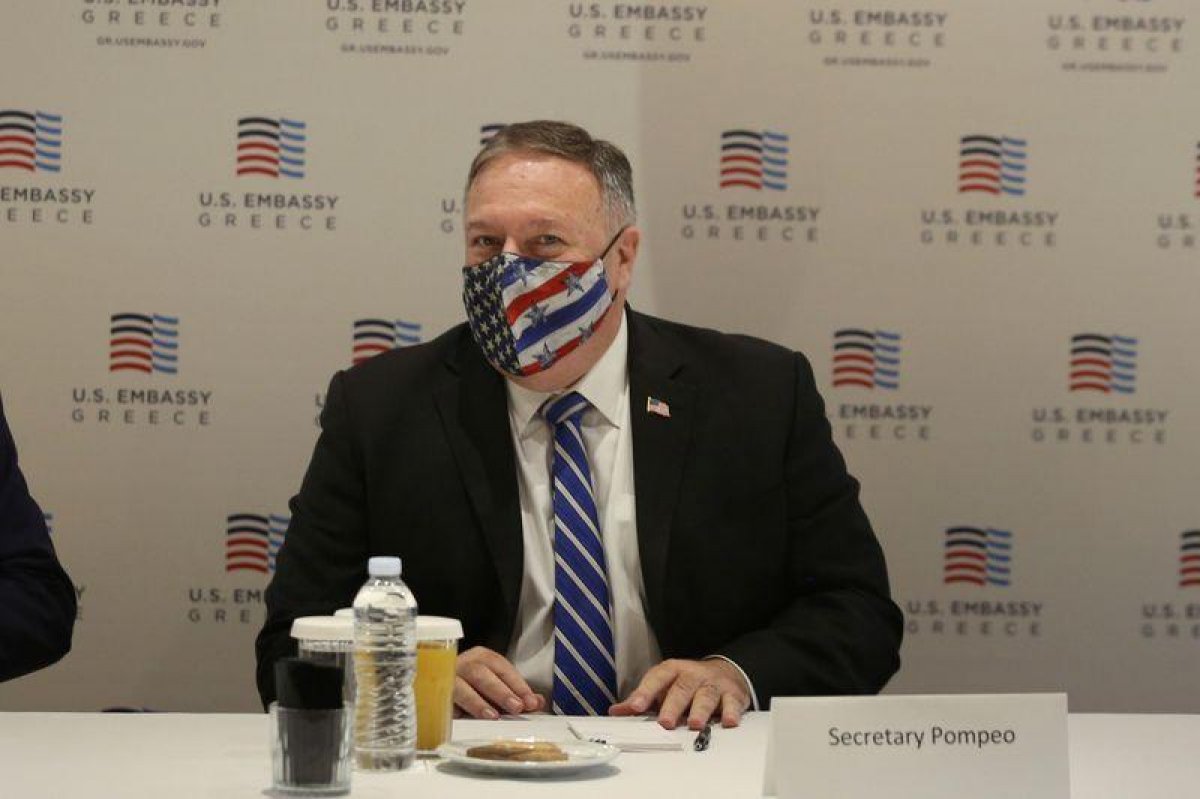 He will then travel to Souda Bay on the island of Crete. There, he will visit the US naval facility "to underscore the strong US security partnership with NATO Ally Greece," the Department of State said.
Pompeo held a phone call with NATO Secretary-General Jens Stoltenberg before arriving in Greece to discuss "de-escalation of the situation in the Eastern Mediterranean". Following his travels in Greece, Pompeo will visit Italy, Vatican, and Croatia.