US reports increase in weekly jobless claims
The world's largest economy lost 22 million jobs in March and April and have since been able to fill about half of those positions.
19.11.2020 - 17:50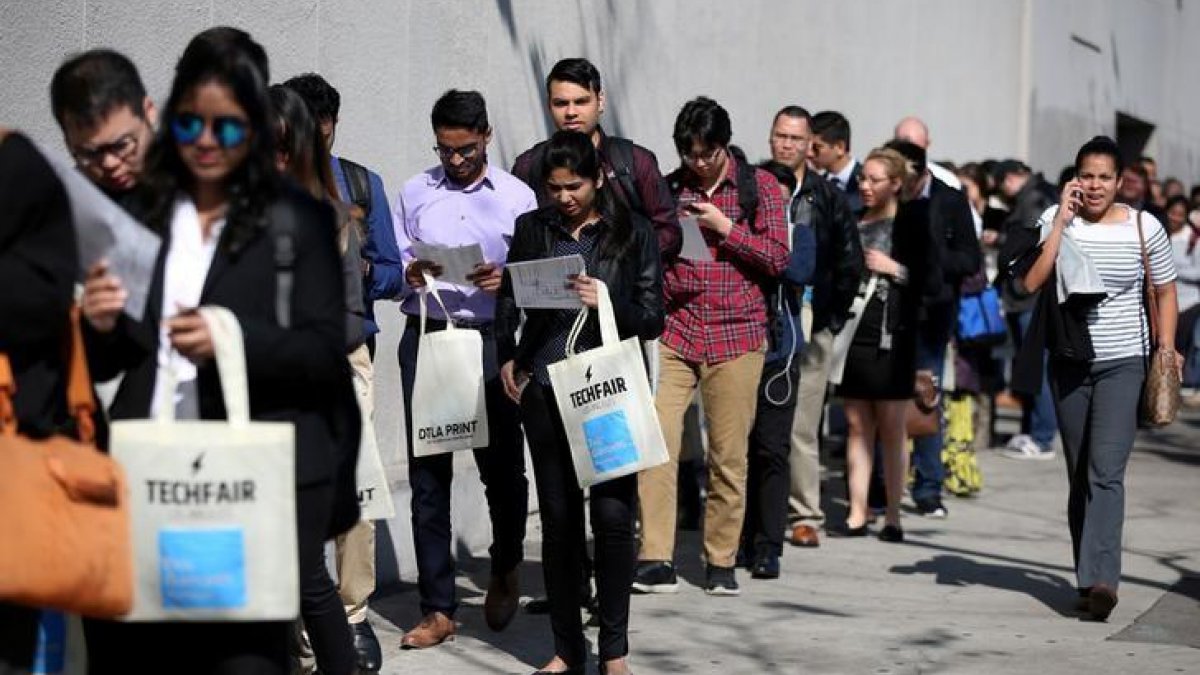 The number of Americans filing first-time unemployment claims rose 31,000 from the last week to 742,000, according to Labor Department data released Thursday.
Analysts expected 707,000 claims for the week ending Nov. 14. The previous week's figure was revised up 2,000 from 709,000 to 711,000.
THE UNEMPLOYMENT RATE FELL TO 6.9 PERCENT IN OCTOBER
The states of Louisiana, Massachusetts and Texas saw the highest rise in claims. Florida, Illinois and Washington posted major declines.
Millions of Americans are still hoping for a relief bill to help ease the strain amid the economic slowdown caused by the coronavirus pandemic. But Congress failed to reach a deal on a much-anticipated stimulus package before the 2020 presidential election Nov. 3. The unemployment rate fell to 6.9% in October, its sixth consecutive monthly decline as the economy added 1.5 million jobs.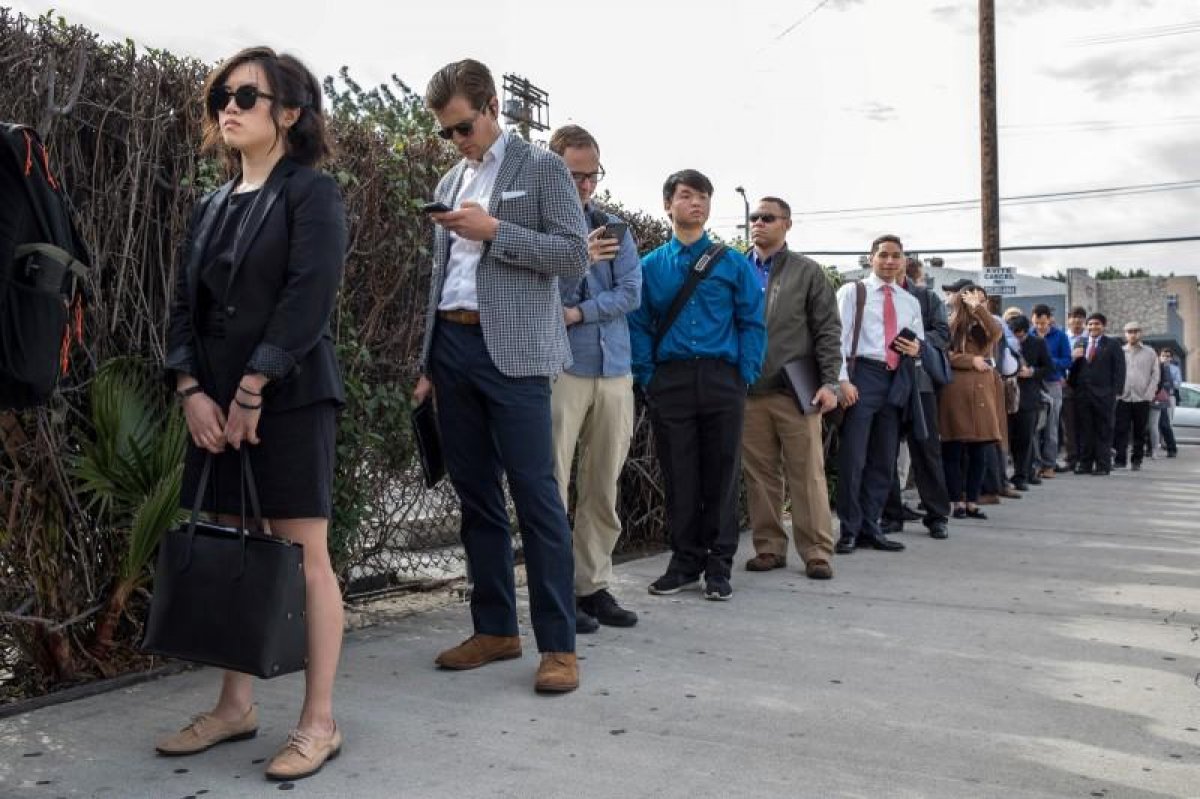 The Dow Jones, S&P 500 and Nasdaq futures were all lower Thursday, signaling potentially weak trading in the coming hours despite positive news about a coronavirus vaccine.
Precious metals, like gold and silver, considered safe for investors, took major hits, declining 1% and 2.6%, respectively, and the dollar index gained 0.3% against a basket of other currencies.