US reports coronavirus deaths reach 2,000
Although the US has more coronavirus cases than any other country, Italy has the most deaths with 10,023.
29.03.2020 - 11:07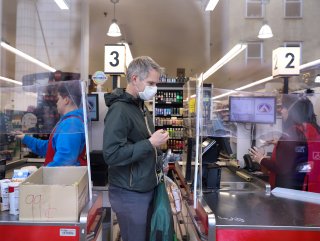 The death toll from the new coronavirus in the U.S. pushed past the 2,000 mark Saturday, according to data by Johns Hopkins University.
At least 2,185 people have died and the number of infections rose to 124,217 as 1,095 have recovered.
FIRST INFANT DEATH WAS ALSO REPORTED
Most deaths were reported in New York state that had 725, with New York City the epicenter where 672 deaths have been recorded.
The first US death was Feb. 29 in Washington state. A total of 136 people have died there, followed by New Jersey with 86.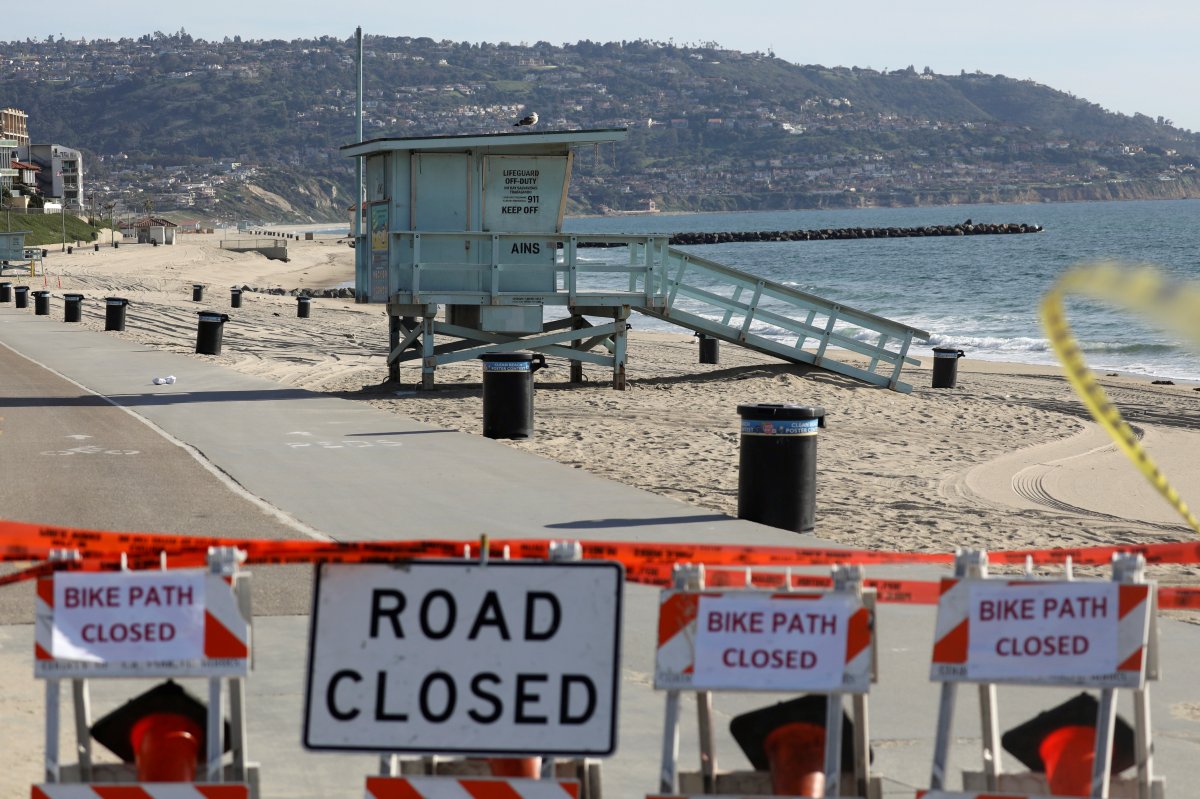 Earlier in the day, officials in the state of Illinois reported the first death of an infant from the pandemic. The younger than one-year-old baby in Chicago tested positive for virus.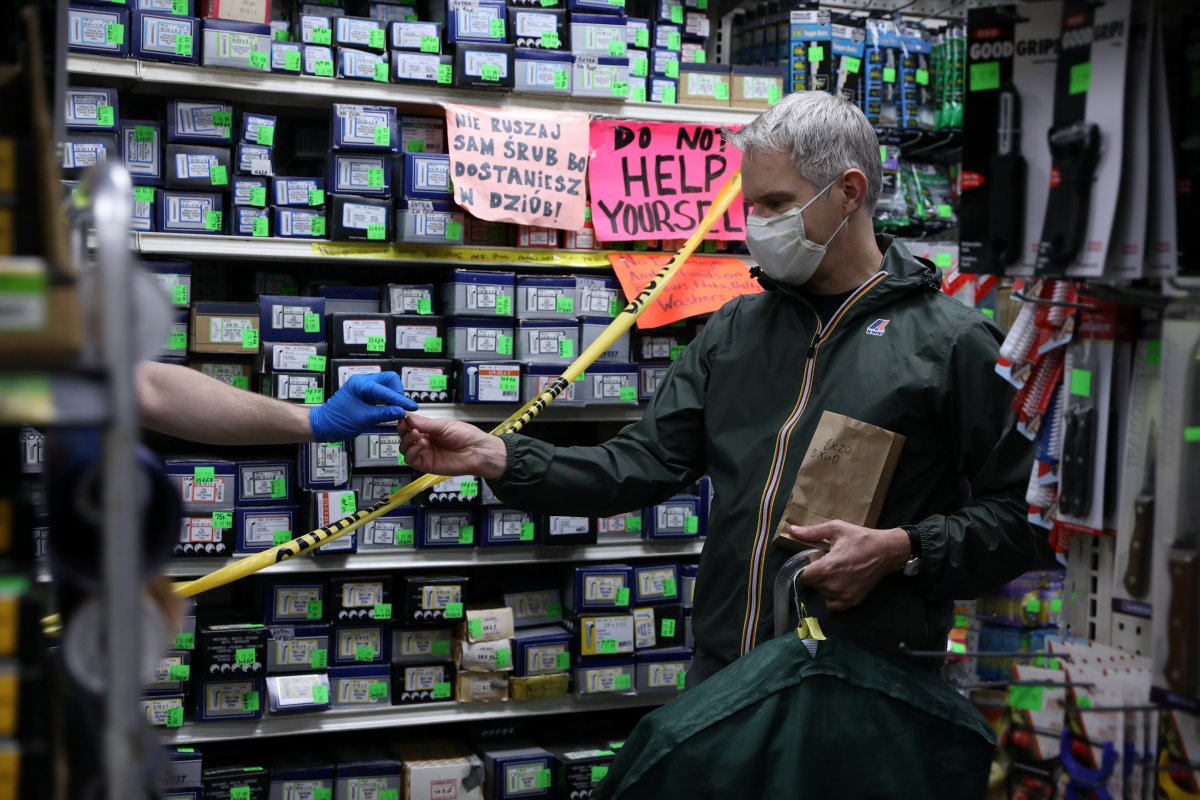 The Maryland-based university's data showed worldwide infections neared the 665,000 mark with more than 30,000 deaths. Greater than 138,000 have recovered from infections.