US' Pompeo calls for dialogue between Turkey, Greece
After his visit to Greece, US Secretary of State Mike Pompeo said that it was an important dispute resolved through dialogue.
29.09.2020 - 09:07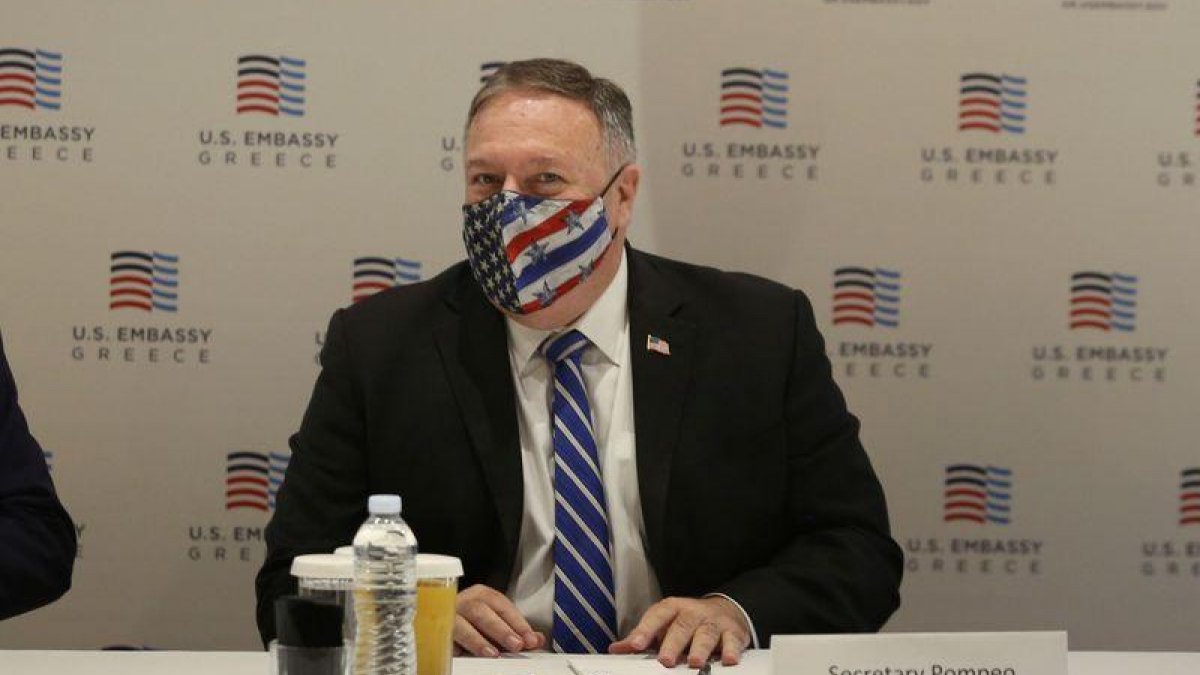 Secretary of State Mike Pompeo said Monday the US hopes forthcoming Greek and Turkish talks to resolve maritime disputes in the eastern Mediterranean will lead to better bilateral relations between the neighbors.
"IT'S IMPORTANT THAT EXPLORATORY TALKS RESOLVED IN A WAY THAT DELIVERS OUTCOMES"
"We've said all along the way conflict is resolved is not through shows of force, it's not through demonstrations of power, it's through dialogue. It's through international systems, agreement, conversations, dialogue. That's how these maritime disputes ought to be resolved," Pompeo said during an interview with Greece's Athens News Agency.
"We hope the exploratory talks not only get kicked off right, but it's important that they're resolved in a way that delivers outcomes that each of the two nations find more than acceptable," he added.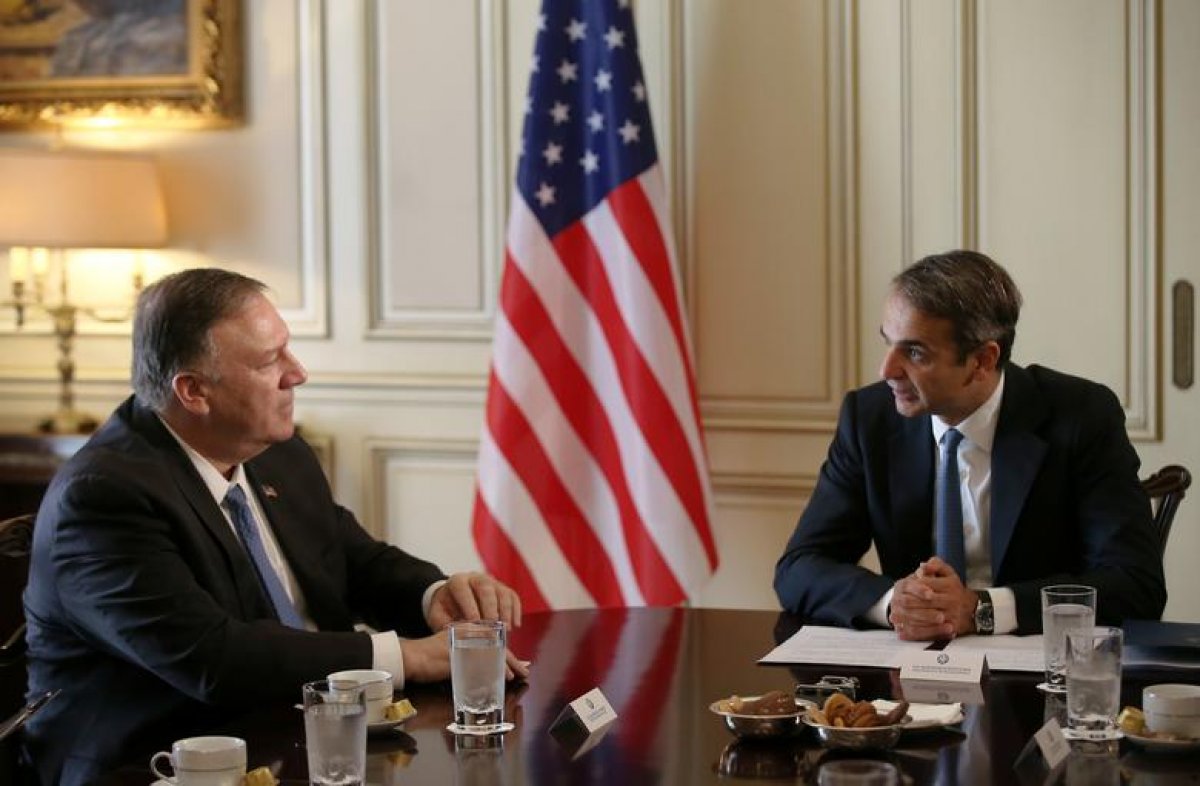 Addressing the UN General Assembly on Friday, Greek Premier Kyriakos Mitsotakis hailed the forthcoming talks with Ankara as "a step in the right direction".
"If President Erdogan really believes the UN stands as a beacon of hope and a bastion of global cooperation, I would urge him to act in accordance with this fact," he said, referring to Turkish President Recep Tayyip Erdoğan.