US market records sharp decline in stocks
The dollar index, which measures the value of the American dollar against a basket of currencies soared almost 0.7% -- its biggest daily gain since Sept. 8.
22.09.2020 - 09:59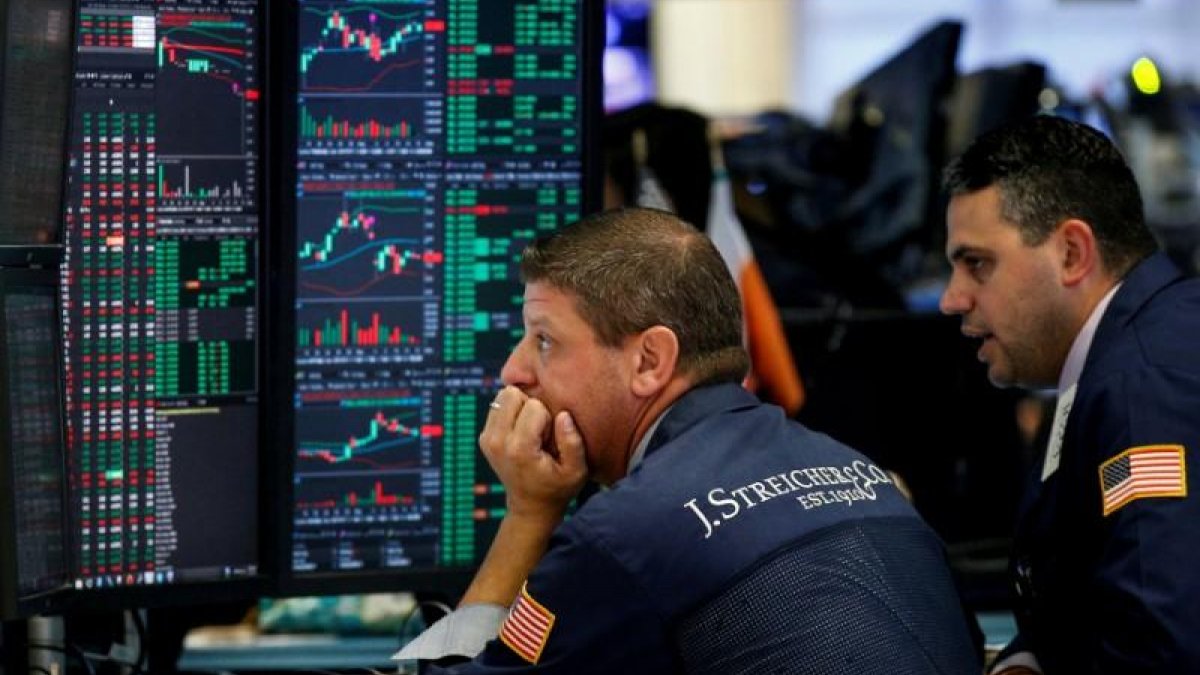 Indexes on the US stock market ended Monday in red territory as investors shift focus on the dollar as a safe haven to preserve positions from uncertainty in American fiscal aid because of the coronavirus.
The Dow Jones ended 1.8% lower, while the S&P 500 was down 1.1%. The S&P 500 VIX index, also known as the fear index, jumped 6.9% to signal high volatility in equities.
FEDERAL RESERVE CHAIR, TREASURY SECRETARY WILL TALK ON FISCAL POLICY
The Nasdaq closed 0.13% down. FAANG tech stocks -- Facebook and Google parent Alphabet –each shaved around almost 2%.
The decline in stocks and commodities came right before US Federal Reserve Chair Jerome Powell and Treasury Secretary Steven Mnuchin appear Tuesday before a House of Representatives Financial Services Committee hearing on fiscal policy.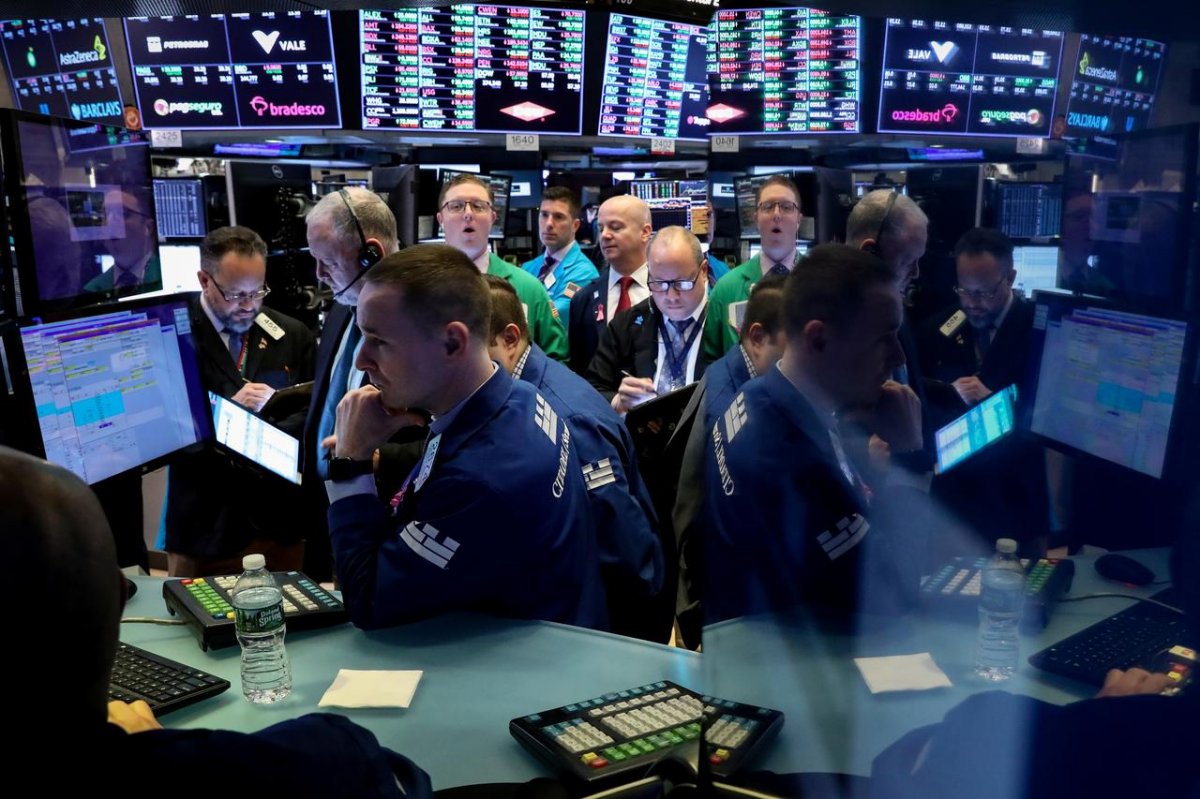 While the positive impact of the US' $2 trillion bill passed in March is deteriorating, and Congress agreeing to a new stimulus deal more unlikely, investors are cashing in their positions in commodities and hoarding the dollar as a safe bet against uncertainties of coronavirus.
Bitcoin fell nearly 3.5%, -- while Etherium and Ripple was down around 6.8% and 5.9%, respectively.