US jobless claims jump to over 1.1 million
According to the Labor Department's statement, weekly initial claims for jobless benefits rose by 135,000 to a seasonally adjusted 1.1 million in the latest week.
20.08.2020 - 16:56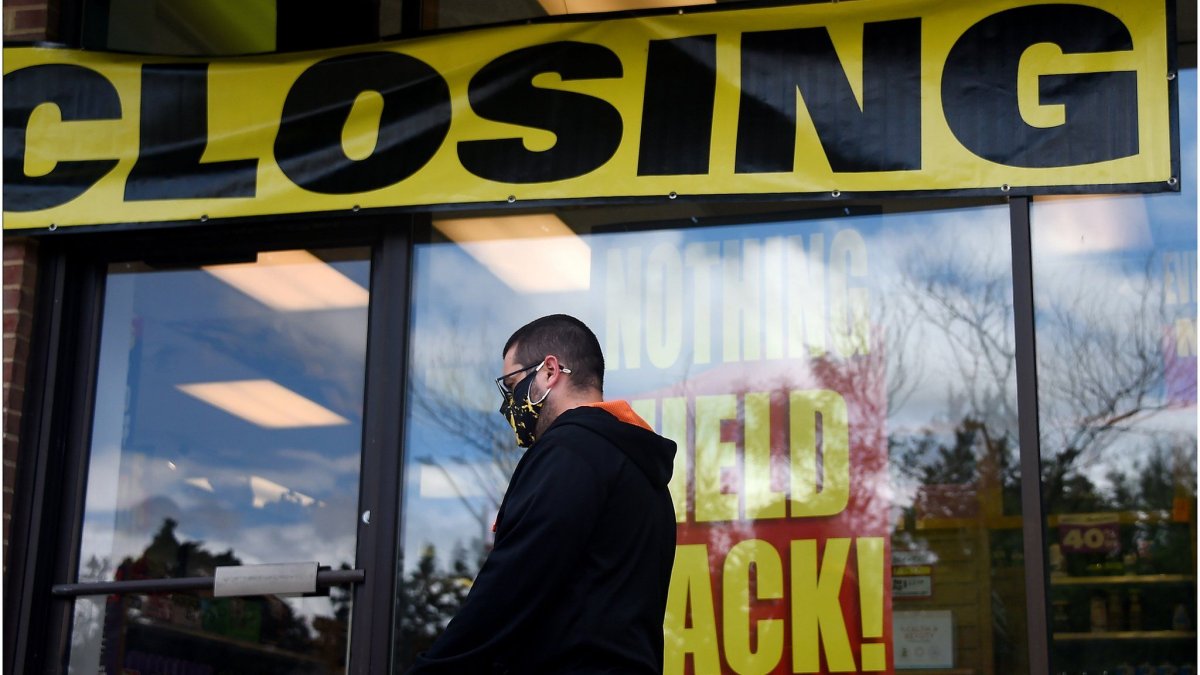 The number of Americans filing a new claim for unemployment benefits rose unexpectedly back above the 1 million mark last week, a setback for a struggling US job market crippled by the coronavirus pandemic.
THE RISE IN INITIAL JOBLESS IS EXPECTED TO DISAPPOINT THE MARKET
Initial claims for state unemployment benefits rose to a seasonally adjusted 1.106 million for the week ended Aug. 15, from an upwardly revised 971,000 in the prior week, the Labor Department said on Thursday. Economists polled by Reuters had forecast 925,000 applications in the latest week.
The previous week's level had marked the first time since March that new claims had registered below 1 million. With the latest data, new weekly claims have been below the 1 million mark for 21 of the last 22 weeks.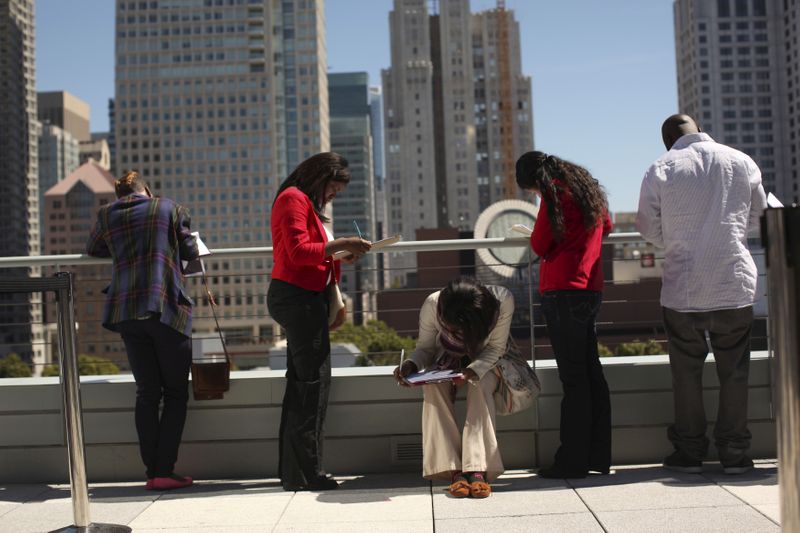 The volatility in benefits activity follows the lapse of an extra $600 weekly unemployment benefit at the end of July. The enhanced benefit had been in place since the spring under the massive coronavirus stimulus package passed by Congress in late March, but Democrats in Congress and the White House have failed to reach agreement on extending it.
While President Donald Trump has signed an executive order that includes a provision extending the supplement at a reduced rate of $400 a week, there has been confusion over its implementation.