US House passes police reform bill
An initial tally showed three Republicans breaking ranks to join Democrats in voting for the bill.
26.06.2020 - 12:48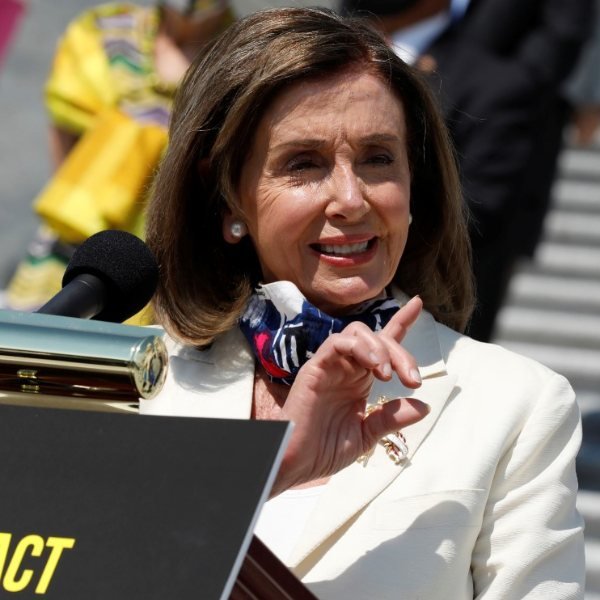 US House of Representatives approved a sweeping Democratic police reform bill on Thursday, sending the measure to the Senate despite opposition from President Donald Trump and his Republican allies in Congress.
The Democratic-controlled House voted 236-181 roughly along party lines to adopt the legislation, one month to the day after George Floyd's death in Minneapolis police custody sparked weeks of worldwide protests over police brutality, especially against African-Americans.
BILL FACES WHITE HOUSE VETO THREAT
The bill, which mandates changes in law and policy to rein in police misconduct, is unlikely to be taken up in the Republican-led Senate, where Democrats blocked a Republican reform bill on Wednesday. It also faces a formal White House veto threat.
Democrats and Republicans are deadlocked over how to address racial inequities in policing, despite strong public sentiment for effective reform after Floyd died in Minneapolis as a white policeman knelt on his neck for nearly nine minutes.