US diplomats leave Caracas amid Venezuela crisis
US diplomats were seen leaving the Caracas embassy on Friday for the airport in a convoy escorted by police.
26.01.2019 - 10:06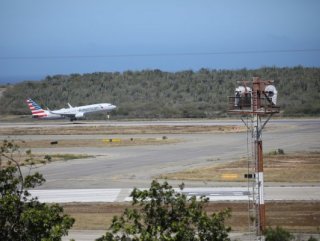 Venezuelan President Nicolas Maduro said on Friday he hopes the United States fully complies with his order from earlier this week for its diplomats to leave the South American country, which came after he announced plans to break relations.
"US CITIZENS SHOULD CONSIDER LEAVING"
Some US diplomats in Venezuela headed for the Caracas airport early Friday amid a political power struggle between President Nicolas Maduro and an opposition leader who has declared himself interim president.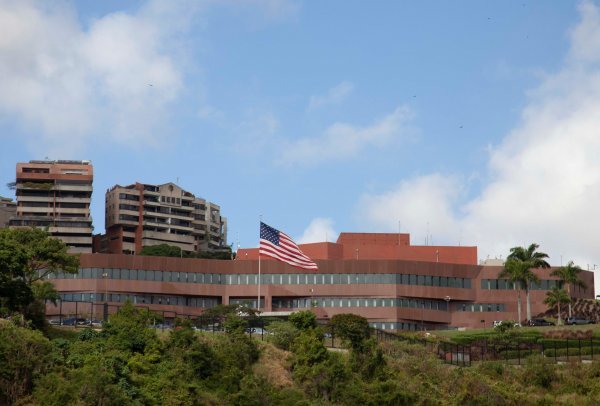 A letter by a US Embassy security officer requesting a police escort for a caravan of 10 vehicles was leaked earlier in the day and published on social media. Its authenticity was confirmed by a US official, who spoke on condition of anonymity to discuss sensitive security arrangements.
The State Department has ordered some US government workers to leave Venezuela and said US citizens should consider leaving the South American country.