US authorities offer $2M reward for Ukrainian hackers
The indictment alleges Radchenko and Ieremenko hacked the Security and Exchange Commission's (SEC) Electronic Data Gathering, Analysis, and Retrieval system and stole thousands of confidential files.
23.07.2020 - 09:01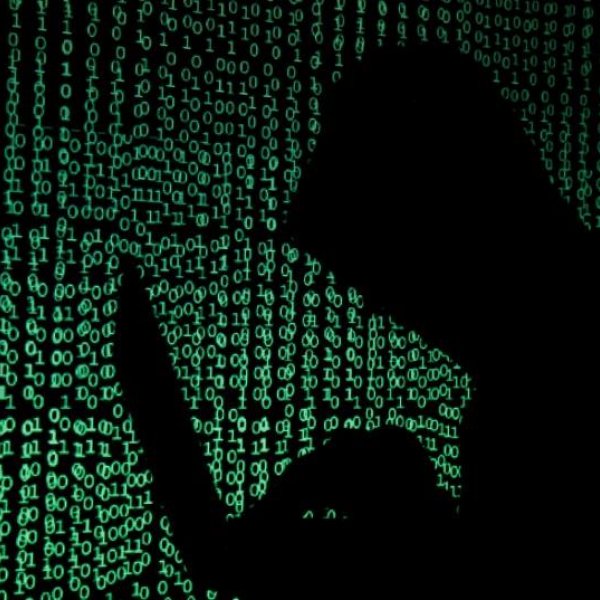 US State Secretary Mike Pompeo announced Wednesday that Washington offers rewards of up to $1 million "each for information leading to the arrests of two Ukrainian hackers".
US SECRET SERVICE LED INVESTIGATION
Pompeo in a statement accused Artem Viacheslavovich Radchenko and Oleksandr Vitalyevich Ieremenko of "participating in transnational organized crime, specifically cybercrime."
"Cyber criminals do not observe nor respect the rule of law in any country," he warned and urged all governments "to cooperate and coordinate on bringing these criminals to justice and protect innocent citizens throughout the world."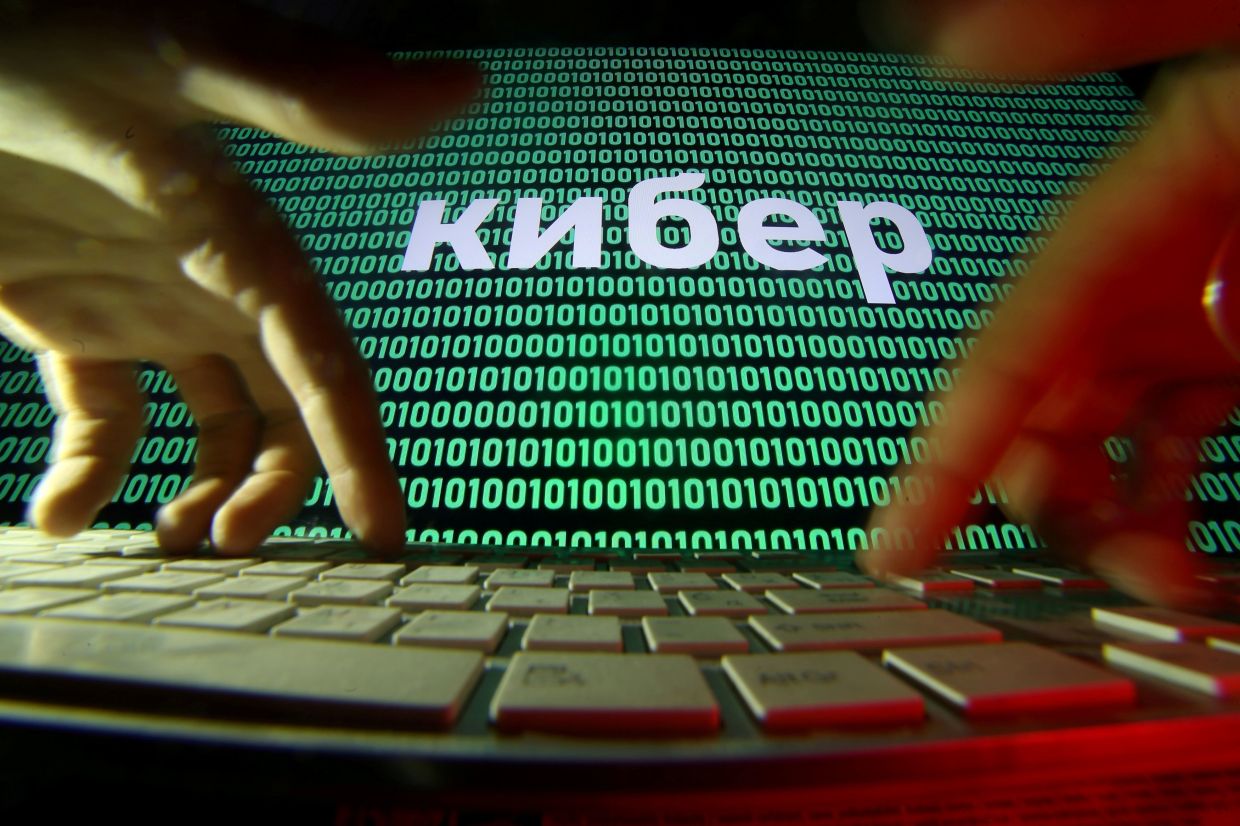 The top diplomat noted that US Secret Service led an investigation resulting in a 16-count indictment against Radchenko and Ieremenko in January, "charging them with securities fraud conspiracy, wire fraud conspiracy, computer fraud conspiracy, wire fraud, and computer fraud."
The SEC has also filed a civil complaint charging Ieremenko and other individuals and entities.