US ambassador confesses they tried to stop Turkey's S-400 purchase
US Ambassador to NATO Kay Bailey Hutchison said that testing S-400 Russian system within NATO alliance was very troubling.
22.10.2020 - 12:06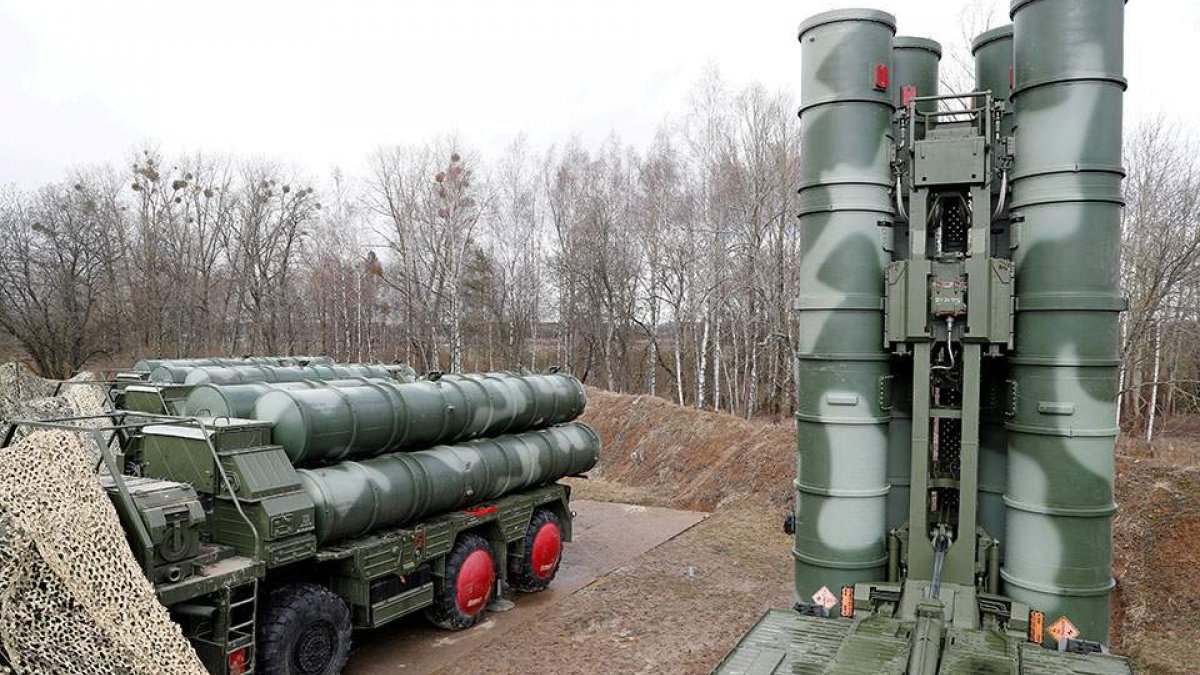 Turkey has tested its Russian-made advanced S-400 air defense missile system on October 16.
The military test-fired the Russian S-400 air defense system in the Black Sea province of Sinop. The test of the defense system was recorded on an amateur video.
"TURKEY SACRIFICED MANY BENEFITS IN ORDER TO OWN S-400S"
Turkish military transported its first batch of the Russian-made S-400 to the Black Sea port of Sinop on Oct. 5-6.
The US and partner nations maintain the S-400 system poses security risks to the advanced jet, maintaining Russia could covertly use it to obtain classified details on the jet, and warning it is incompatible with NATO systems.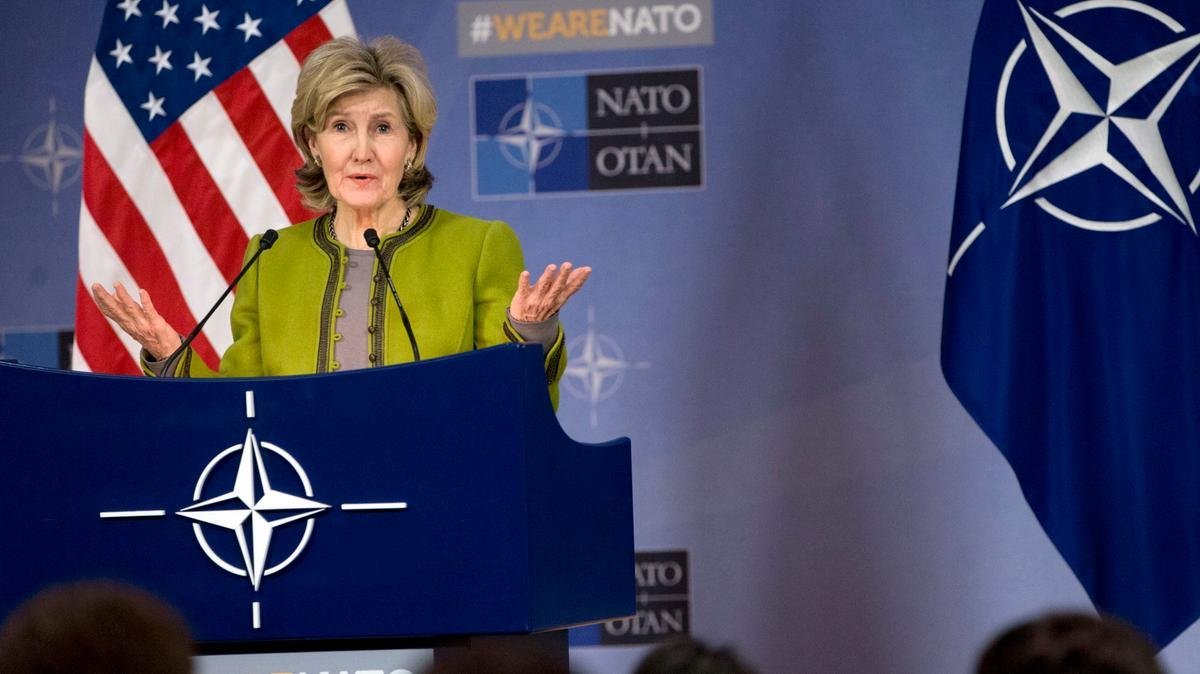 As a response to Turkey's defense system tests, US' NATO Ambassador Kay Bailey Hutchison said that it is problematic that Turkey tested S-400s within NATO territory. Hutchison said that Turkey sacrificed many benefits in order to own S-400s.
"We, along with our whole NATO alliance, have done everything we could to divert Turkey from buying a missile defense system by our acknowledged adversary Russia," Hutchison told an online press conference in Brussels Wednesday. "That they have tested a S-400 Russian system within our NATO alliance is very troubling for all of us." she added.