UK's Johnson says restrictions could be imposed on Manchester
Government data showed that 15,650 more people tested positive for coronavirus across the UK over the past 24 hours, bringing the total to 689,257.
17.10.2020 - 12:05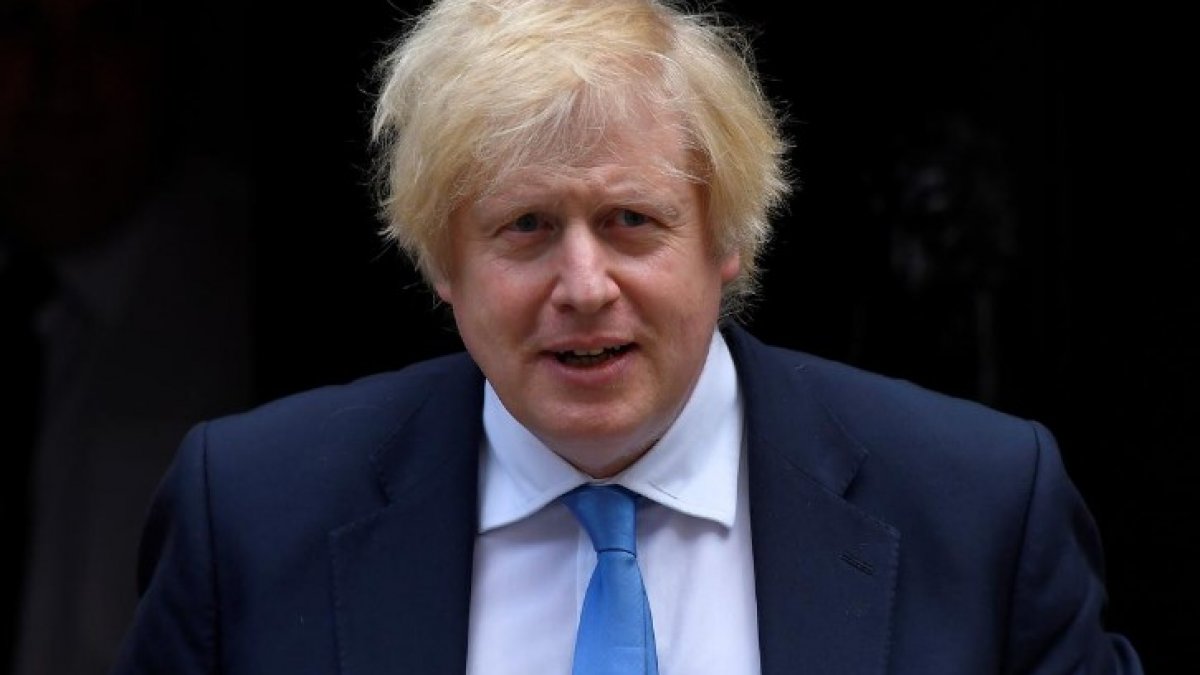 British Prime Minister Boris Johnson gave a coronavirus press briefing on Friday where he said he would impose tighter restrictions on Greater Manchester if an agreement could not be reached after days of fruitless talks.
Johnson praised local mayors and leaders in London and Liverpool for working with the government, and said that talks with them about the newly imposed local restrictions were "tough discussions, difficult decisions."
DEATH TOLL ROSE TO 43,429
He said the government still has not reached a decision with the mayor and other local leaders in Greater Manchester, and that while he "completely understands" their position, he said "the situation is grave."
He said cases have doubled in that region in nine days, and that infections were moving up the age range. The number of patients in ICU is already 40% of the level at the last peak in spring. "In two weeks, there will be more patients in ICU than at the peak of the first wave," Johnson said.
He then effectively issued an ultimatum, saying he "will need to intervene" if no agreement can be reached – widely interpreted as a threat to impose the restrictions without the approval of local leaders.
Johnson was asked why he was implanting local lockdowns over vast swathes of the country, rather than a short 'circuit-breaker' national lockdown, a policy supported by the main opposition Labour Party. He said: "I don't think it makes sense to be locking down the whole country when there's such a big difference in the infection rate across the UK."