UK, US accuse Russia of testing space weapon
This is the first time the UK has accused Russia of test-firing weapons in space and comes on the heels of the publication of a UK report saying it had badly underestimated the threat posed by Russia.
24.07.2020 - 13:18
The US and Britain have accused Russia of carrying out an anti-satellite weapons test in space, firing a projectile from a Russian satellite that could be used to take down other satellites in orbit.
"WE CALL ON RUSSIA TO AVOID ANY FURTHER SUCH TESTING"
"We are concerned by the manner in which Russia tested one of its satellites by launching a projectile with the characteristics of a weapon," said Air Vice Marshal Harvey Smyth, head of the UK's Space Directorate, in a statement late Thursday.
"Actions of this kind threaten the peaceful use of space and risk causing debris that could pose a threat to satellites and the space systems on which the world depends. We call on Russia to avoid any further such testing," he said. "We also urge Russia to continue to work constructively with the UK and other partners to encourage responsible behavior in space," he said.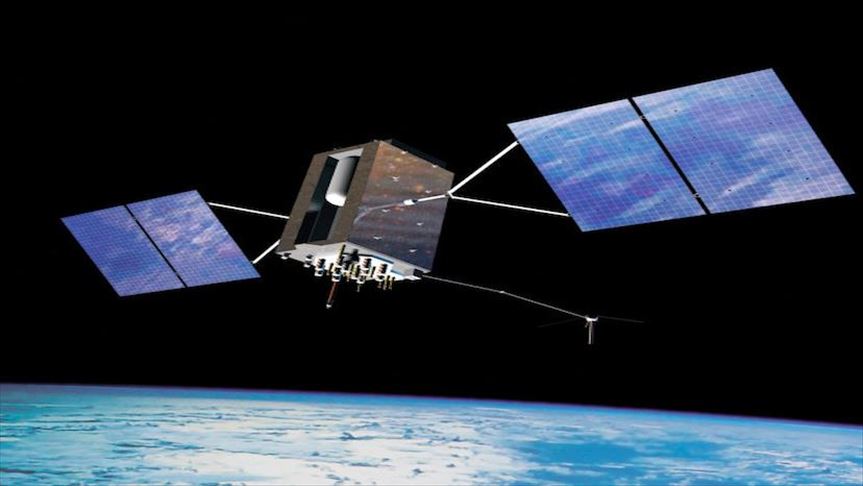 US Space Command said that on July 15, a Russia satellite called Cosmos 2453 "operated in abnormally close proximity to a US government satellite in low-earth orbit before it maneuvered away and over to another Russian satellite, where it released another object in proximity to the Russia target satellite."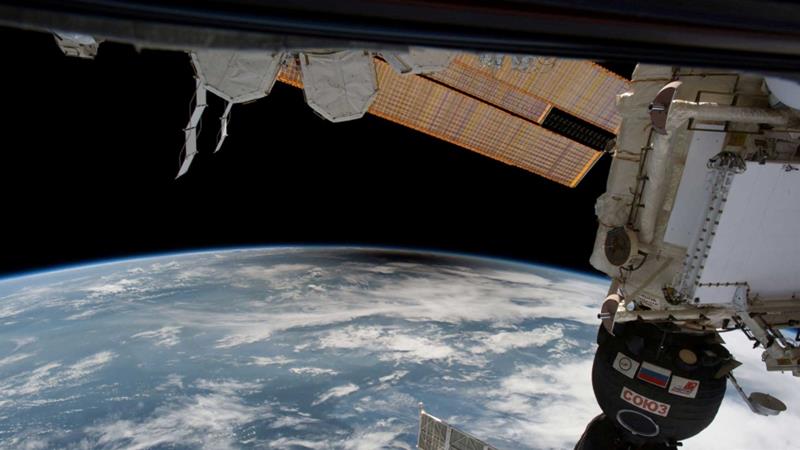 This test is inconsistent with the intended purpose of the satellite as an inspector system, as described by Russia."