UK to hold emergency meeting over mutation
Meeting under the chairmanship of PM Johnson will evaluate next steps amid travel, freight bans.
21.12.2020 - 11:59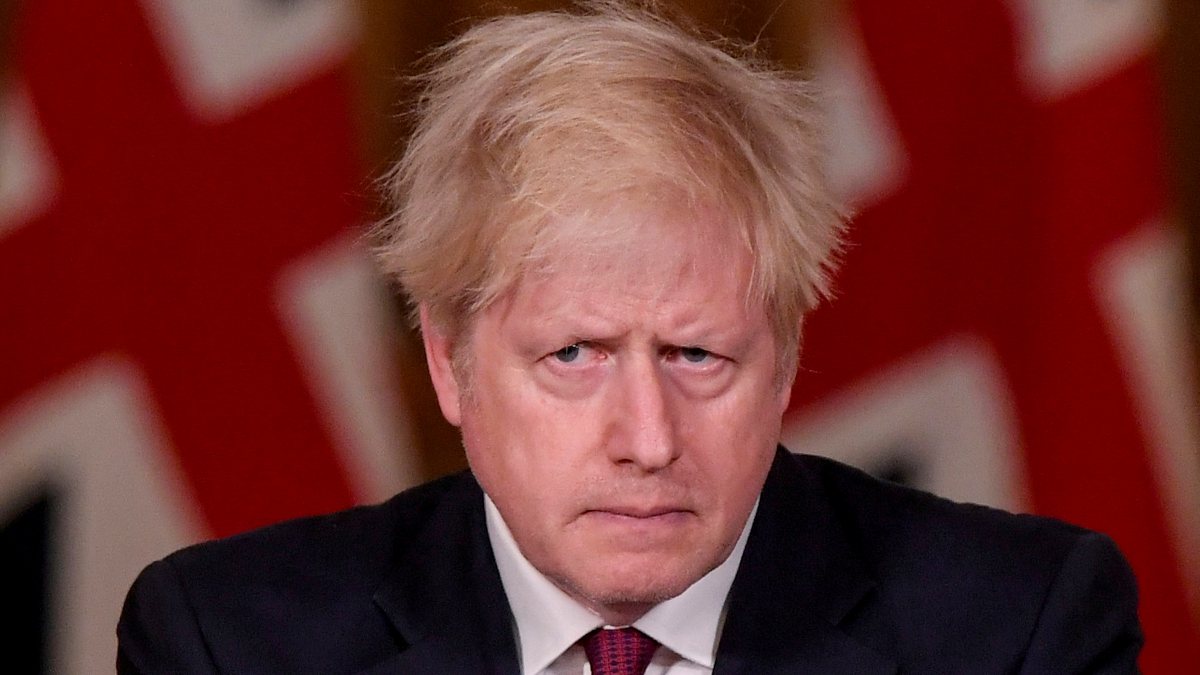 British Prime Minister Boris Johnson is to chair an emergency meeting following a series of restrictions from European states on flights, travel and accompanied freight from the UK.
Johnson will chair the meeting that will decide next steps against the new variant of the coronavirus.
COUNTRIES BANNING FLIGHTS FROM UK
Around 20 countries including Germany, Italy, France, Austria, Belgium, Ireland, Turkey and Canada have banned all flights from the UK on Sunday and more countries are expected to follow suit due to concerns over a new fast-moving coronavirus strain.
As France stops all flights and freight from the UK for 48 hours, miles of lorry queues are predicted in Kent region on Monday, in a development what would look like a hard Brexit normality under strict EU regulations and checks.
Transport Secretary Grant Shapps said on Monday that he will be in talks with French officials over the freight ban.
The sudden halt on flights left thousands of people returning back from major airports on Sunday.
CASES OF CORONAVIRUS IN THE UK
Coronavirus cases across the UK rose by 35,928 on Sunday as the officials said the new variant spreads 70% faster. The rise came with the fast increase in London, south-east and east of England recorded in last week.
Health Secretary Matt Hancock said the new variant is "getting out of control".