UK signs1st post-Brexit major trade deal with Japan
The two economies, both part of the G20 group of major world economies, are working to implement the new deal by this coming January.
11.09.2020 - 13:39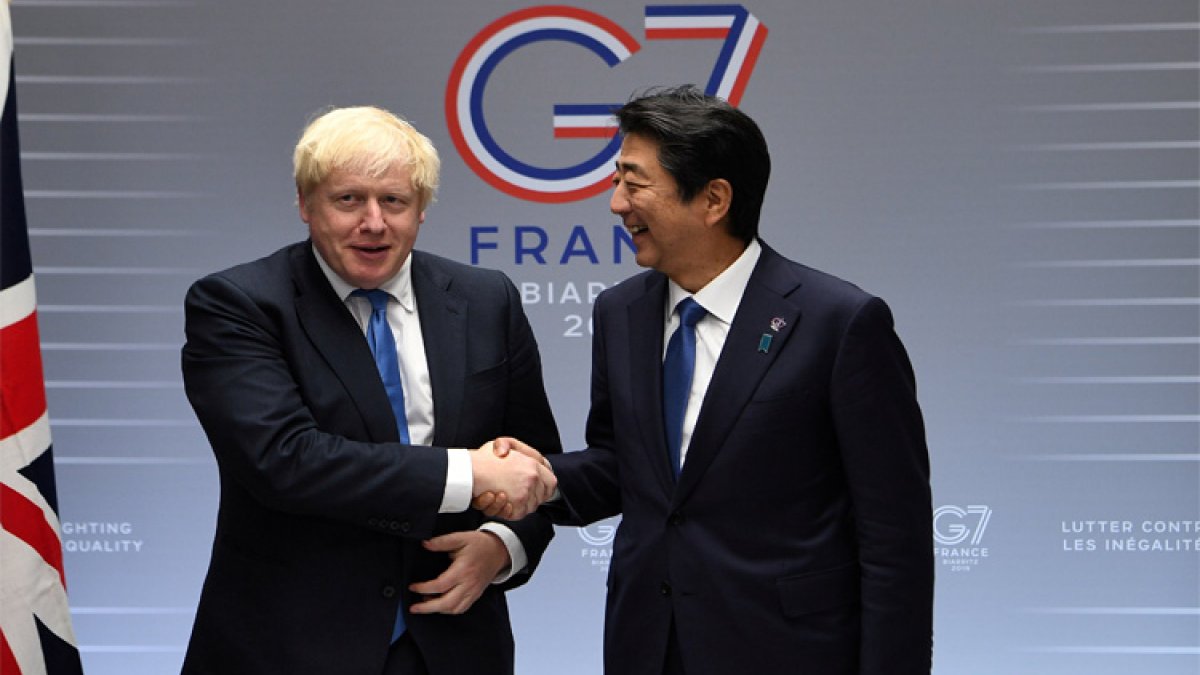 Japan and the UK on Friday announced agreement over a post-Brexit free trade deal, with Britain hailing its "first major trade deal" as an independent trading nation.
The announcement was made after a virtual meeting between Japan's Foreign Minister Toshimitsu Motegi and Liz Truss, the UK's international trade secretary.
DEAL WILL BOOST THE TRADE VOLUME WITH JAPAN BY AN ESTIMATED £15.2 BILLION
The deal paves way for smooth bilateral business relations after the end of London's transition period out of the European Union in December, Kyodo News reported.
Japan and the UK have been in discussions since this June, culminating today in a deal "largely" akin to the Japan-EU trade deal in force since February 2019.
The UK government said in a statement the deal will boost the trade volume with Japan by an estimated £15.2 billion ($20.6 billion) from the existing $37 billion.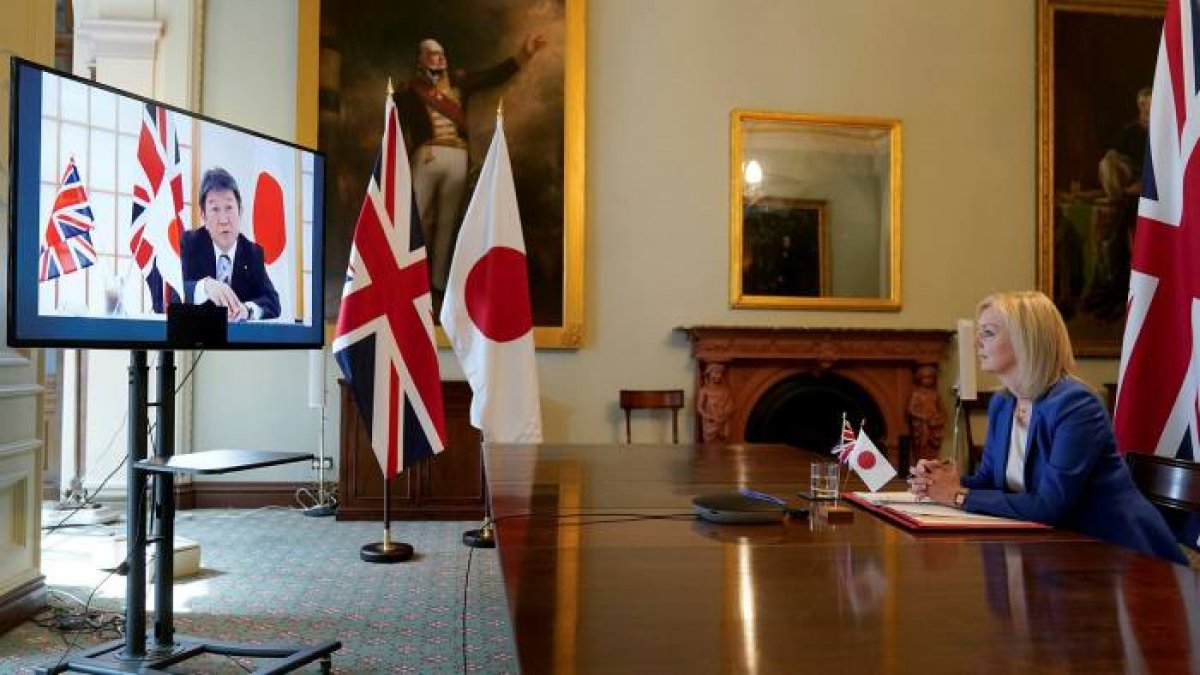 "UK businesses will benefit from tariff-free trade on 99% of exports to Japan," said the British government, calling the deal an "important step towards joining" the Comprehensive and Progressive Agreement for Trans-Pacific Partnership (CPTPP).
"This will give UK businesses a gateway to the Asia-Pacific region and help to increase the resilience and diversity of our supply chains."