UK sees high rise in coronavirus infections
Official data showed that a further 80 people died over the past day, bringing the total to 43,726.
20.10.2020 - 09:15
The UK reported another rise in coronavirus infections on Monday, with 18,804 more people testing positive for coronavirus, according to government data.
This brings the total number of people who have tested positive for coronavirus to 741,212.
WEEKLY DEATHS INCREASED ACROSS EUROPE
Speaking in parliament, Health Secretary Matt Hancock said: "Weekly deaths in Europe have increased by 33% and here in the UK deaths have tragically doubled in the last 12 days. The situation remains perilous." He added that other areas of England may soon enter the country's highest level of coronavirus restrictions.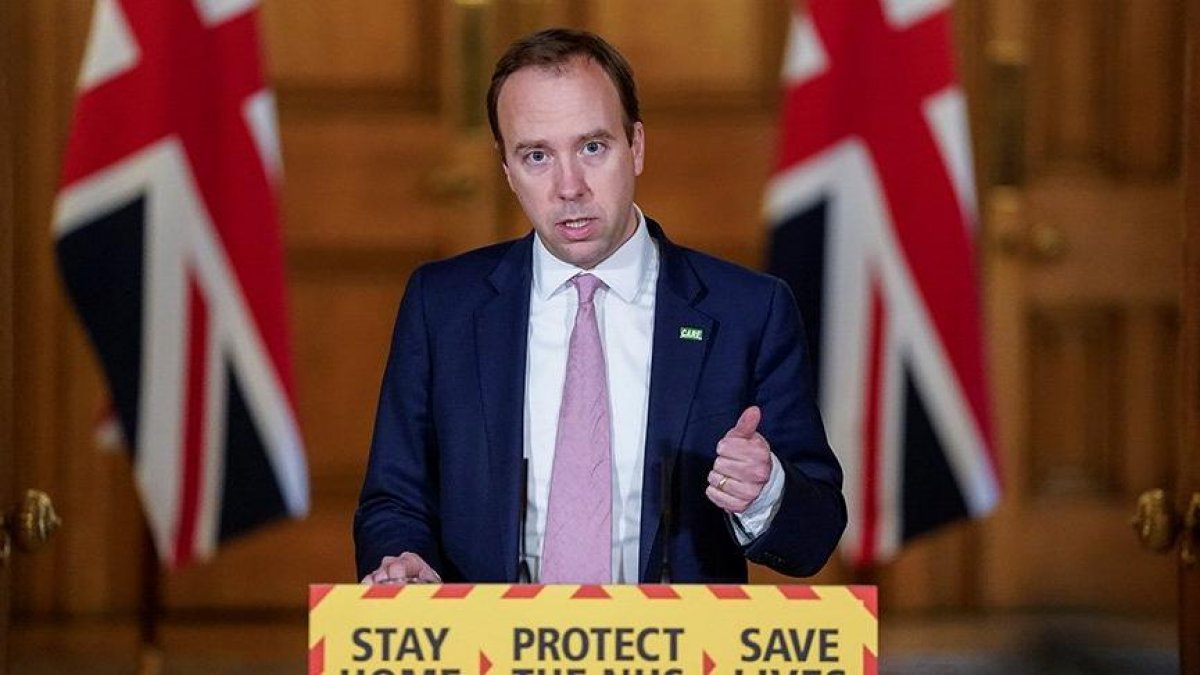 Meanwhile, the government's chief scientific adviser told a parliamentary committee that a vaccine was unlikely to completely wipe out coronavirus. "I think it is unlikely that we will end up with a truly sterilising vaccine that completely stops infection," said Sir Patrick Vallance.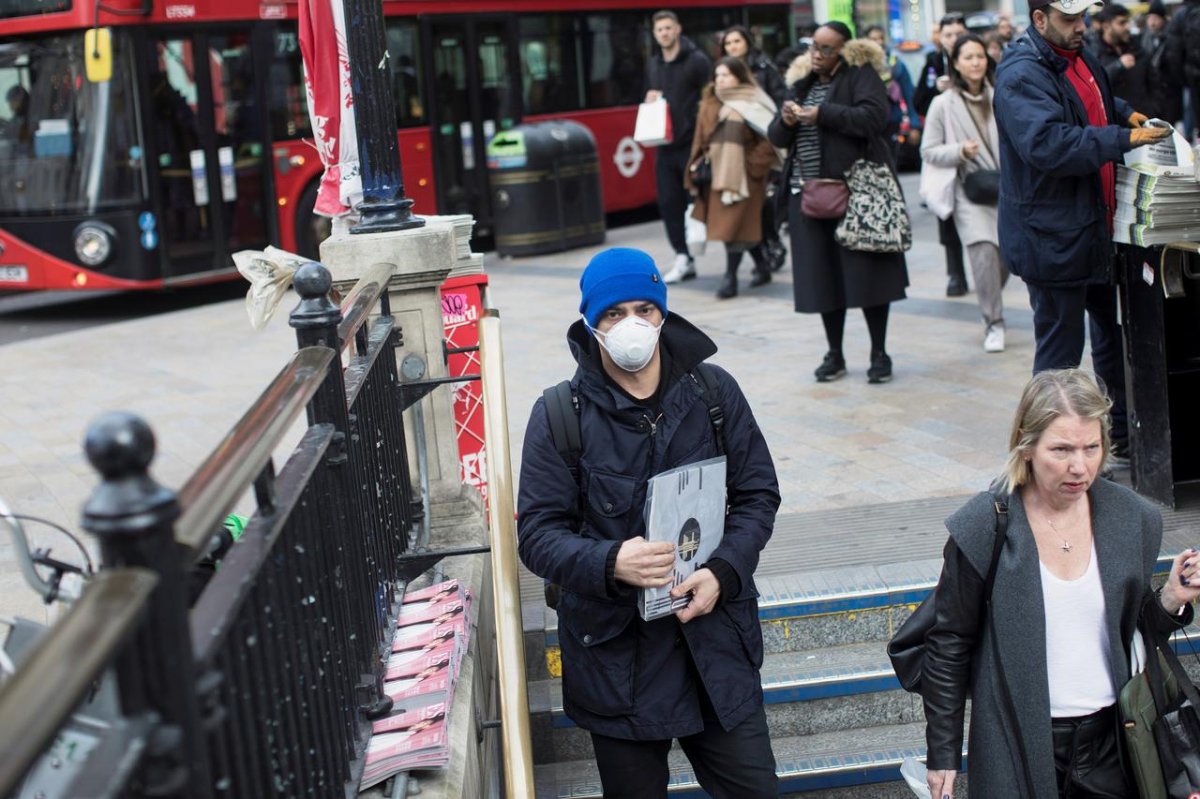 "Clearly as management becomes better, as you get vaccination that will decrease the chance of infection and the severity of the disease - or whatever the protocols of the vaccines are - this then starts to look more like annual flu than anything else and that may be the direction we end up going in," he added.