UK secures 5 million doses of the potential vaccine
Early trials showed the vaccine to be 94.5% effective, Moderna said earlier on Monday.
17.11.2020 - 10:05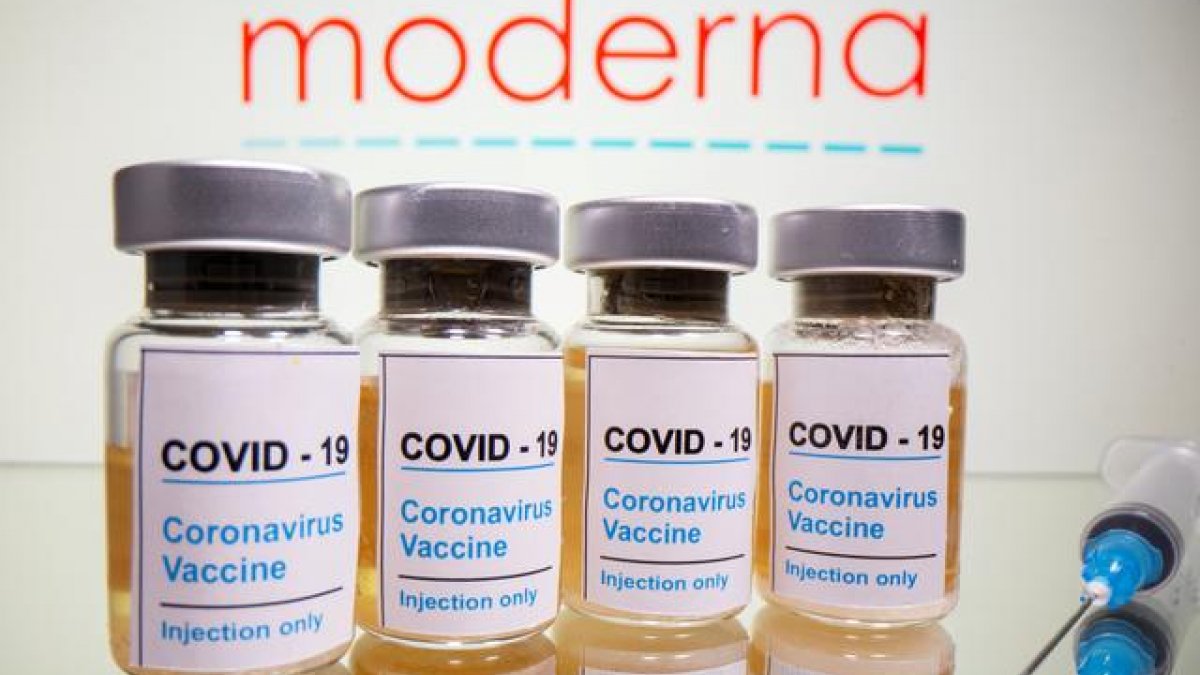 British Health Secretary Matt Hancock announced on Monday that the UK has secured five million doses of the potential vaccine made by US company Moderna.
"ONCE VACCINE IS PROVEN TO BE SAFE, IT CAN BE ADMINISTERED FROM SPRING NEXT YEAR"
Hancock said the deal the UK government secured with Moderna was "excellent news," and once it is proved safe, vaccinations can begin in spring next year. "Great advances of medical science are coming to the rescue," Hancock said at a Downing Street news conference.
"While there is much uncertainty, we can see the candle of hope and we must do all we can to nurture its flame. But we're not there yet; until the science can make us safe we must remain vigilant and keep following the rules that we know can keep this virus under control." he added.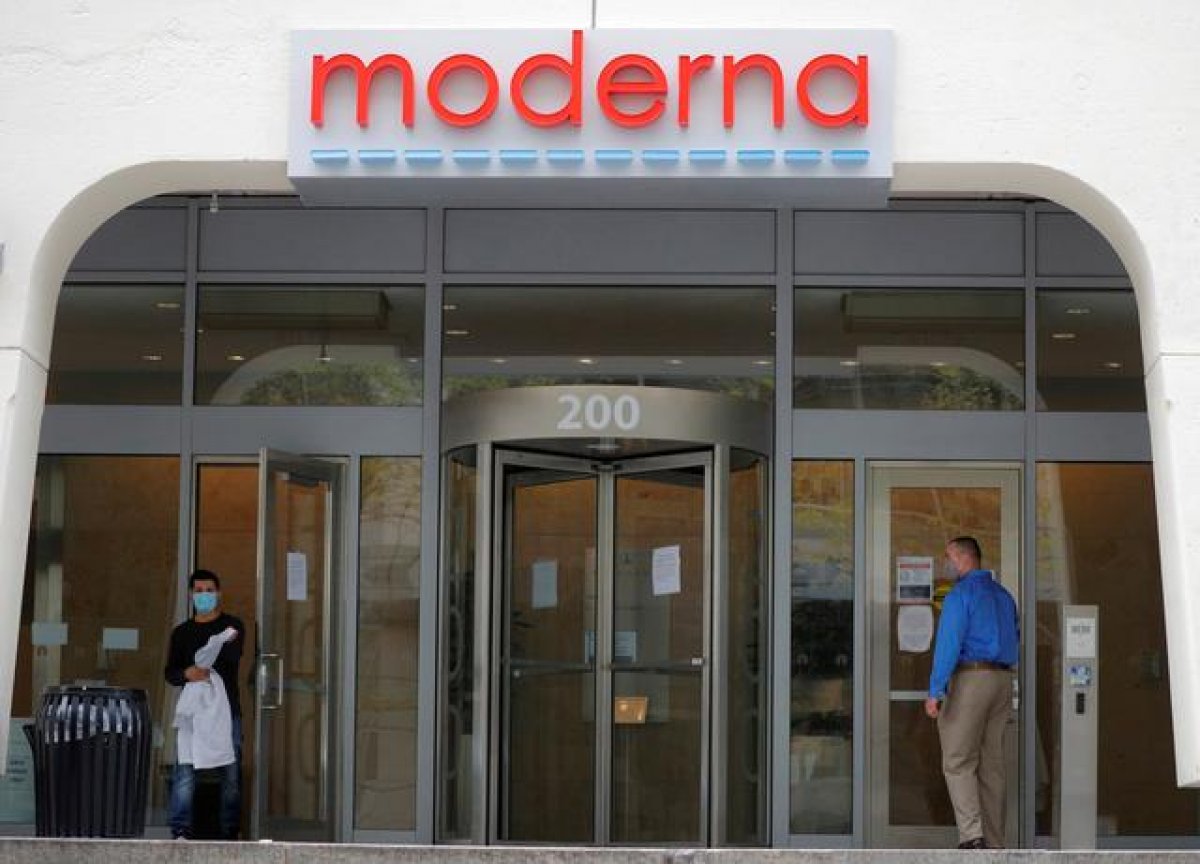 Meanwhile, UK government data showed there were 21,363 new infections, bringing the total to 1,390,681. There were also 213 deaths, bringing the total to 52,417.