UK says coronavirus vaccines to be available in early 2021
According to the government data, 16,982 more people tested positive for coronavirus across the UK over the past 24 hours, bringing the total to 722,409.
19.10.2020 - 10:12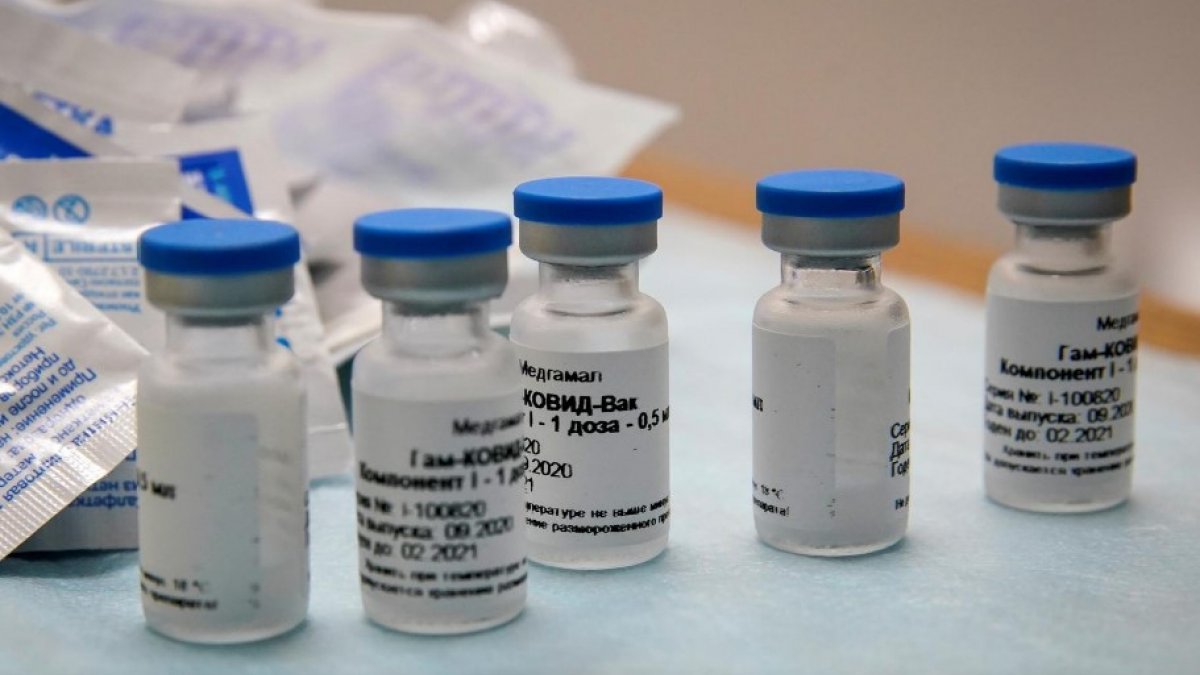 A scientist who sits on the UK government's scientific advisory said on Sunday that more than one coronavirus vaccine will be available at the start of 2021.
"VACCINES COME IN ALL DIFFERENT STYLES AND APPROACHES"
Sir Jeremy Farrar told Sky News that the UK's "vaccine task force has done an absolutely extraordinary job" and that the country was in an "extraordinary strong position."
Farrar sits on the government's Scientific Advisory Group for Emergencies (SAGE). "Britain has access to a number of different vaccines across a range of different approaches," he said.
"Vaccines come in all different styles and approaches and Britain has got a portfolio of vaccines, through which more than one, I'm sure, will come through in the first quarter of next year." He added that Christmas "will be tough this year" and "not like a normal Christmas for almost everybody."
The official data showed that 67 more people died, bringing the total to 43,646.