UK prepares for Brexit
The companies in UK and around the world is preparing for Brexit. Even some Airline caterers are stocking meals.
23.01.2019 - 14:01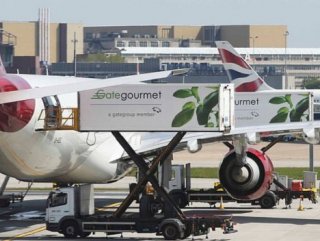 British Prime Minister Theresa May tries to negotiate a deal with the EU. Last week May's Brexit deal suffered a humiliating and dramatic defeat in Parliament. But she came up with an idea called "plan 'B".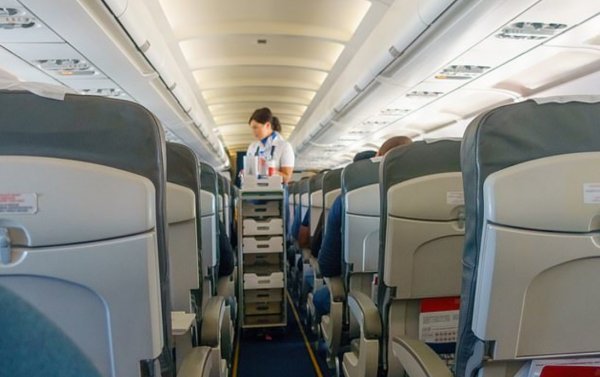 COMPANIES ARE PREPARING FOR A NO DEAL AGREEMENT
But companies around the world are preparing for the eventuality of a no deal Brexit and its implications.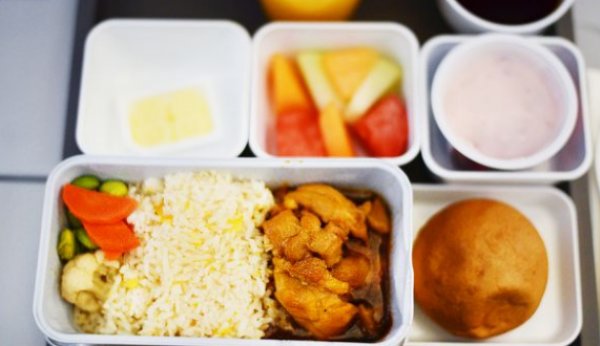 AIRLINE CATERERS HAVE BEGUN STOCKPILING
Especially airline caterers have begun stockpiling items for in-flight meals, including snacks, peanuts, pizzas and even ice cream.