UK budget deficit to be 3 times higher than pre-pandemic in 4 years
The country's national debt recently passed £2 trillion, which is over 100% of national income.
13.10.2020 - 17:55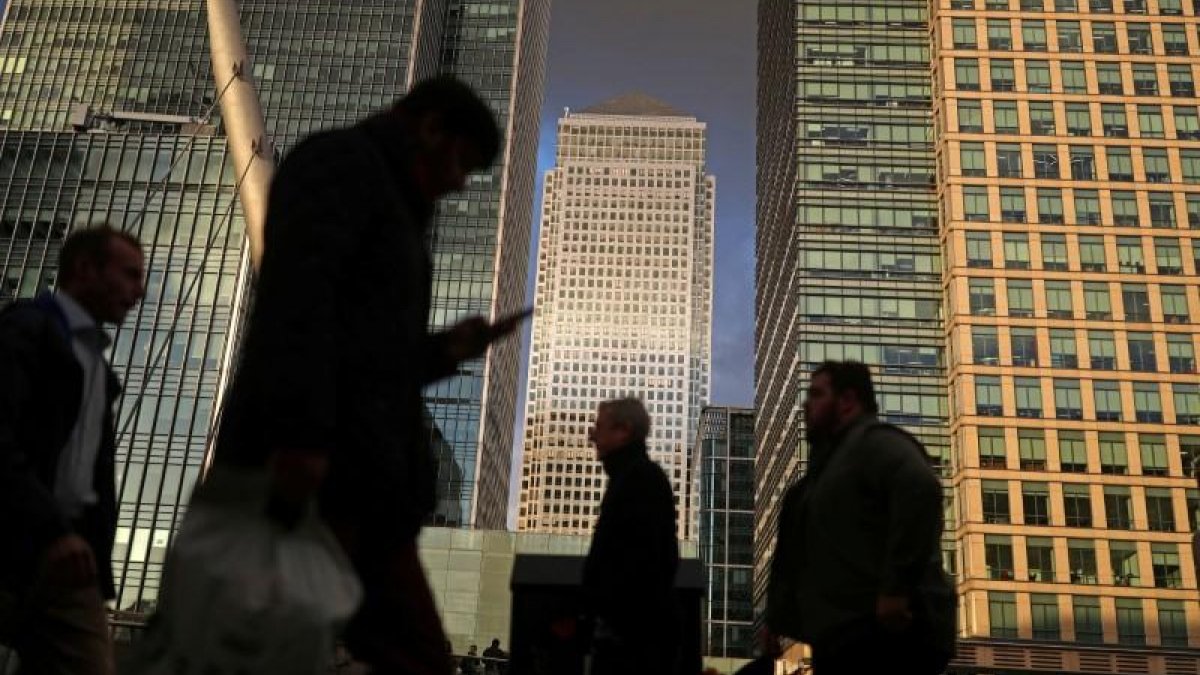 The UK unemployment rate rose to 4.5% between June and August, up from 4.1% in the previous quarter, the Office for National Statistics reported on Tuesday.
The ONS reported that 227,000 redundancies were made in the three months to August, a rise of 114,000 from the level in June and the fastest rise on record, as the economic fallout from the coronavirus pandemic continues to make itself felt.
"PROTECTING AS MANY JOBS AS POSSIBLE IS OUR PRIORITY"
"I've been honest with people from the start that we would unfortunately not be able to save every job. But these aren't just statistics, they are people's lives. That's why trying to protect as many jobs as possible and to help those who lose their job back into employment, is my absolute priority," Rishi Sunak, the chancellor of exchequer, said.
Meanwhile, the Institute for Fiscal Studies (IFS) reported that government borrowing would be £100 billion higher by 2024 -- the date of the next election -- than forecasted before the pandemic.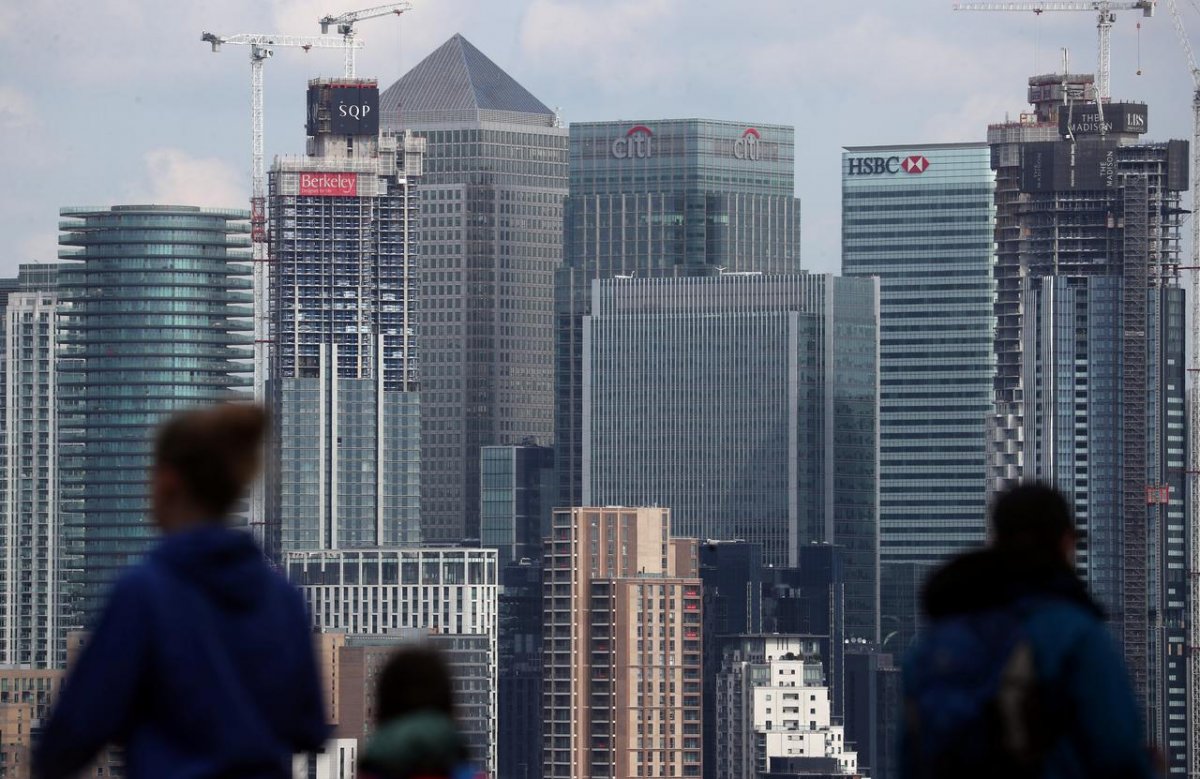 The IFS said the budget deficit would be around £151 billion ($196.5 billion) in 2024-25, which was nearly three times higher than the pre-pandemic forecast of £58 billion ($76 billion). Nevertheless, it cautioned Sunak against any immediate public spending cuts or tax rises. Borrowing costs have crashed and inflation is low, meaning higher levels of debts are currently acceptable.