UK announces new quarantine policy on Greek islands
Seven Greek islands have entered on UK's quarantine list. From this time anyone returning from Greek islands will have to self isolate for 14 days.
08.09.2020 - 10:35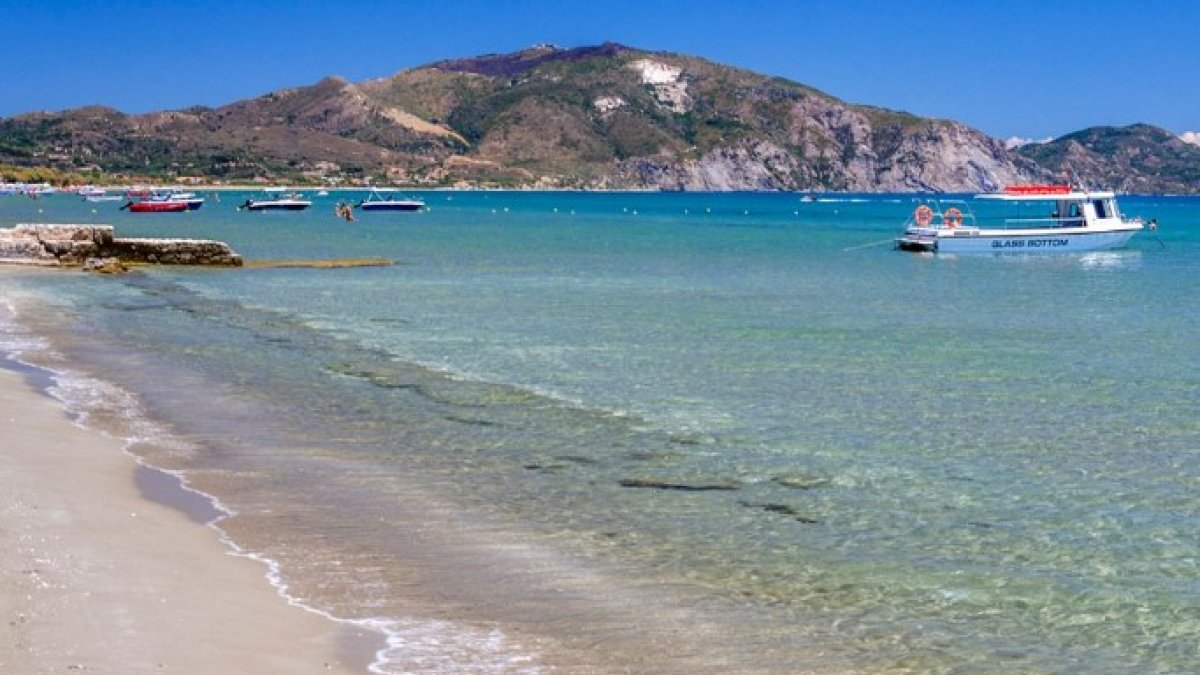 Britain said it would add seven Greek islands to its quarantine list from Wednesday morning, announcing that better access to data meant it could decide rules on an island-by-island basis.
BRITS FACE A DESPERATE RUSH BACK HOME
Travellers arriving in UK from seven Greek islands - Crete, Lesvos, Mykonos, Santorini, Serifos, Tinos, and Zakynthos-  will have to self-isolate for 14 days on Wednesday.
The new restrictions, which mean anyone arriving from those islands into Britain must quarantine for 14 days, will apply from 0300 GMT on Wednesday.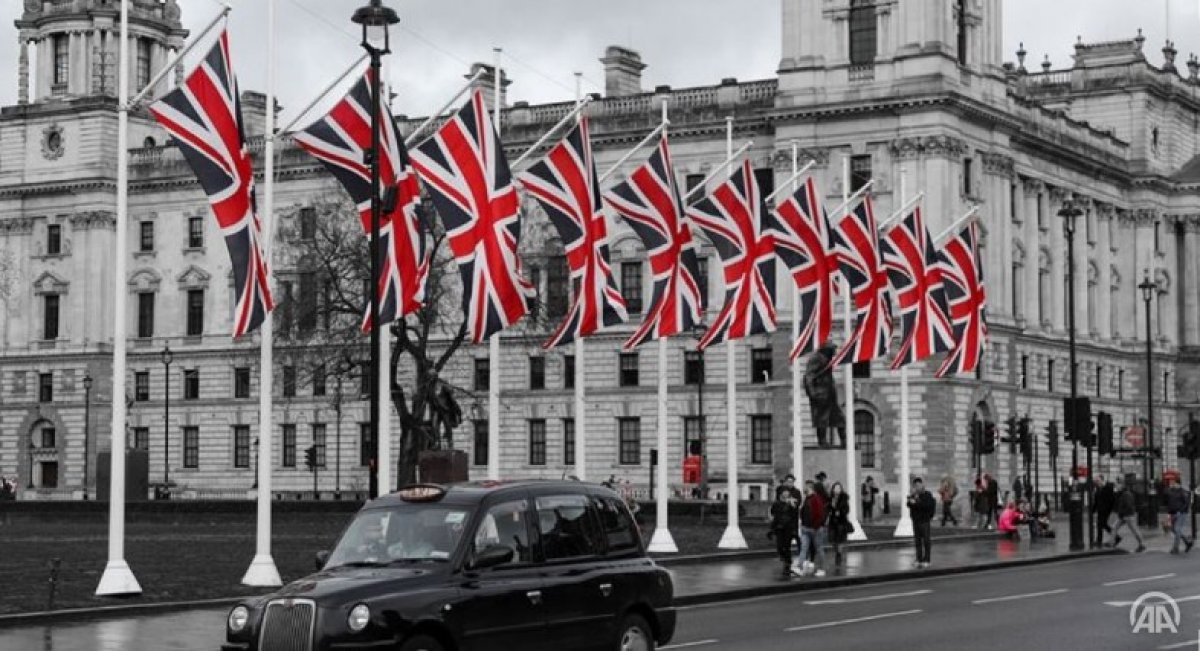 Transport Secretary Grant Shapps said the government would use better data to pinpoint risks on popular islands.
Shapps said this would "help boost" the UK's travel industry while continuing to keeping the travelling public safe.