Two Muslim women stabbed at Eiffel Tower
One of the Muslim women was stabbed six times and ended up with a punctured lung in the hospital.
22.10.2020 - 13:53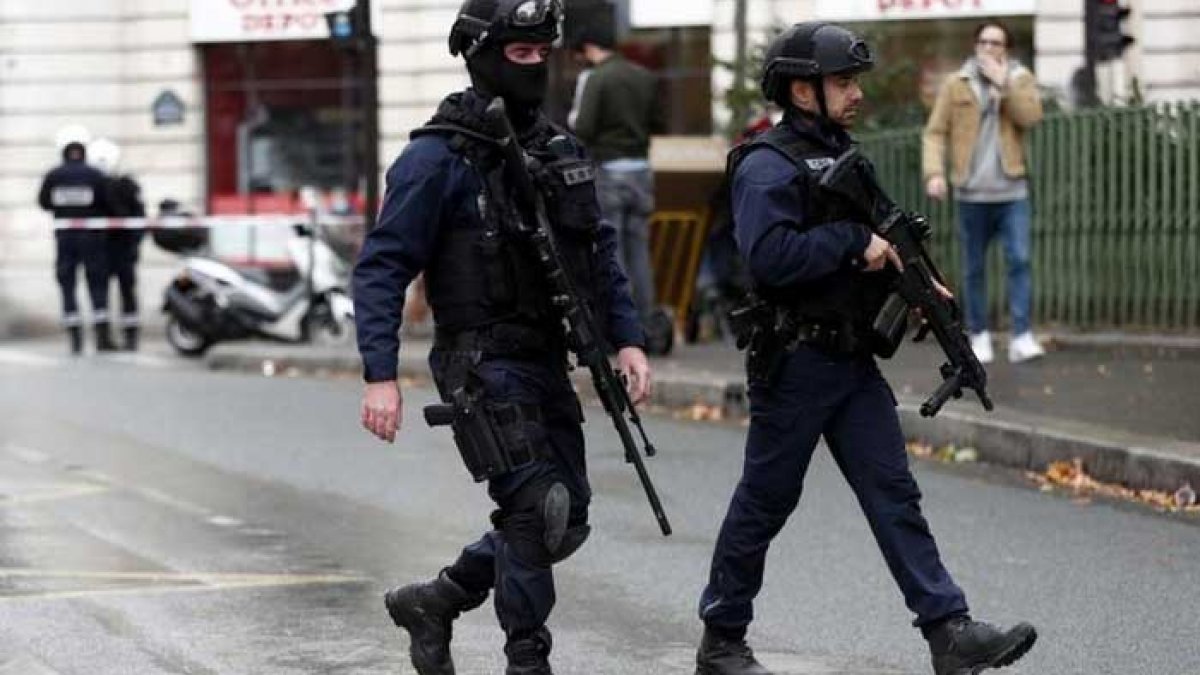 Two Muslim women were left injured after being stabbed near Paris' Eiffel Tower by two white female assailants, local media reported on Thursday.
The attack took place amid heightened tension after French President Emmanuel Macron said in an Oct. 2 speech that Islam was "in crisis," a claim critics charged would fuel Islamophobia.
THE ATTACK WAS HALTED BY VENDORS WORKING AT THE FOOT OF THE TOWER
As reported by franceinfo and other outlets, the incident happened on Sunday under the iconic landmark as the Muslim women were out for a walk, when a dog ran up and frightened their children.
Two Muslim women stabbed at Eiffel Tower WATCH
When the Muslim women asked the dog's owners – described as white women "of European appearance" – to put it on a leash, they refused, and instead shouted insults such as "Dirty Arab!" and "Go home!"
SUSPECTS WERE ARRESTED
They then pulled out a knife, slashing one of the Muslim women three separate times – on the skull, on the rib, and on the upper arm, and delivering six stabs to the other woman.
The victims of the attack – identified as Kenza, 49, and Amel, her cousin, both of Algerian origin – suffered a punctured lung and other wounds.
Police arrested one of the assailants immediately and the second on Tuesday. Paris prosecutors on Wednesday opened an investigation into attempted murder and assault with a weapon, according to the reports.