Turkish, Russian leaders hold phone call on Karabakh
Trilateral talks confirm Azerbaijan's position to restore peace, per Kremlin's statement.
13.01.2021 - 17:38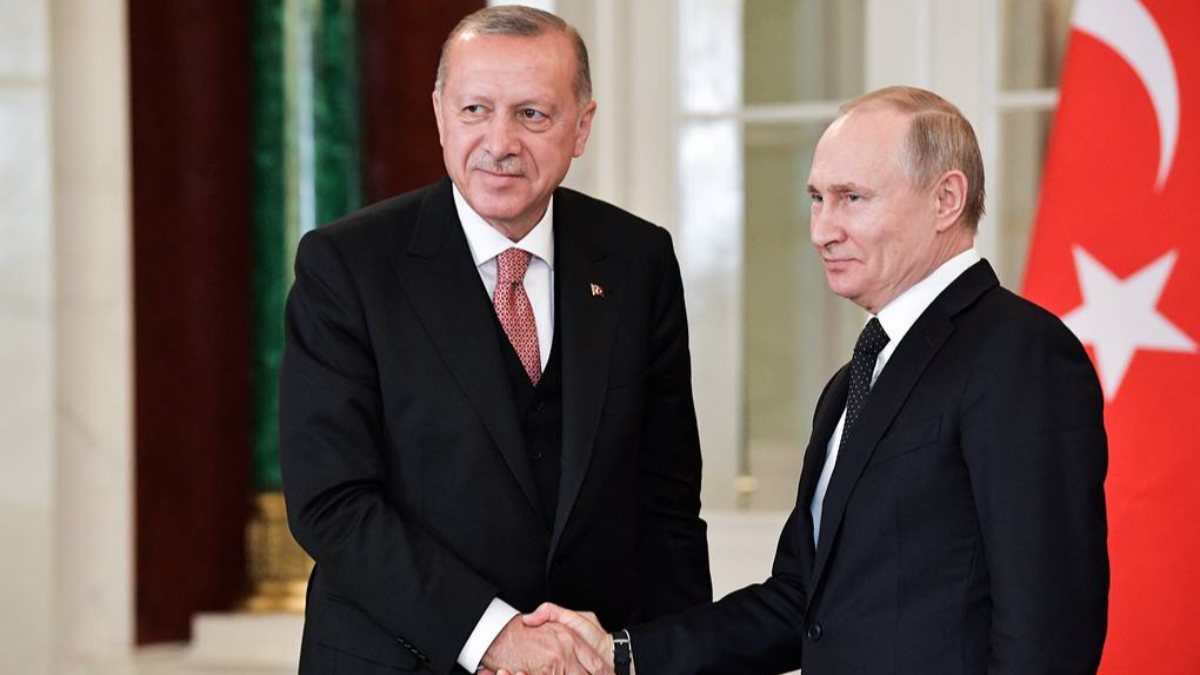 Russian President Vladimir Putin in a phone call on Wednesday briefed Turkish President Recep Tayyip Erdogan on a recent trilateral summit held in Moscow.
The summit between Russia, Azerbaijan, and Armenia was held on Monday.
Meeting two months after a cease-fire was declared for the Nagorno Karabakh region, the leaders of Russia, Azerbaijan and Armenia signed a pact at the summit to develop economic ties and infrastructure to benefit the entire region.
According to a statement from the Kremlin, the trilateral talks confirmed Azerbaijan's position on normalizing ties and readiness for practical steps to restore peace.
"Taking into account the general stabilization of the situation around Nagorno Karabakh, it was possible to agree on a number of important steps in this direction," said the Kremlin.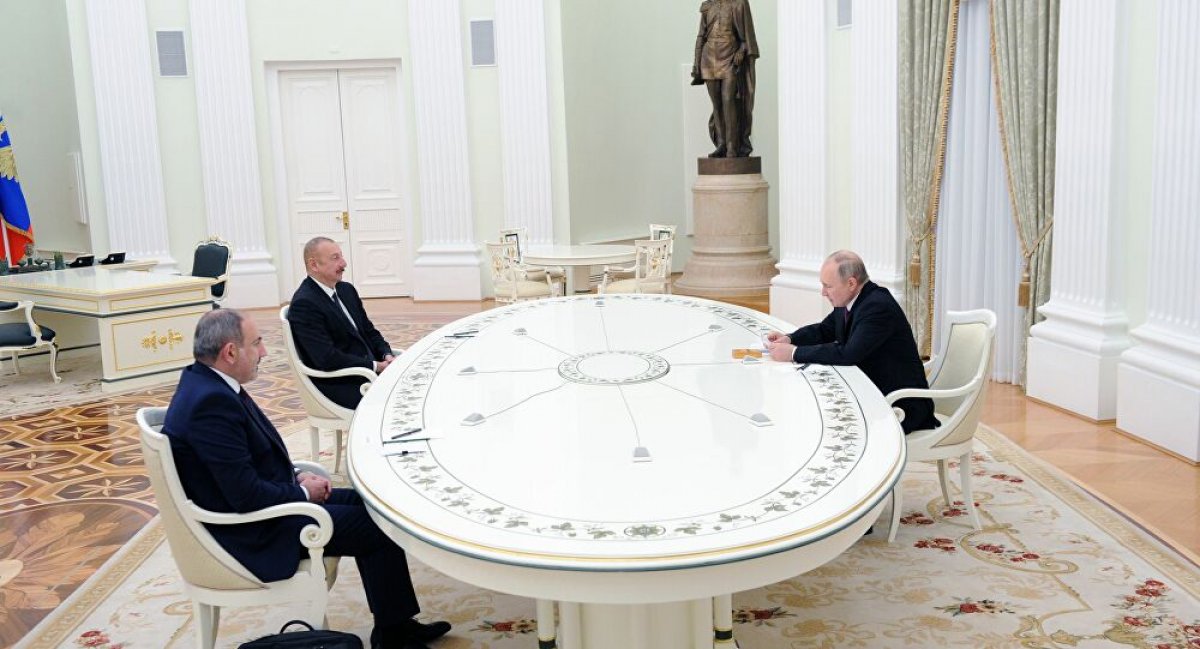 For his part, Erdogan voiced support for Russia's efforts on solving the Nagorno Karabakh issue and spoke in favor of continuing to coordinate the joint actions, including the economic development of the region and the promotion of mutually beneficial projects, said the Kremlin.
Putin and Erdogan discussed the formation of the Turkish-Russian Ceasefire Monitoring Center and all military actions in Nagorno Karabakh.
The two leaders also discussed bilateral issues such as trade volume between the two countries, expanding cooperation in key areas, as well as combating the coronavirus pandemic, including the implementation of plans for the joint production and use of vaccines, said the Kremlin.