Top Turkish officials praise Azerbaijan on Karabakh victory
Victory announcement brought scenes of enthusiastic celebrations in many Azerbaijani cities, with thousands carrying both Azerbaijani and Turkish flags, singing national anthems in the streets.
10.11.2020 - 14:18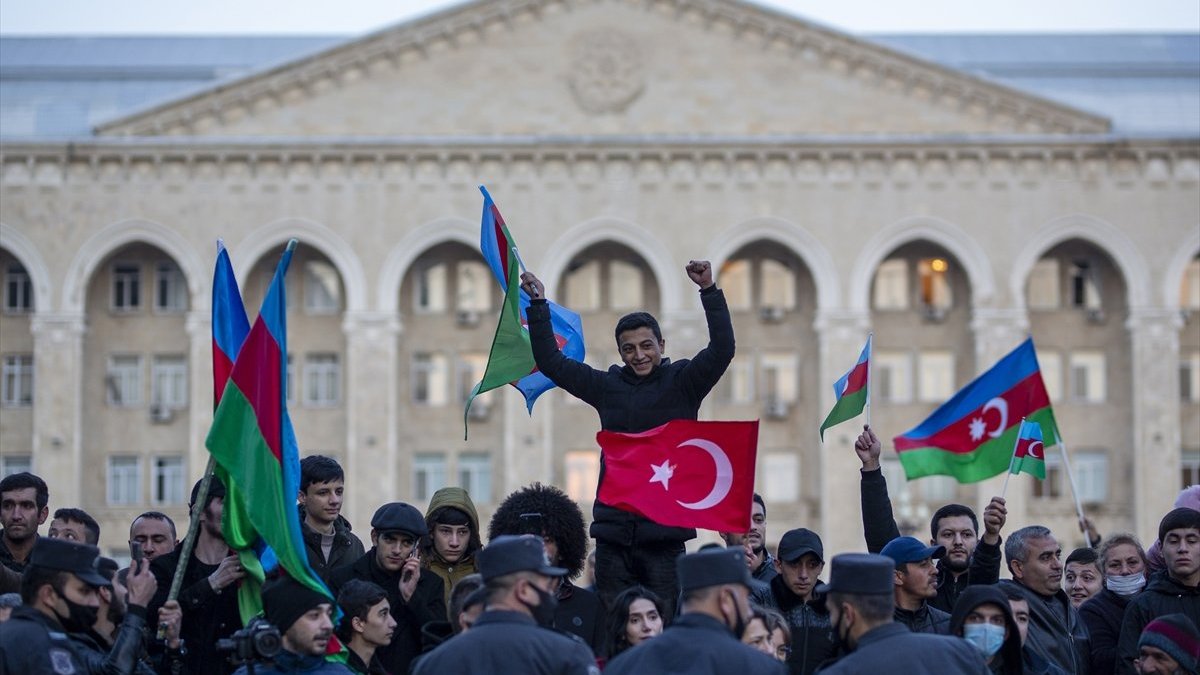 The speaker of Turkey's parliament on Tuesday congratulated Azerbaijan for its recent victories in the Nagorno-Karabakh region.
"TRAGIC PAGE OF HISTORY' ENDS WITH AZERBAIJANI VICTORY"
"Azerbaijan's legitimate right and victory have finally been acknowledged by the enemy. Armenia has had to retreat and surrender from Karabakh which it had occupied and where it had conducted massacres," Mustafa Sentop said on Twitter.
Sentop also congratulated the Azerbaijan's army and commemorated the martyrs. "A tragic page of history has ended with Azerbaijan's victory in Karabakh."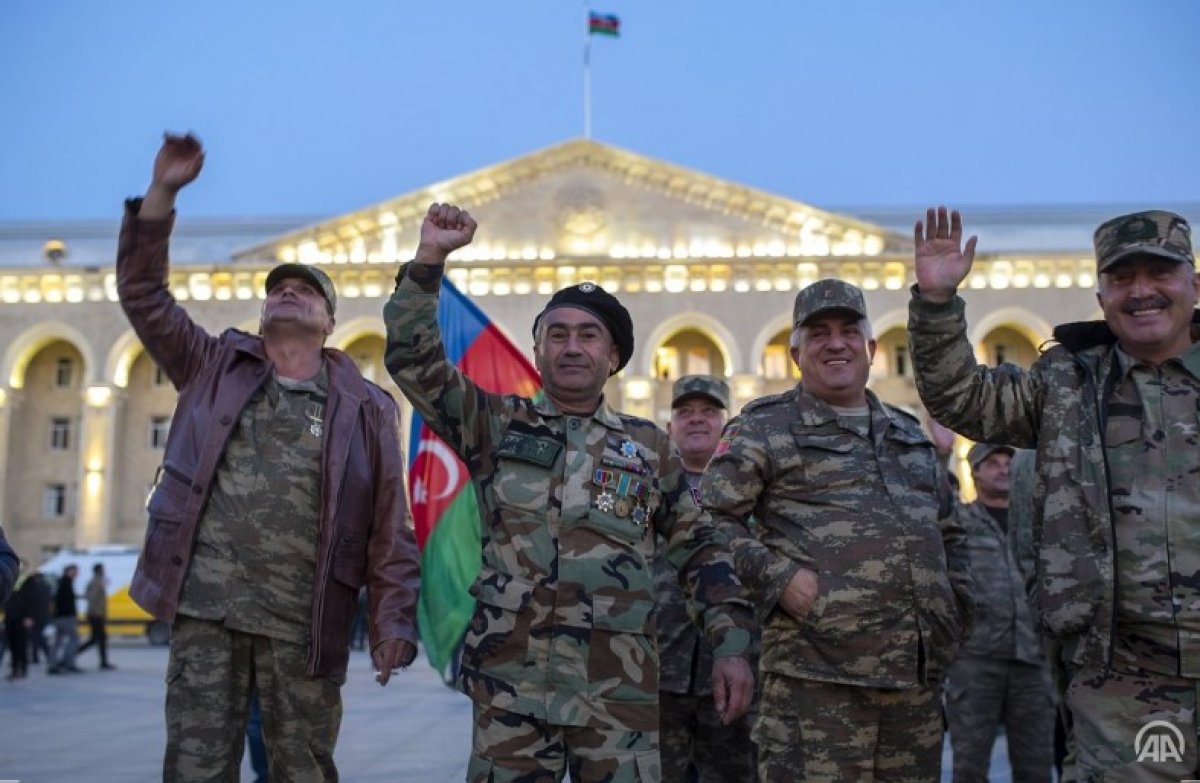 Turkish presidential spokesman Ibrahim Kalin, too, applauded Baku on Twitter. "Karabakh is now free. Karabakh is Azerbaijan. Turkey will remain by Azerbaijan's side both in the field and on the table," Kalin said.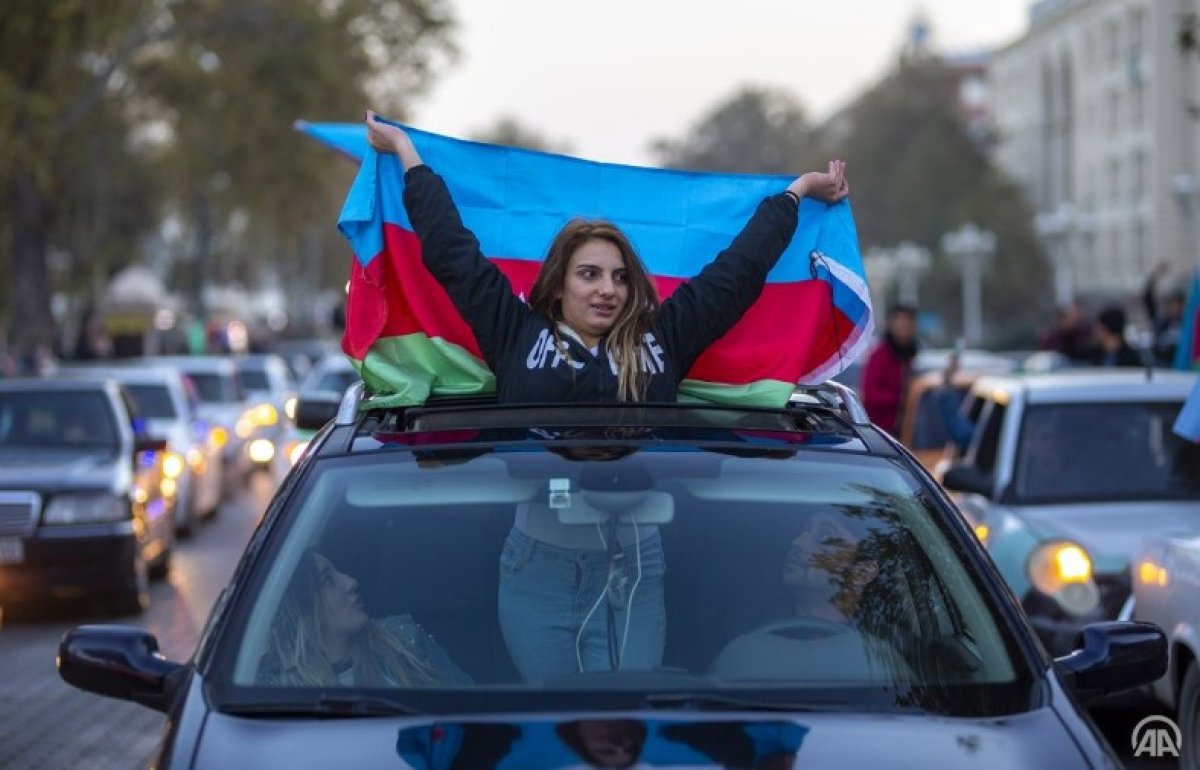 Turkish Vice President Fuat Oktay said: "'Karabakh is Azerbaijan,' we shouted out, faithfully, as one voice. Now Karabakh is Azerbaijan. May your joy, our joy be eternal dear Azerbaijan," on social media.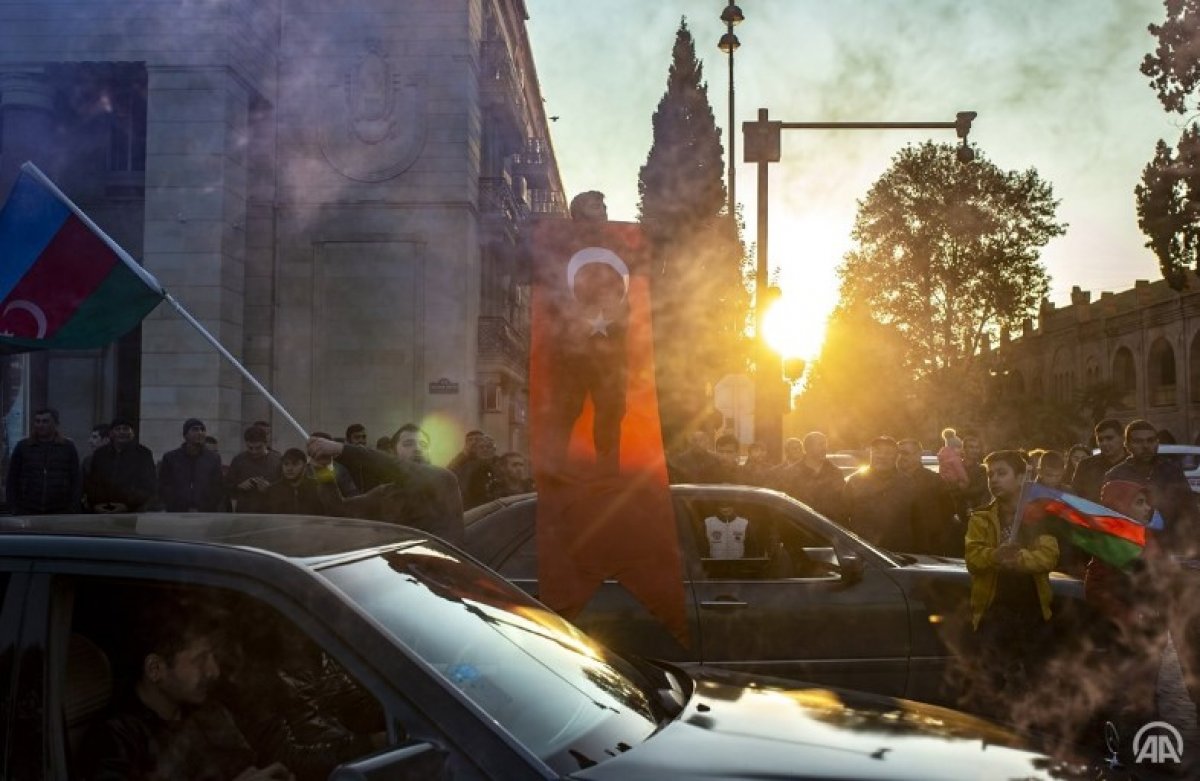 "Turkey, with our president's determined attitude, has been by sister Azerbaijan's side since the beginning of the operation. It is seen that Turkey stands with Azerbaijan on the table regarding the truce agreement, as did on the field," said the spokesman of the ruling Justice and Development Party Omer Celik on Twitter.
Azerbaijanis celebrate Karabakh victory WATCH
National Defense Minister Hulusi Akar said Turkey will continue to stand by Azerbaijan during the process of return of all Azerbaijani lands occupied by Armenia, of maintaining peace in the region, and meeting the conditions of the cease-fire.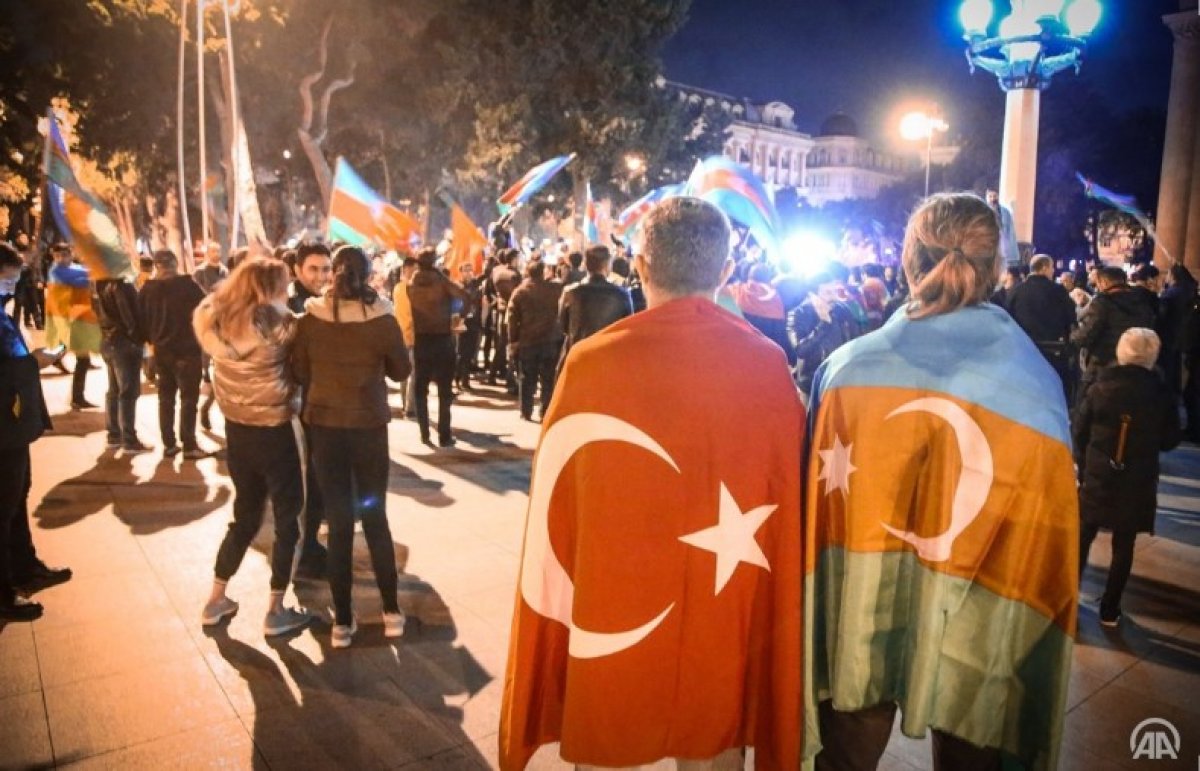 "We congratulate the victory of our Azerbaijani brothers and sisters who have fought for a right struggle to reclaim their own lands that have been occupied for nearly 30 years, and to end Armenia's barbarous attacks," Akar said on Twitter.