Turkish Cypriots to head polls in 2nd round
According to the first results, while 49.80 percent of the voters were in favor of the amendment, 50.20 percent of them voted against it.
12.10.2020 - 09:23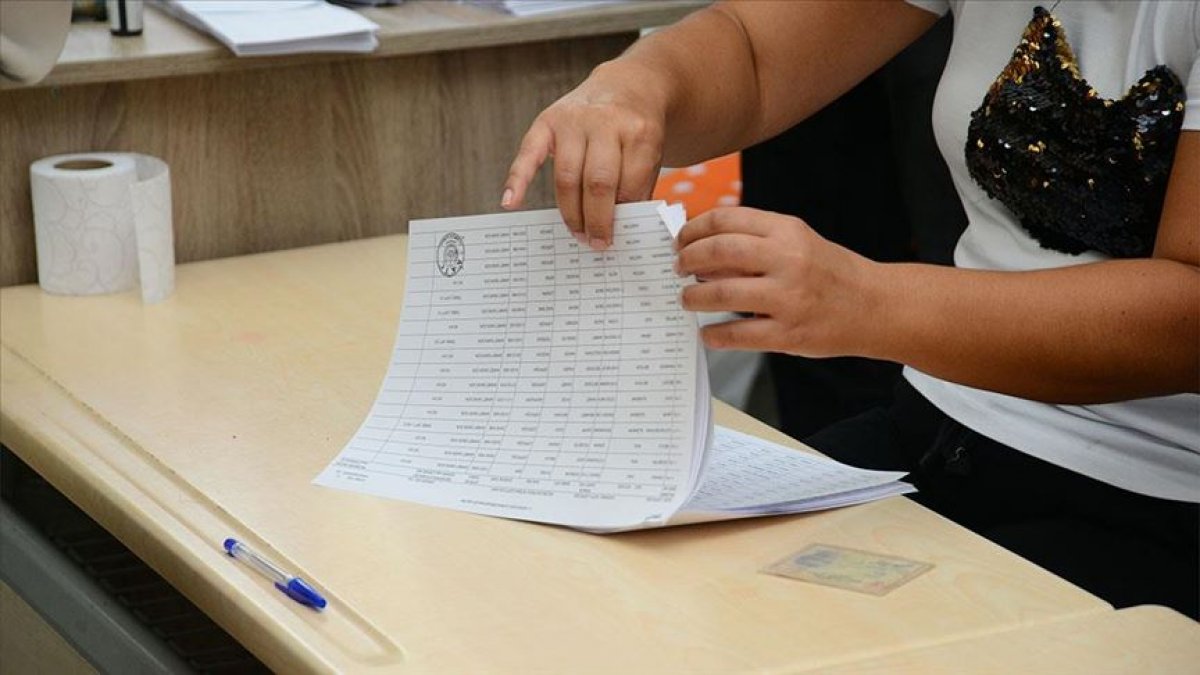 Voters in the Turkish Republic of Northern Cyprus will head to the polls again in a second round of presidential election as the candidates have failed to secure more than 50% of votes in the first round of polls.
AS MANY AS 198,867 REGISTERED VOTERS CAST BALLOTS IN 738 BALLOT BOXES
With 98.64% of ballot boxes opened so far, Prime Minister Ersin Tatar has secured 32.45% of the votes, the Bayrak Radio Television Corporation reported, citing unofficial data by the election authority.
President Mustafa Akinci, an independent candidate, is the runner-up with 29.76% of the votes. Tatar and Akinci will face off in the second round of presidential election on Oct. 18.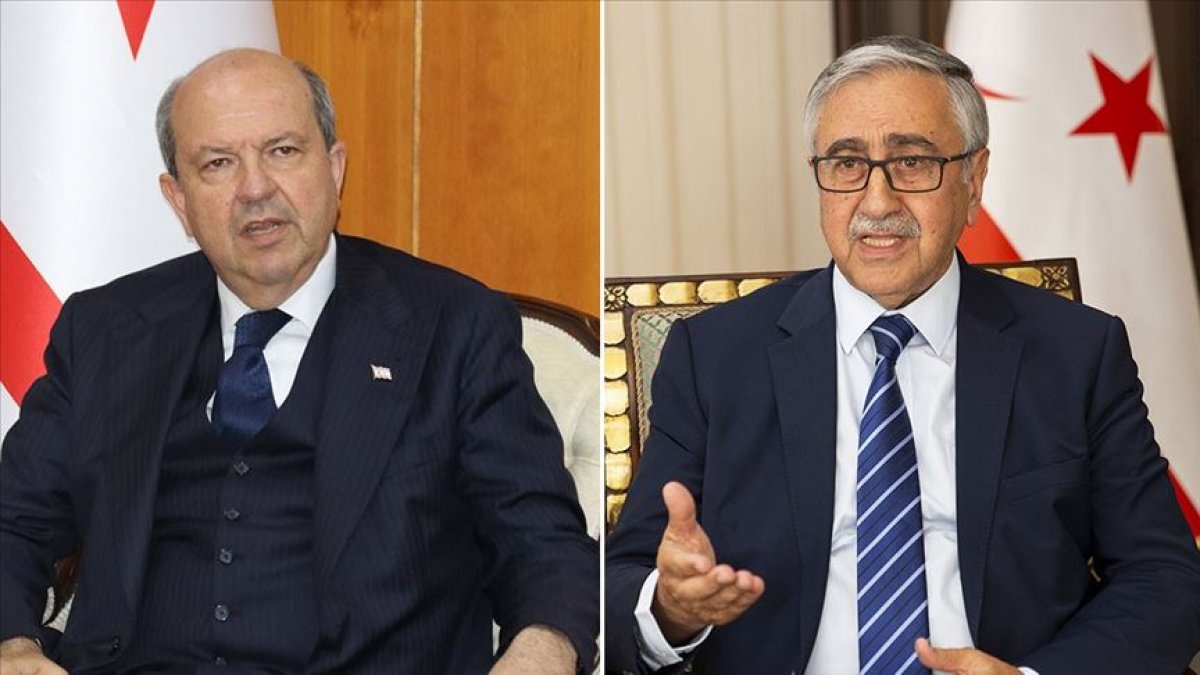 Electorates also voted in a referendum for the constitutional amendment to increase the number of high court judges.
Eleven candidates competed in the election, with seven of them running independent.