Turkey, US reassert 'strategic relationship'
State Department spokesman Price hailed Turkey's 'strong and vocal support of Ukraine.'
18.05.2022 - 13:56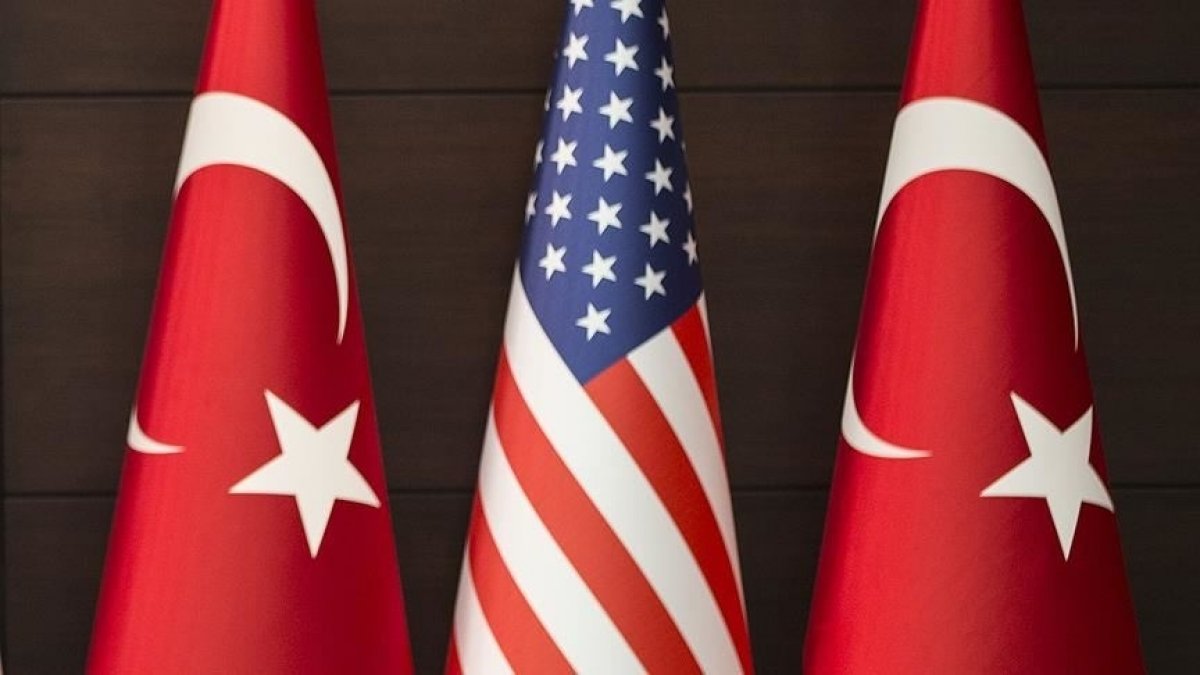 A senior US diplomat and her Turkish counterpart reaffirmed their nations' bilateral "strategic relationship," the State Department said on Monday.
Meeting in Washington, Deputy Secretary of State Wendy Sherman and Turkish Deputy Foreign Minister Sedat Önal "discussed the two countries' many areas of bilateral cooperation," State Department spokesman Ned Price said in a statement.
The meeting came two days before Secretary Antony Blinken is slated to meet his Turkish counterpart Mevlüt Çavuşoğlu in New York.
'Turkey's strong and vocal support of Ukraine'
"Deputy Secretary Sherman thanked Deputy Foreign Minister Önal for Turkey's strong and vocal support of Ukraine and discussed the need for solidarity among NATO Allies and partners in confronting Russia's premeditated, unprovoked, and unjustified attack on Ukraine and in imposing real costs on Putin and his cronies," added Price.
He was referring to Russian President Vladimir Putin.
At least 3,668 people have been killed and 3,896 injured in Ukraine since Russia begain its war on Feb. 24, according to UN estimates. The true toll is believed to be much higher.
Over 6.2 million people have fled to other countries, with some 7.7 million people internally displaced, according to the UN refugee agency.