Turkey to play 'lead role' in securing Kabul airport: White House
US President Joe Biden 'committed' to providing US support for Turkish mission: National Security Advisor Jake Sullivan.
18.06.2021 - 12:18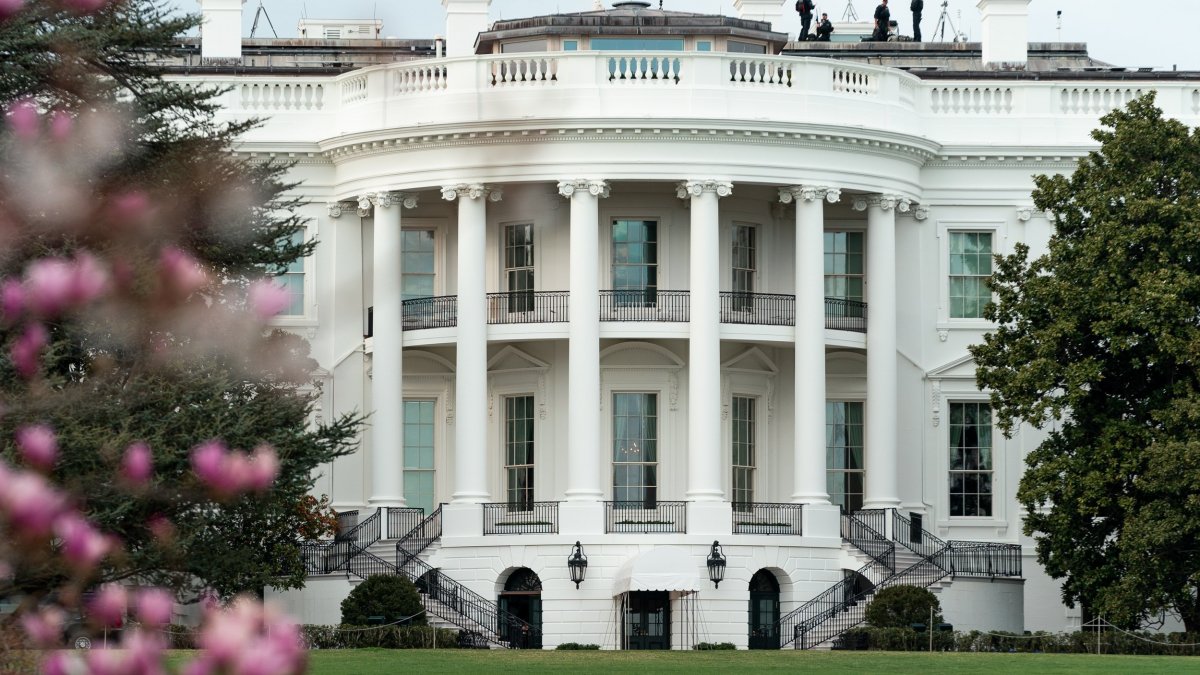 Turkey will play a "lead role" in providing security at Kabul's Hamid Karzai International Airport after NATO forces withdraw from Afghanistan, US President Joe Biden's national security advisor said on Thursday.
Jake Sullivan told reporters that during their first bilateral meeting on Monday, Biden and Turkish President Recep Tayyip Erdoğan "agreed that they would work together" to ensure the Turkish mission is established ahead of the US president's Sept. 11 deadline to withdraw all US forces from Afghanistan.
"President Erdoğan indicated he would need, as you said, certain forms of support to do that, and President Biden committed that support would be forthcoming," Sullivan said on a conference call.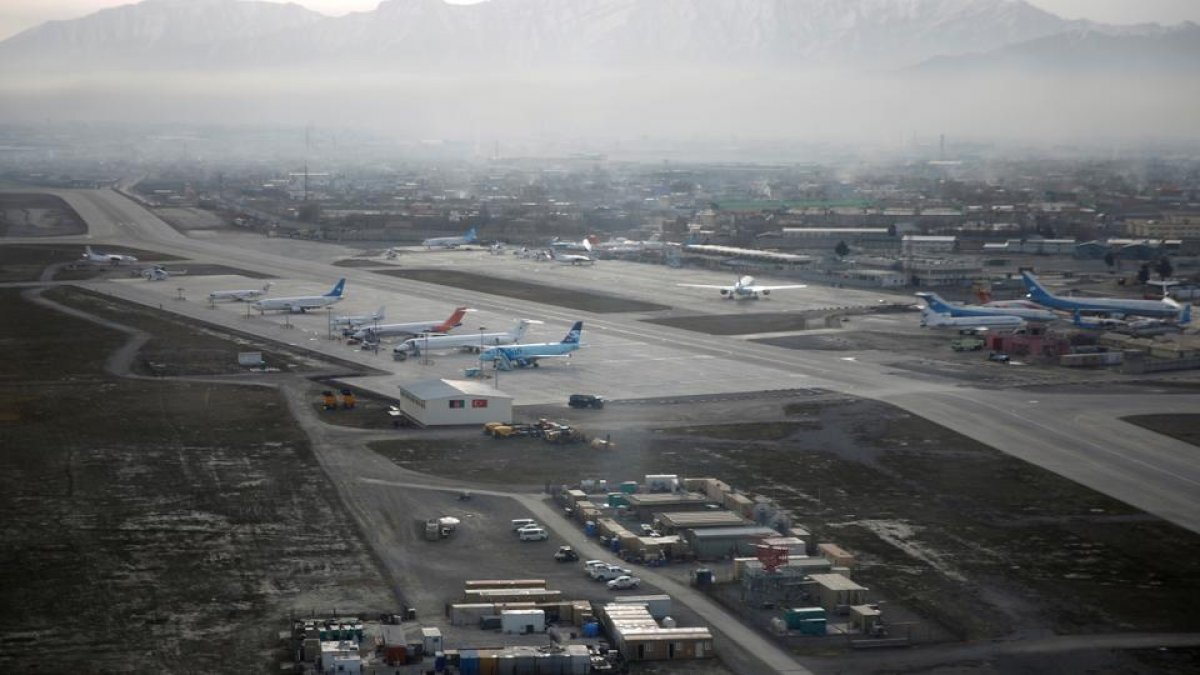 "President Erdoğan expressed satisfaction with that, and the two of them tasked their teams just to work out the final details, but the clear commitment from the leaders was established that Turkey would play a lead role in securing Hamid Karzai International Airport, and we are now working through how to execute just that," added Sullivan.
Speaking to reporters on Monday at the end of a series of meetings with NATO leaders, Erdoğan said Turkey is seeking Pakistan and Hungary's involvement in the new mission in Afghanistan following the departure of the US-led NATO force.
Turkey, whose forces in Afghanistan have always been of noncombatant troops, is reported to have offered to guard Hamid Karzai International Airport as questions remain on how security will be assured along major transport routes and at the airport, which is the main gateway to the capital Kabul.
Asked about contingency planning, Sullivan said the US is also mulling the possibility of using security contractors with "extensive experience" in Afghanistan at the airport, but maintained Washington is "feeling good about where we are in terms of the planning with the Turks."
"But of course we are obviously also conducting contingency planning in the event that either Turkey can't proceed, although we have every expectation they will, or can only proceed in a more limited fashion," he said.