Turkey to complete troop evacuation from Afghanistan soon: Defense chief
Hulusi Akar says they coordinate with Foreign Ministry and other related departments regarding pullout. As part of evacutation, the first batch of Turkish troops lands in capital Ankara.
26.08.2021 - 14:38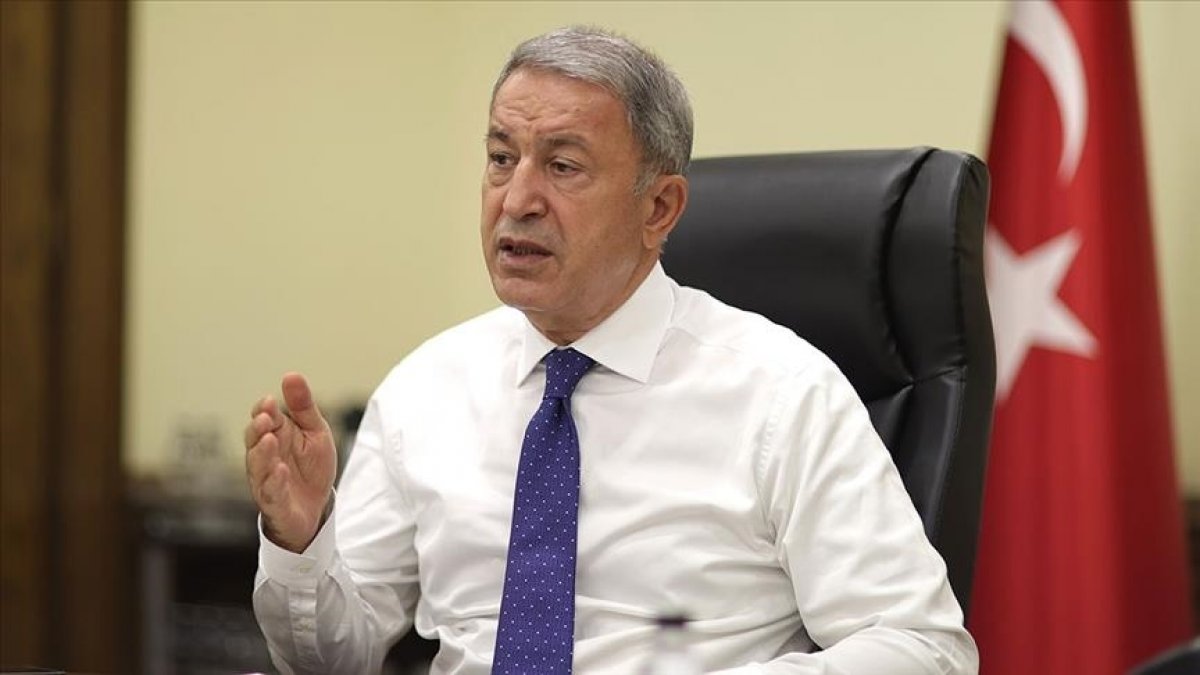 The evacuation of Turkish troops from Afghanistan has begun and will be completed at the earliest, the country's defense minister said on Thursday.
Having visited the eastern Muş province, Hulusi Akar said Turkish soldiers successfully fulfilled the task given to them in the war-torn country.
Despite the extraordinary conditions at the airport, where thousands of people are desperately trying to get a flight out since the Taliban takeover, the Turkish Armed Forces are making every effort to ensure that their plan is implemented without any major disruptions, he added.
Evacuated Turkish troops land in Ankara from Afghanistan VIDEO
"We would like to thank our friends Pakistan and Tajikistan, and our allies with whom we worked together in the region, for their support," Akar said.
He said they are coordinating with the Foreign Ministry and other relevant departments with regard to the pullout.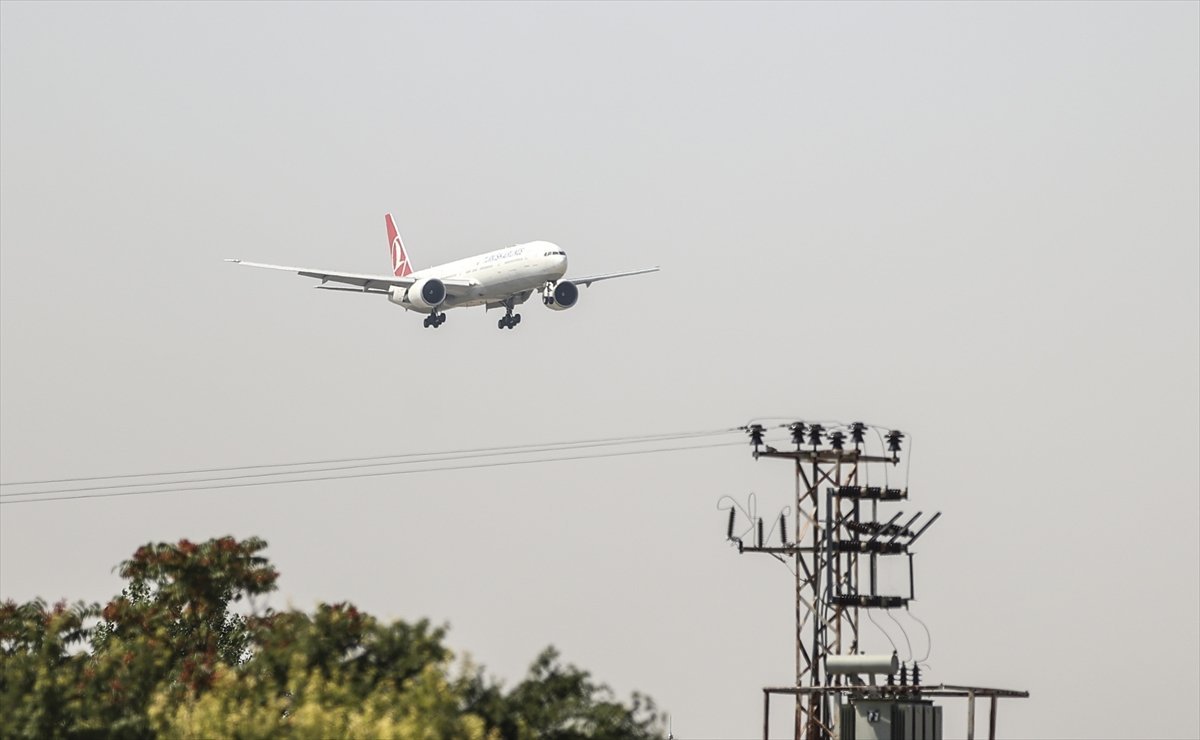 Meanwhile, The first batch of Turkish troops evacuated from Afghanistan landed in the country's capital on Thursday, according to flag carrier Turkish Airlines.
The first plane carrying Turkish soldiers who decided to be evacuated from Afghanistan landed in Ankara at 11.45 a.m. local time (0845GMT), said a Turkish Airlines Press Office statement.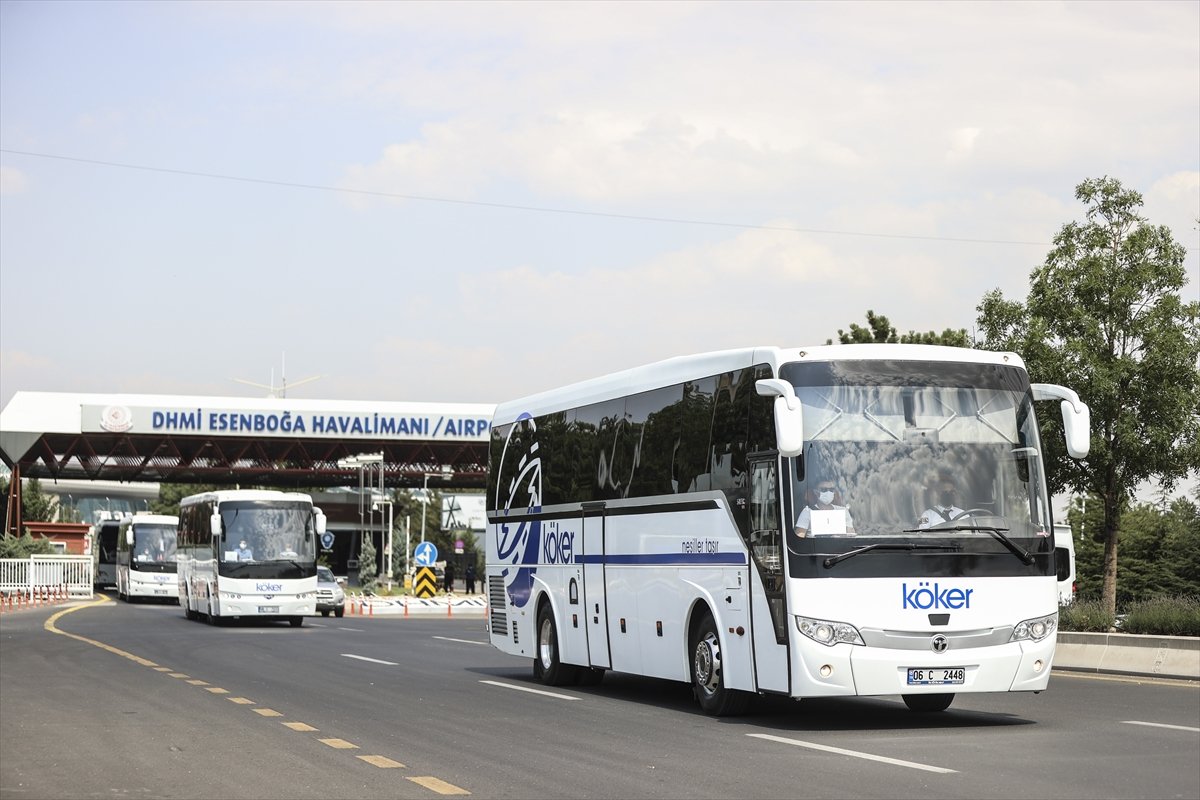 The group of 345 Turkish Armed Forces personnel initially traveled from the Afghan capital Kabul to Islamabad, Pakistan's capital, via a Turkish Air Force transport plane, then proceeded to Ankara on a Turkish Airlines flight.
Two more evacuation flights are set to take off from Istanbul on Monday, depending on demand.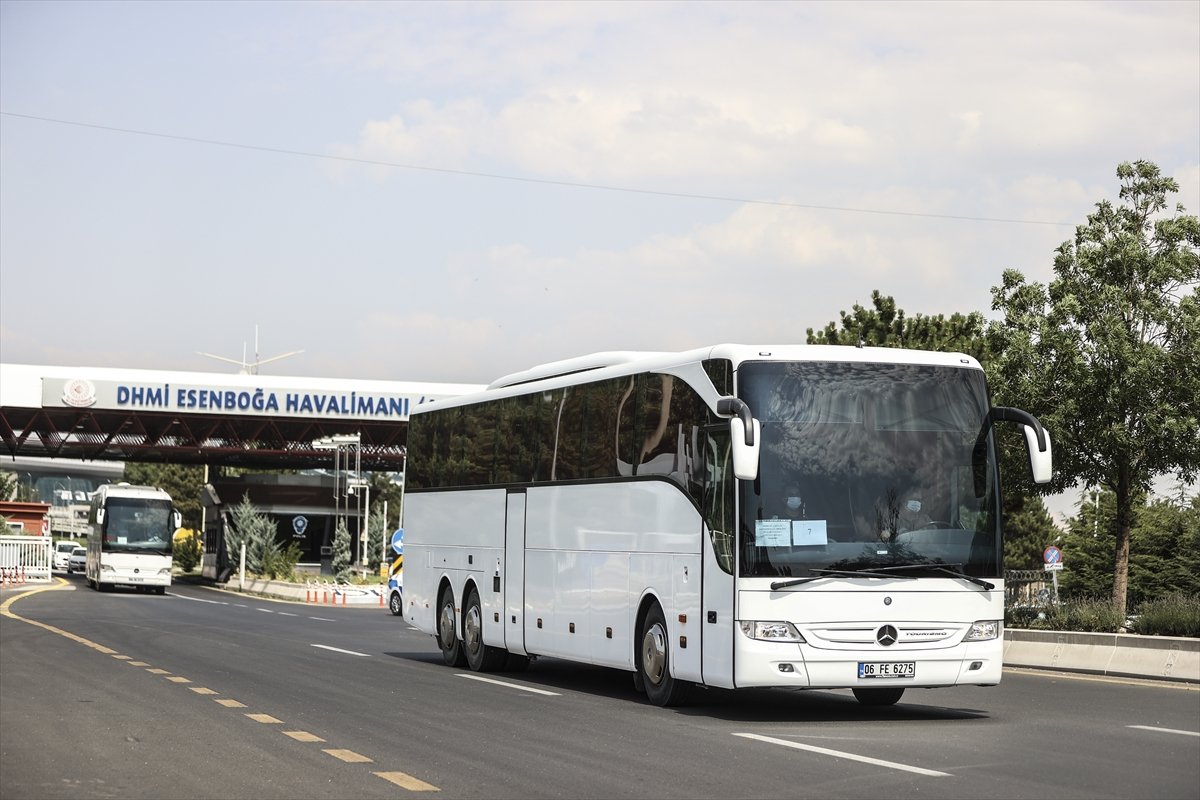 AZERBAIJANI PEACEKEEPERS IN ANKARA
Some 120 Azerbaijani peacekeepers serving at the Kabul Hamid Karzai International Airport have been withdrawn from Afghanistan, the Azerbaijani Defense Ministry said on Thursday.
"Currently, the Azerbaijani soldiers, their weapons, and military equipment were transported to Ankara by air," a ministry statement said, adding the soldiers will soon return to their homeland.
The Azerbaijani peacekeepers along with Turkish forces ensured security in the Kabul Hamid Karzai International Airport.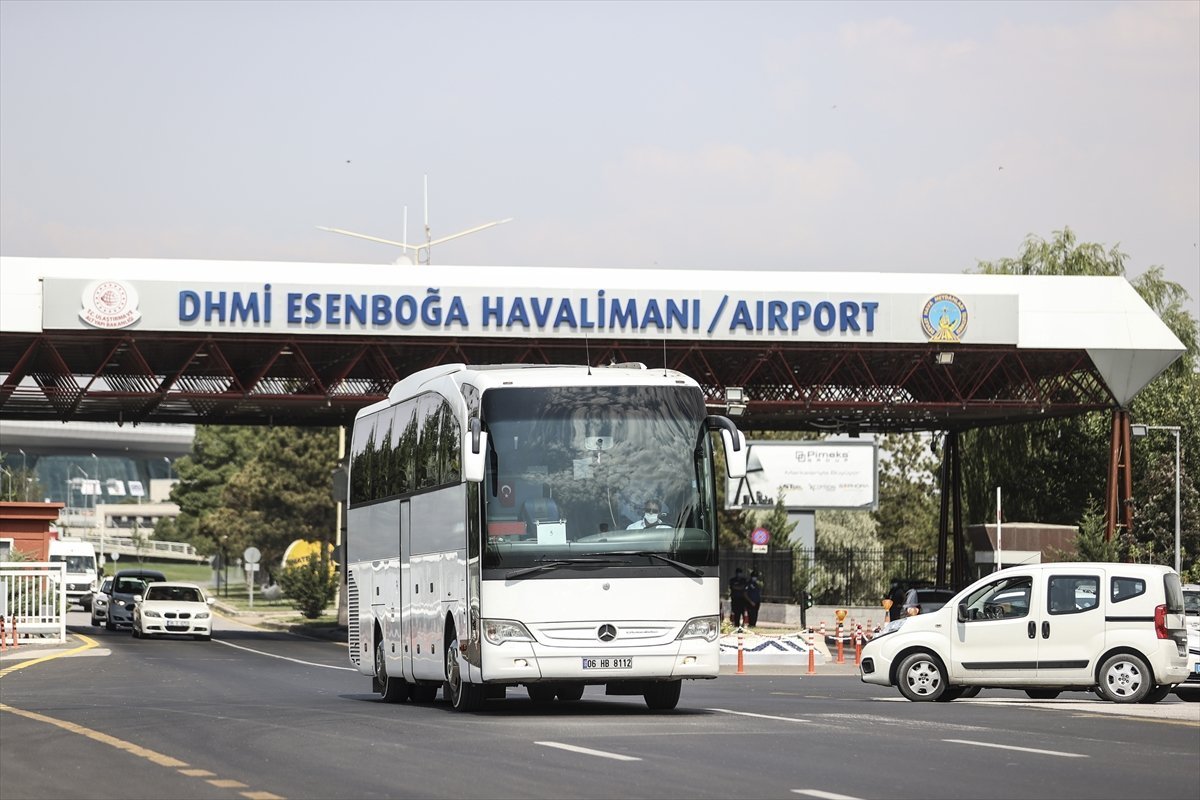 The Taliban takeover of Kabul on Aug. 15 set off a wave of evacuations via the Kabul airport, with a Taliban deadline of Aug. 31 to finish the evacuations looming.
Turkey has been part of NATO's mission in Afghanistan since 2002, and was also involved in evacuation efforts at the Kabul airport since the Taliban took control of the capital earlier this month.