Turkey hails Azerbaijan's National Flag Day
Turkish Foreign Minister Mevlüt Çavuşoğlu congratulated the 102nd anniversary of Azerbaijan's tricolor flag.
09.11.2020 - 13:21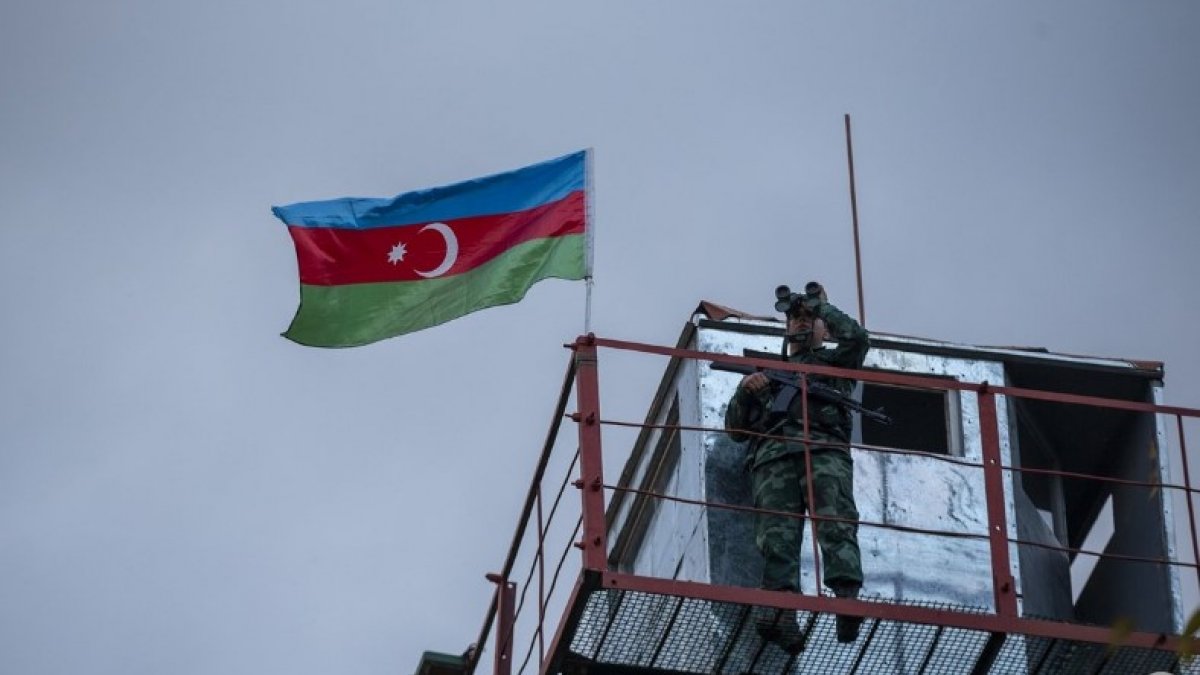 Azerbaijan on Monday celebrated the 102nd anniversary of its national flag after more than a month of gains in its efforts to liberate lands under nearly three decades of Armenian occupation.
"THE FLAG ONCE RAISED WILL NEVER FALL"
Turkish Foreign Minister Mevlüt Çavuşoğlu commemorated the day on Twitter. "Happy National Flag Day to brotherly Azerbaijan! The glorious Azerbaijani flag is waving again in the lands liberated by its heroic army. Live in happiness with your tricolor flag, dear AZERBAIJAN!" Çavuşoğlu said.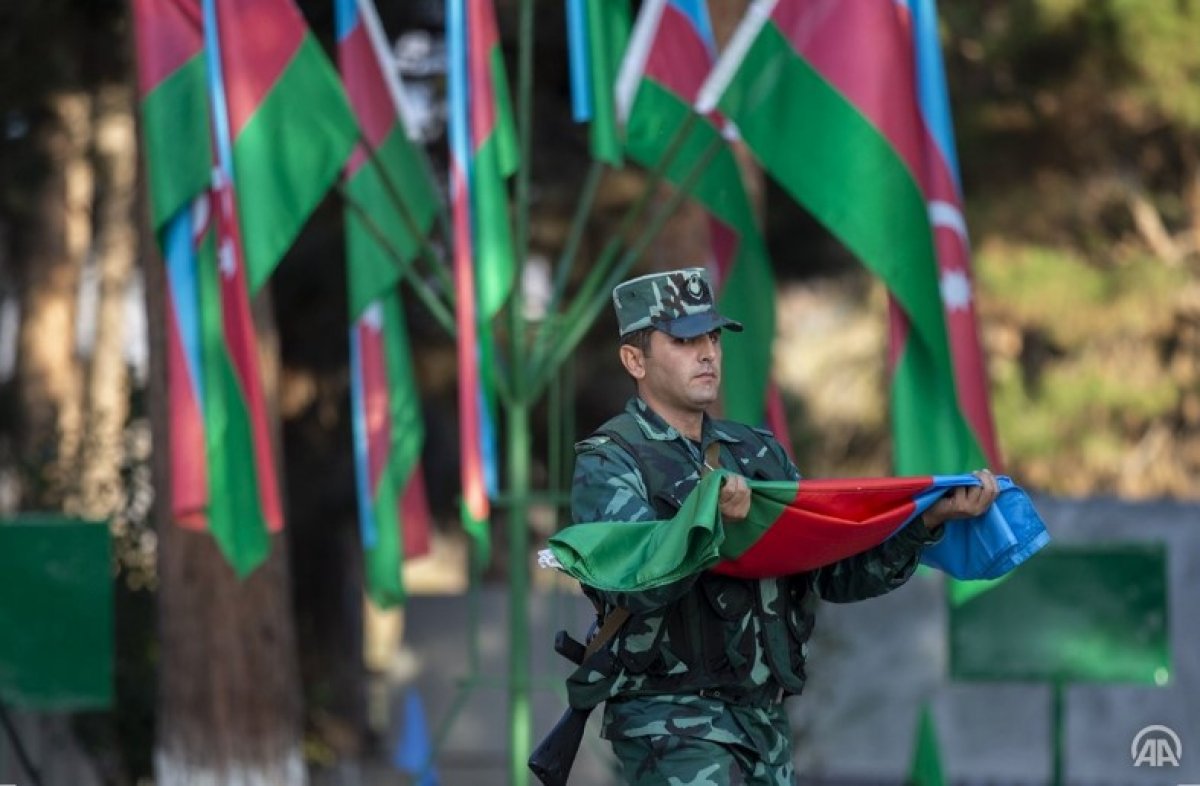 The tricolor was adopted on Nov. 9, 1918 as the national flag of Azerbaijan Democratic Republic (ADR) which existed for 23 months from 1918 to 1920.
Present-day Azerbaijan is considered the successor of the ADR, which claimed to be the first secular and democratic Muslim-majority country.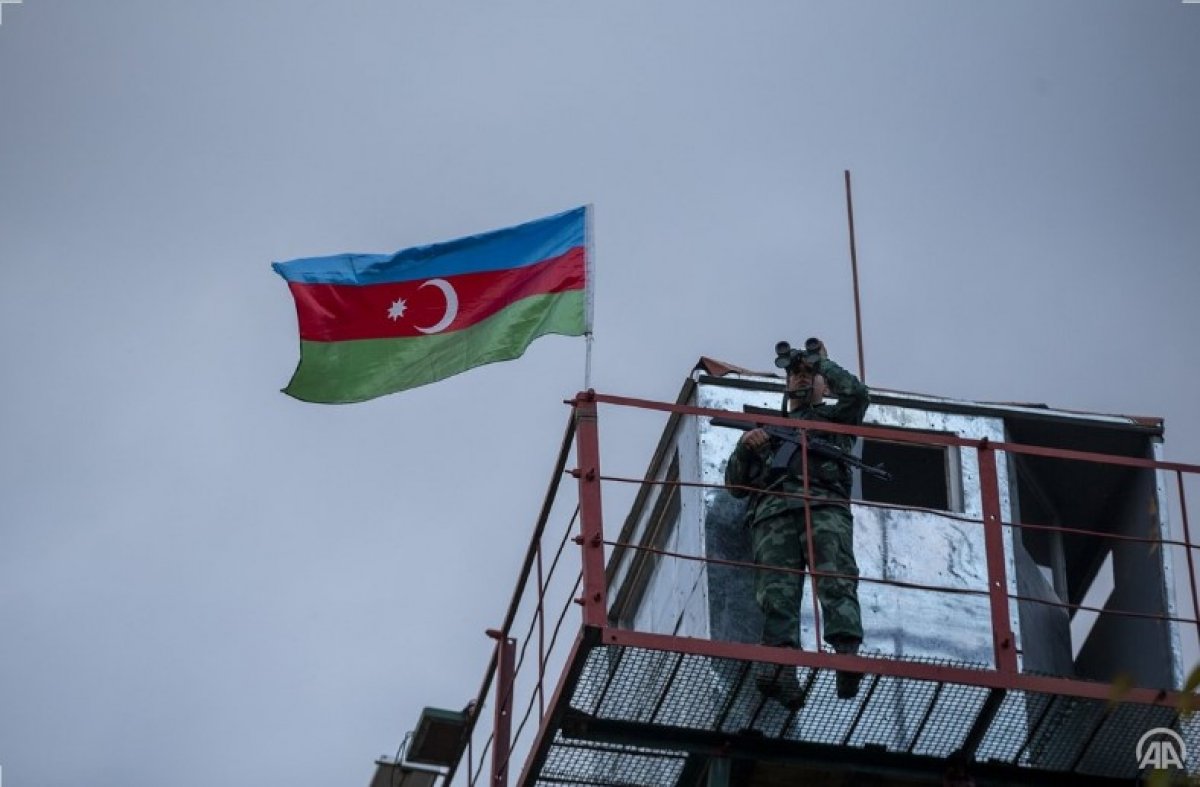 "The flag once raised will never fall!" became the motto of the country's independence struggle in the 20th century. They were the words of Mammad Amin Rasulzade, a statesman, prominent public figure and a founder of ADR.