Turkey files investigation into Dutch lawmaker Wilders
Investigation opened over Twitter post insulting Turkish president.
16.02.2021 - 14:37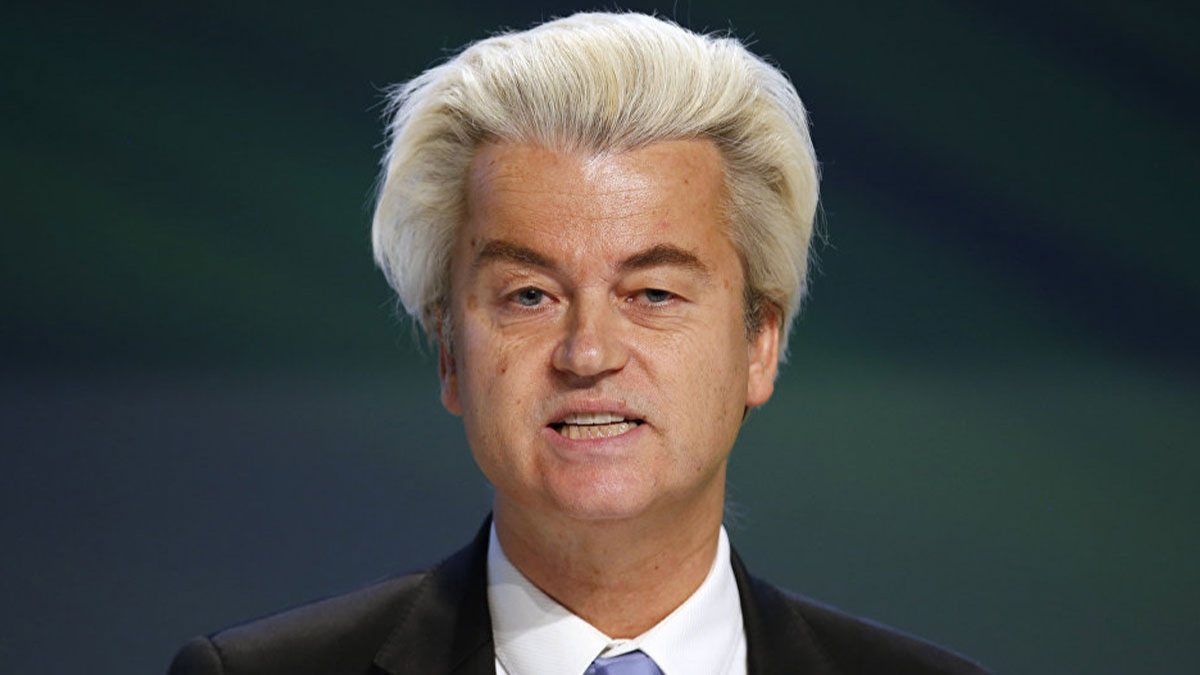 Turkish prosecutors filed an investigation Tuesday into far-right Dutch lawmaker Geert Wilders over a social media post seeking to vilify Turkey's president.
The chief public prosecutor's office in the capital Ankara said in a statement that the probe involving Wilders, who heads the Party for Freedom, was opened due to a Twitter post "including a photograph and written insult about President Recep Tayyip Erdogan on Feb. 15."
The far-right Dutch politician is known by his anti-Turkey and anti-Muslim rhetoric as part of his efforts to gain political influence in the Netherlands.
Last year, he tweeted, saying: "Bye bye Erdogan", while asking NATO for kicking Turkey out of the bloc.
In 2019, Wilders canceled Prophet Muhammad cartoon contest that sparked protests in Pakistan.
Claiming to have received death threats, he said in a written statement: "To avoid the risk of victims of Islamic violence, I have decided not to let the cartoon contest go ahead."