Turkey expresses sadness over deaths in Europe floods
Death toll from Germany's worst floods in more than 200 years rose to 93.
16.07.2021 - 17:35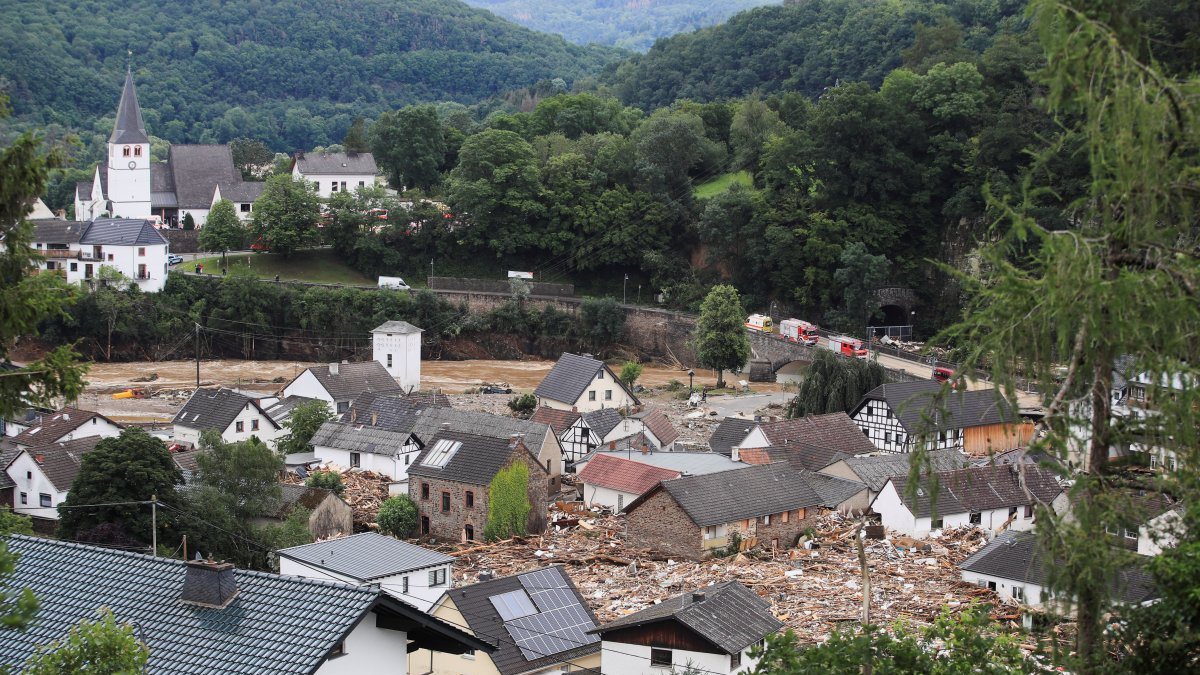 Breaking News Turkey and agencies
Turkey on Friday expressed "deep sadness" over the deaths this week in a number of Western European countries due to severe flooding.
"Deeply saddened to learn that many people have lost their lives and many more are missing following severe floods in western Europe, particularly in Germany," Turkish Foreign Minister Mevlüt Çavuşoğlu wrote on Twitter.
ÇAVUŞOĞLU'S MESSAGE TO EUROPEAN COUNTRIES
"Our thoughts and deepest sympathies are with the victims and their families," Çavuşoğlu added, mentioning the names of his German, Belgian and Dutch counterparts – Heiko Maas, Sophie Wilmes, and Sigrid Kaag respectively.
Dozens have been killed due to flooding and hundreds others are missing in Europe that was hit by torrential rain.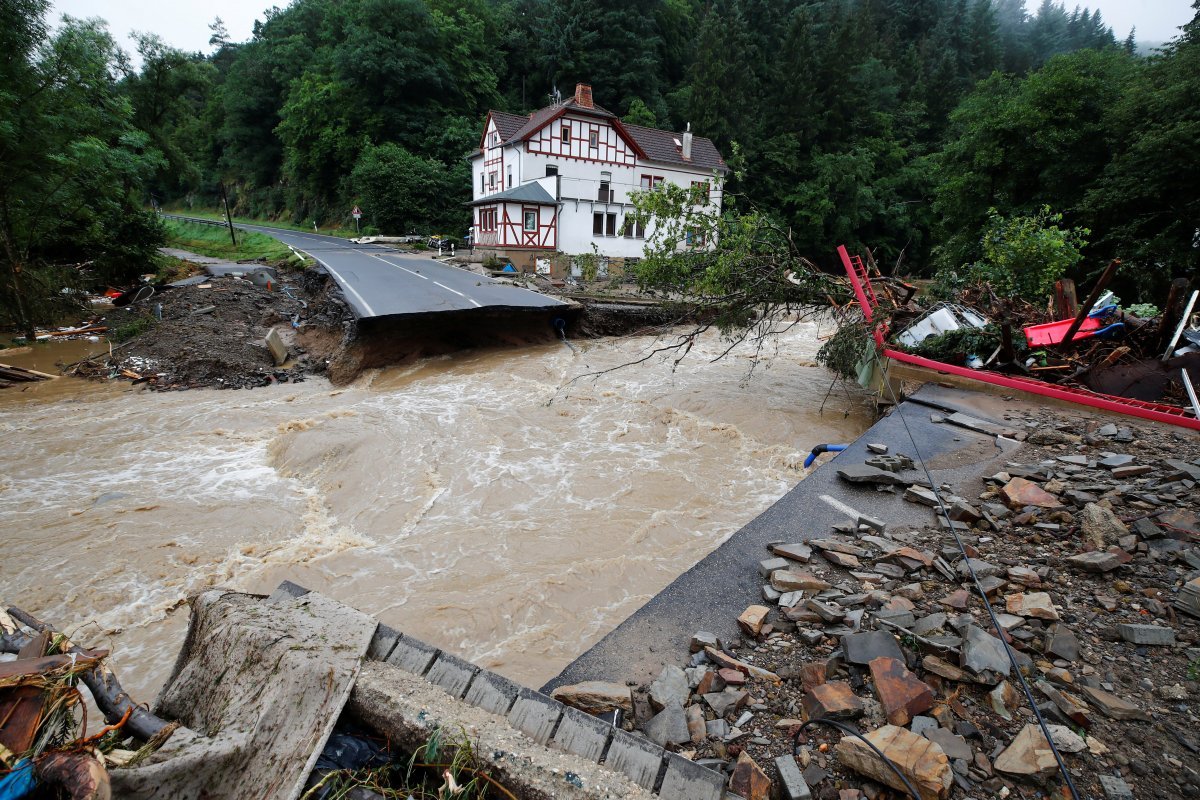 WORST FLOODS IN MORE THAN 200 YEARS
On Friday, the death toll from Germany's worst floods in more than 200 years rose to 93, while in Belgium the toll rose to 12, as search and rescue efforts continue.
Around 10,000 residents in Maastricht have been told by Dutch authorities to evacuate their homes.
Entire communities lay in ruins after swollen rivers swept through towns and villages in the states of North Rhine-Westphalia and Rhineland-Palatinate in Germany.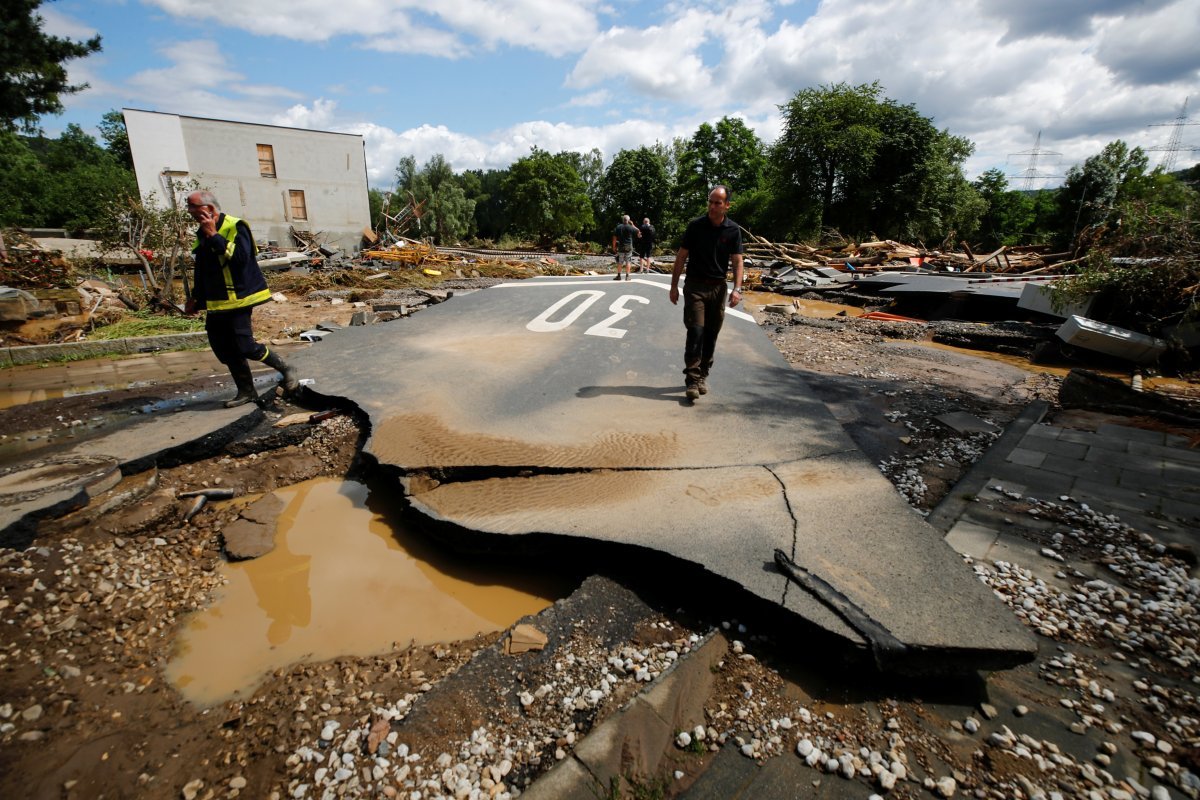 50 PEOPLE DIED
"The suffering just keeps increasing," Rhineland-Palatinate premier Malu Dreyer told broadcaster ZDF, adding that more than 50 people had died as a result of the floods in her state alone.
Infrastructure has been destroyed completely, and rebuilding will cost a lot of time and money, she said.
1,300 MISSING
In neighbouring North Rhine-Westphalia, around 1,300 people were missing in the Ahrweiler district south of Cologne, the district government said on Facebook.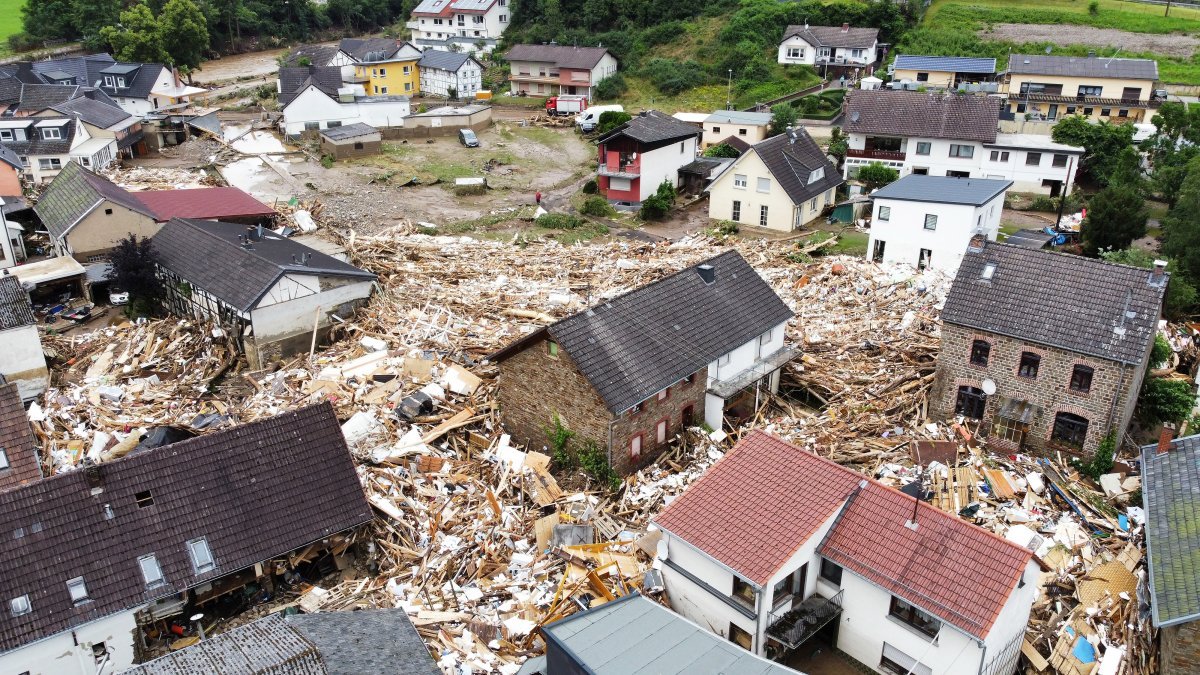 MOBILE PHONE NETWORKDS COLLAPSED
Mobile phone networks have collapsed in some of the flood-stricken regions, which means that family and friends are unable to track down their loved ones.
Further north, in Erftstadt near Cologne, houses collapsed on Friday morning and rescue crews were struggling to help residents who had returned to their homes despite warnings, the Cologne district government said on Facebook.
It said many people were still in the houses and several were missing. A gas leak was further hampering rescue workers as they tried to reach stranded people by boat.
Roads around Erftstadt were impassable as they were washed out in the floods.