Turkey evacuates 41 citizens from South Africa due to Omicron variant
Flights were conducted from Cape Town, Johannesburg provinces.
28.11.2021 - 15:15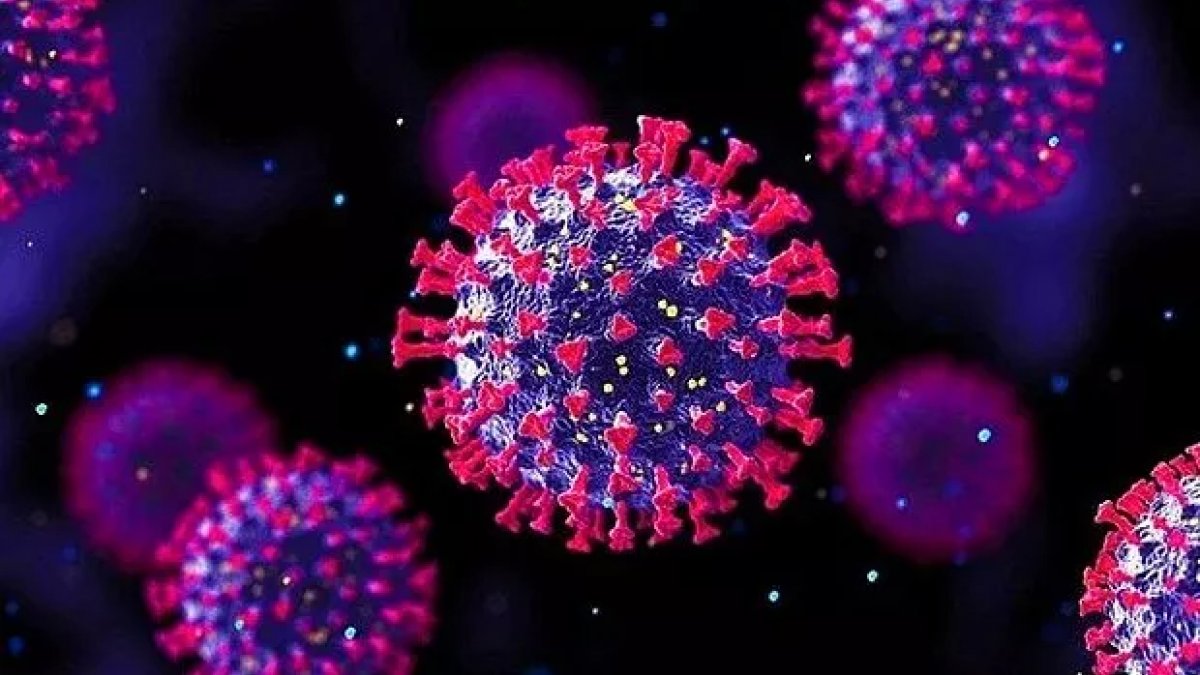 Turkish Airlines carried out evacuation flights from South Africa on Saturday because of the Omicron variant of the coronavirus after Turkey implemented travel restrictions on the country.
As many as 41 passengers were evacuated in flights from South Africa's largest two cities, Cape Town and Johannesburg, to the Turkish metropolis of Istanbul.
Passengers will spend 14 days in quarantine regardless of their vaccination statuses or recent infection with the virus. A negative PCR test will be required to end isolation in places determined by the local governorate.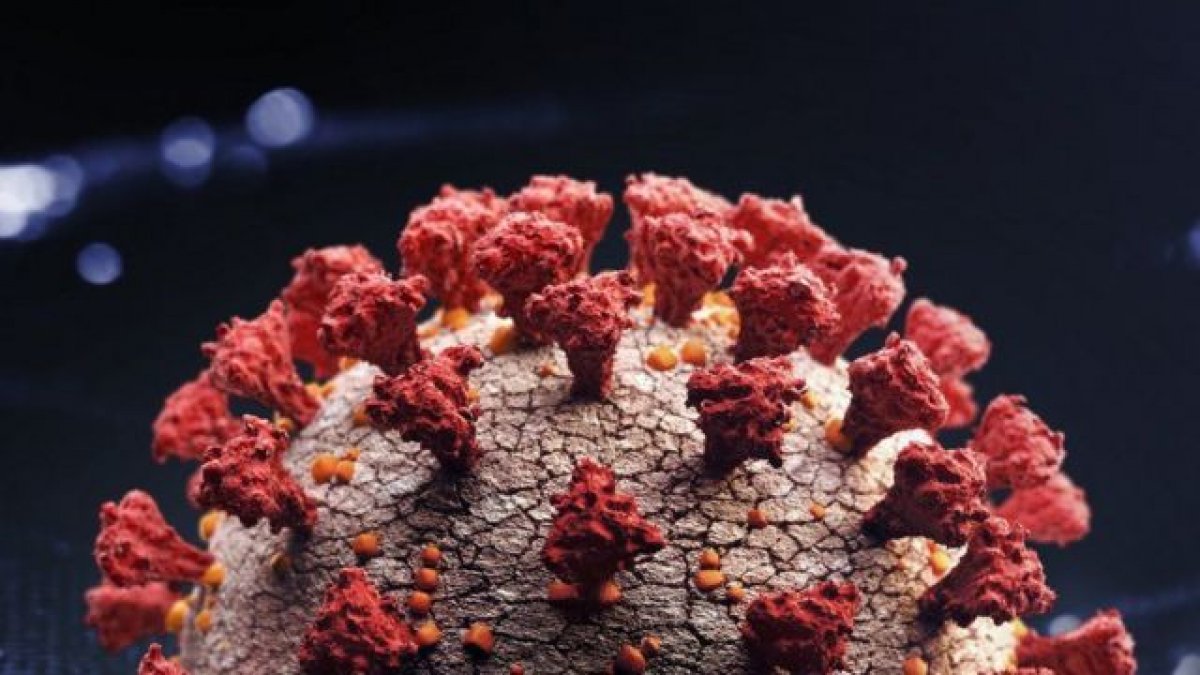 The Turkish Embassy in Pretoria said on Twitter that Turkish Airlines flights would mark the last from South Africa to Turkey until further notice.
Turkey announced Friday it would impose travel restrictions from South Africa, Botswana, Mozambique, Namibia and Zimbabwe beginning Nov. 27 due to the Omicron strain.