Turkey eliminates 14 terrorists in northern Iraq
Erdoğan said new operations would start as soon as preparations were completed.
26.05.2022 - 17:09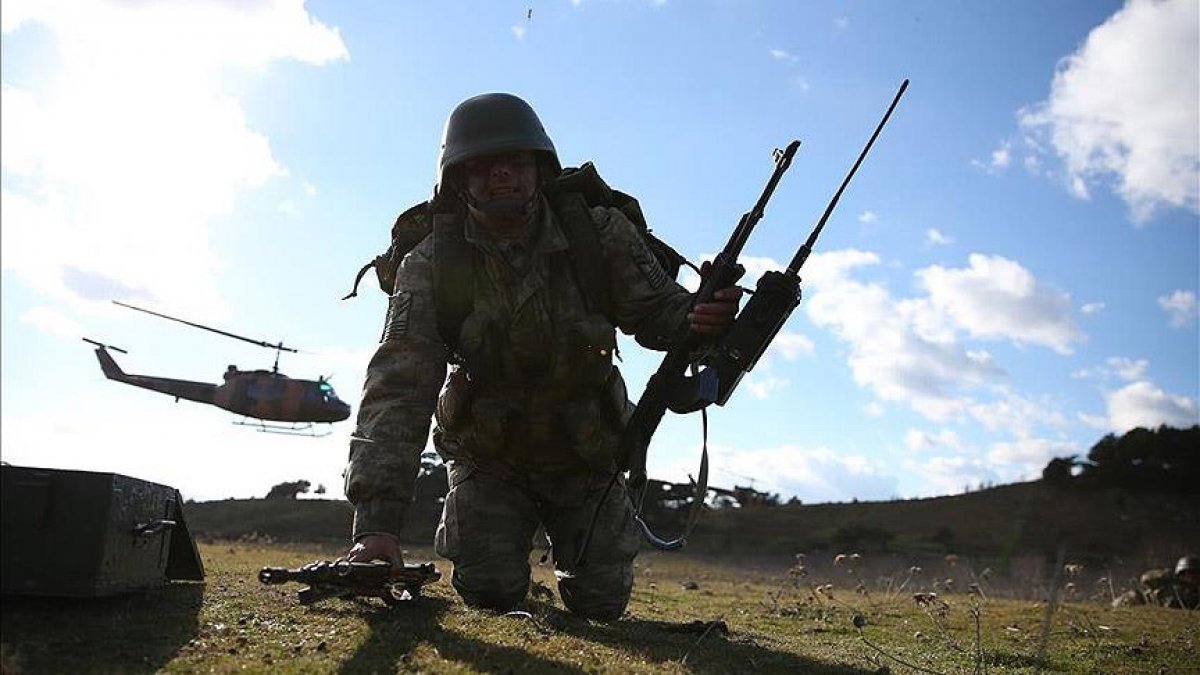 Turkish security forces neutralized 14 PKK terrorists as part of Turkey's Operation Claw-Lock in northern Iraq, the country's National Defense Ministry said Thursday.
The ministry said the air operation targeted the terror zones in the region, adding that they are determined to continue fighting terrorists.
Meanwhile, the operation comes after the country's President Recep Tayyip Erdoğan said they were preparing for a new cross-border operation.
'The operations will start as soon as preparations are completed'
Speaking after the cabinet meeting on Monday, Erdoğan said, "We will soon start to take new steps to address the incomplete portions of our project to create the 30km-deep safe zone along our southern borders."
"As soon as our Turkish Armed Forces, intelligence and security forces complete their preparations, the operations will start," said Erdoğan.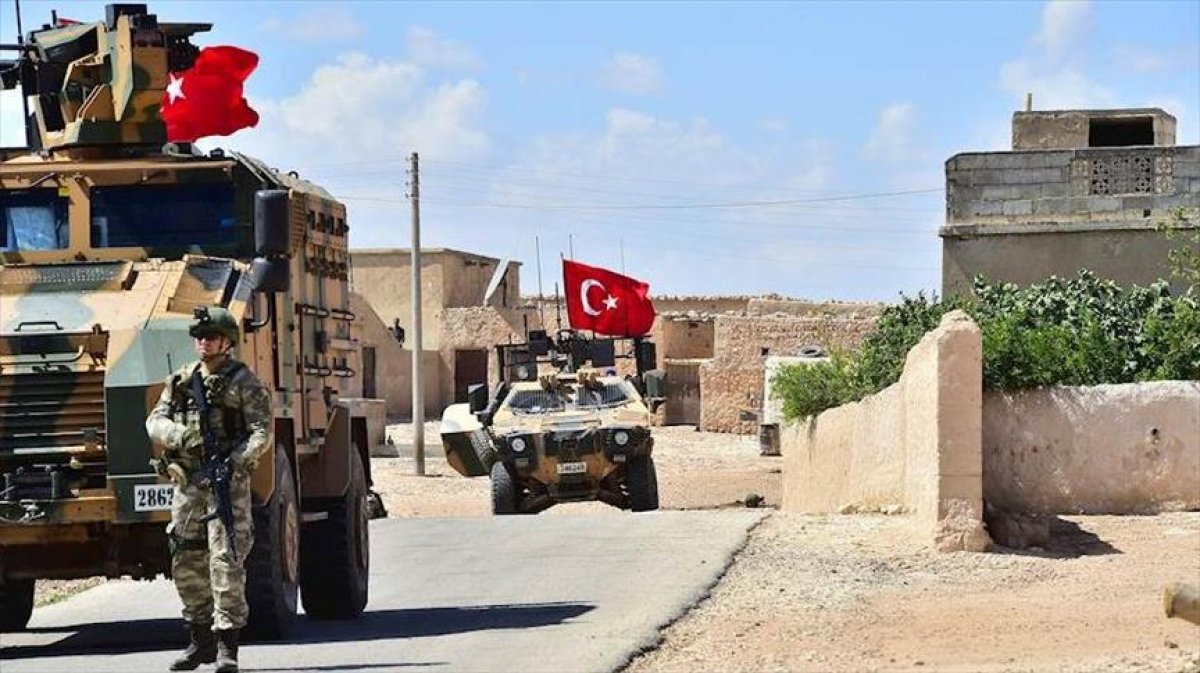 Turkey launched Operation Claw-Lock last month to target PKK hideouts in northern Iraq's Metina, Zap, and Avasin-Basyan regions.
It preceded Operations Claw-Tiger and Claw-Eagle, which were launched in 2020, to root out terrorists who hide in northern Iraq and plot cross-border attacks in Turkey.