Turkey condemns terrorist attack in Afghanistan
Friday's attack targeted mosque in northern Kunduz province leaving many people dead.
09.10.2021 - 17:43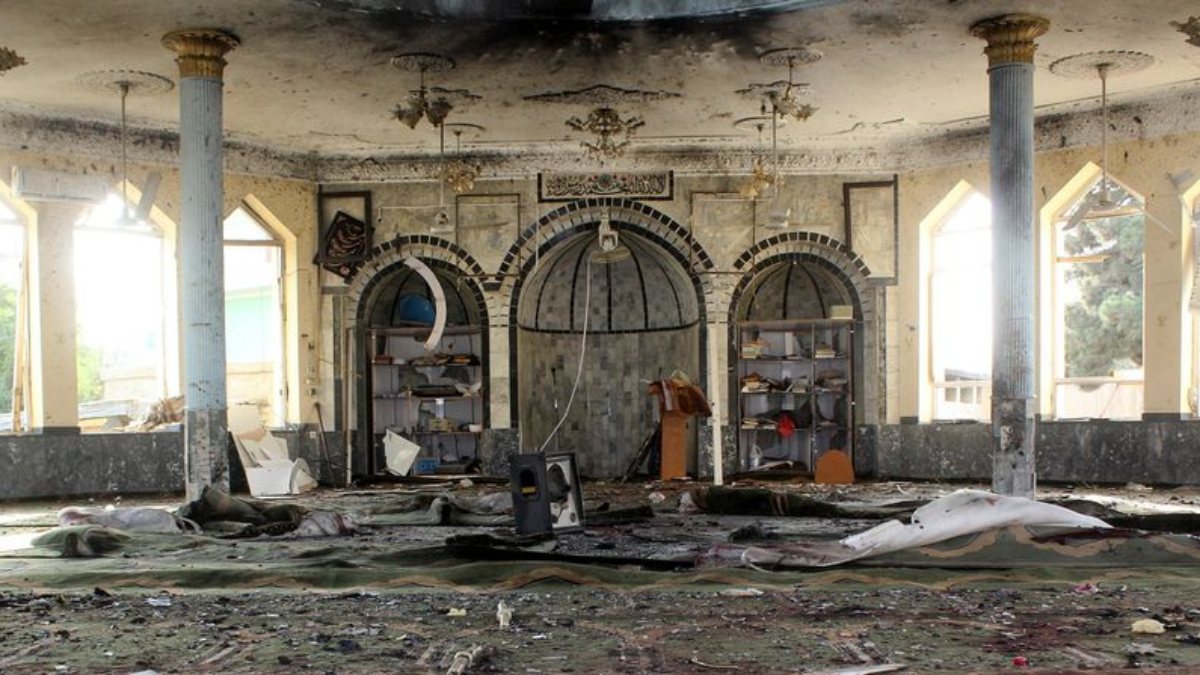 Breaking News Turkey and agencies
Turkey on Friday condemned the terror attack targeting a mosque during Friday prayers in Afghanistan's northern province of Kunduz.
"It is with great sadness that we have received the news of the terrorist attack that took place today (8 October) during Friday prayers at a mosque in Kunduz province of Afghanistan, as a result of which many people lost their lives and many were injured," said a Foreign Ministry statement regarding the attack left at least 100 dead and wounded.
"We condemn this heinous terrorist attack, wish God's mercy upon those who lost their lives, wish a speedy recovery to the injured, and convey our condolences to the friendly and brotherly Afghan people," the statement added.