Turkey cannot be ignored in Karabakh: Dmitry Medvedev
Former Russian prime minister says Russia-Turkey cooperation in Nagorno-Karabakh 'stabilizing factor.'
01.02.2021 - 17:52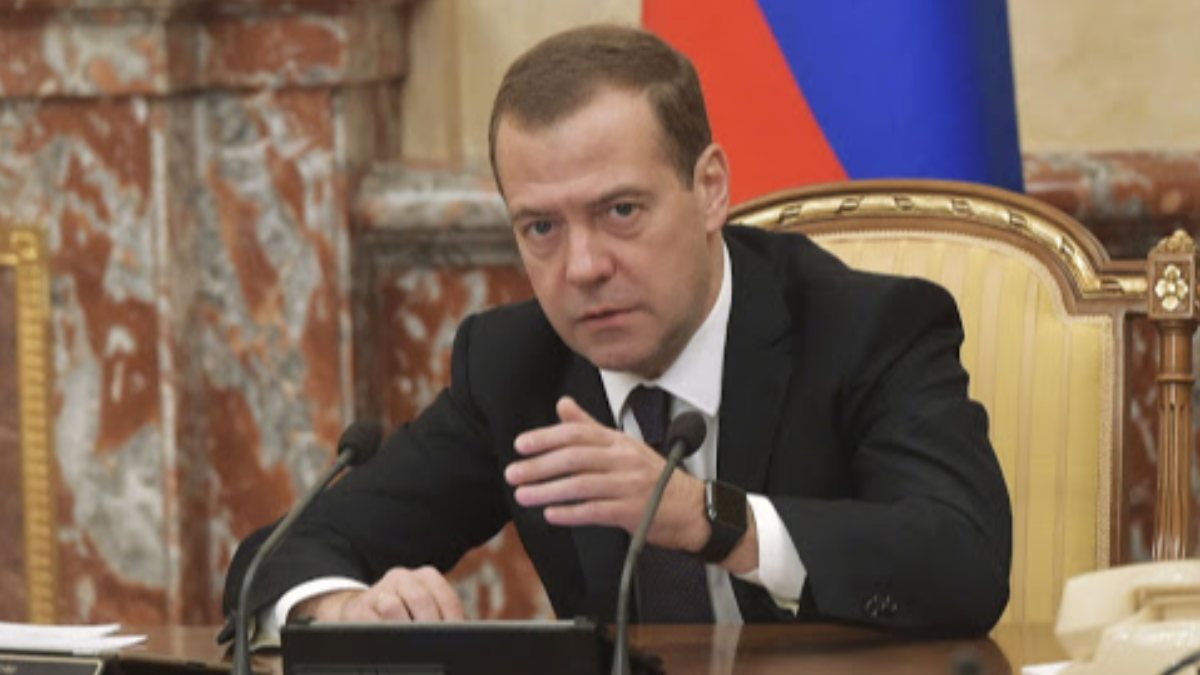 Russia cannot ignore Turkey's position on the Nagorno-Karabakh conflict, Deputy Chairman of the Russian Security Council and former Prime Minister Dmitry Medvedev said on Monday.
Speaking in an interview with the Russian media about Turkey's role in the Karabakh issue, Medvedev stressed close Turkish-Azerbaijani relations and significance of Russia-Turkey partnership.
He also called the Russian-Turkish cooperation in Nagorno-Karabakh "a stabilizing factor".
"Turkey is our neighbor and a very important partner, and a very close country for Azerbaijan. This factor cannot be ignored. We have a productive dialogue with them — the president of our country constantly communicates with President [of Turkey Recep Tayyip] Erdogan on this topic.
"We must take into account the realities that exist in our region. And the reality is that today this issue needs to be discussed with our partners from Turkey," he said.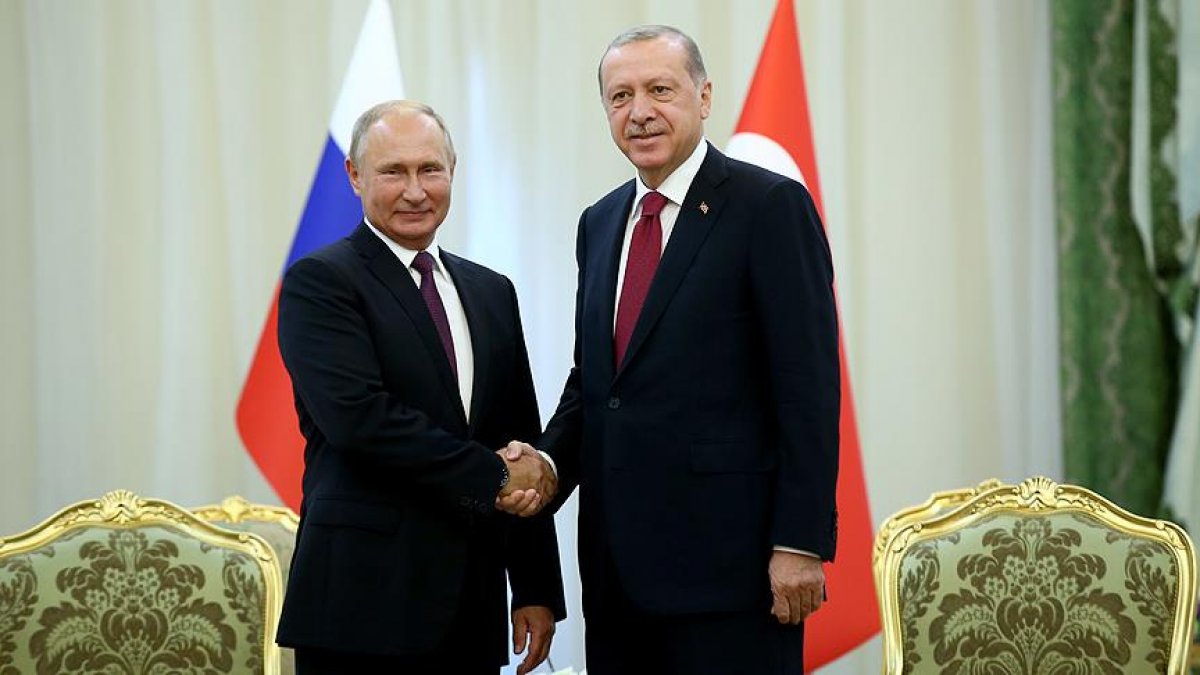 Medvedev reaffirmed Russia's commitment to a diplomatic solution to the Karabakh conflict, but said the issue of Karabakh's territorial status should better be postponed to a future period, because it can provoke new escalation.