Trump selects Muslim doctor to head vaccine program
Trump said that Moroccan-American immunologist was one of the most respected men in the world on the formulation of vaccines.
18.05.2020 - 10:47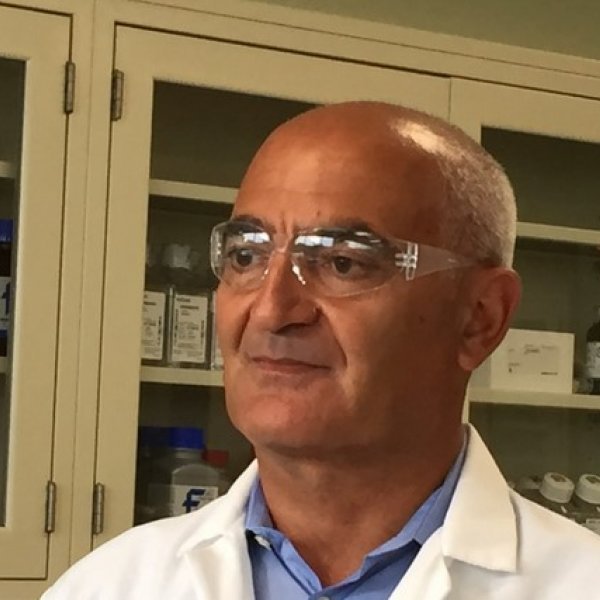 US President named Moroccan expert in immunology and vaccinology Moncef Slaoui to lead the team tasked with developing coronavirus vaccine.
"MOMENTOUS MEDICAL INITIATIVE"
According to the US media, Slaoui will guide a group of medical professionals to formulate a vaccine to battle the pandemic, which has killed hundreds of thousands of people across the world.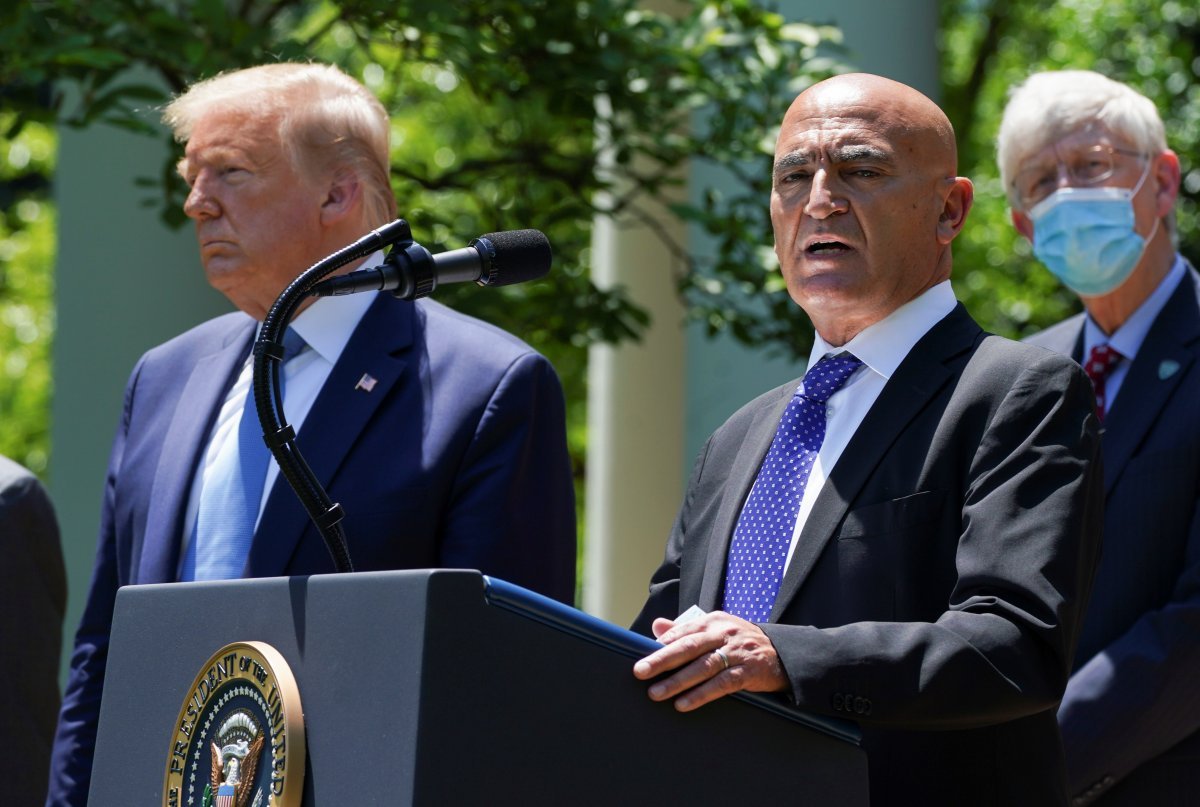 Trump said Slaoui will serve as the operation's chief scientist, assisted by a team that includes veteran army four-star Gen. Gus Perna as chief operating officer.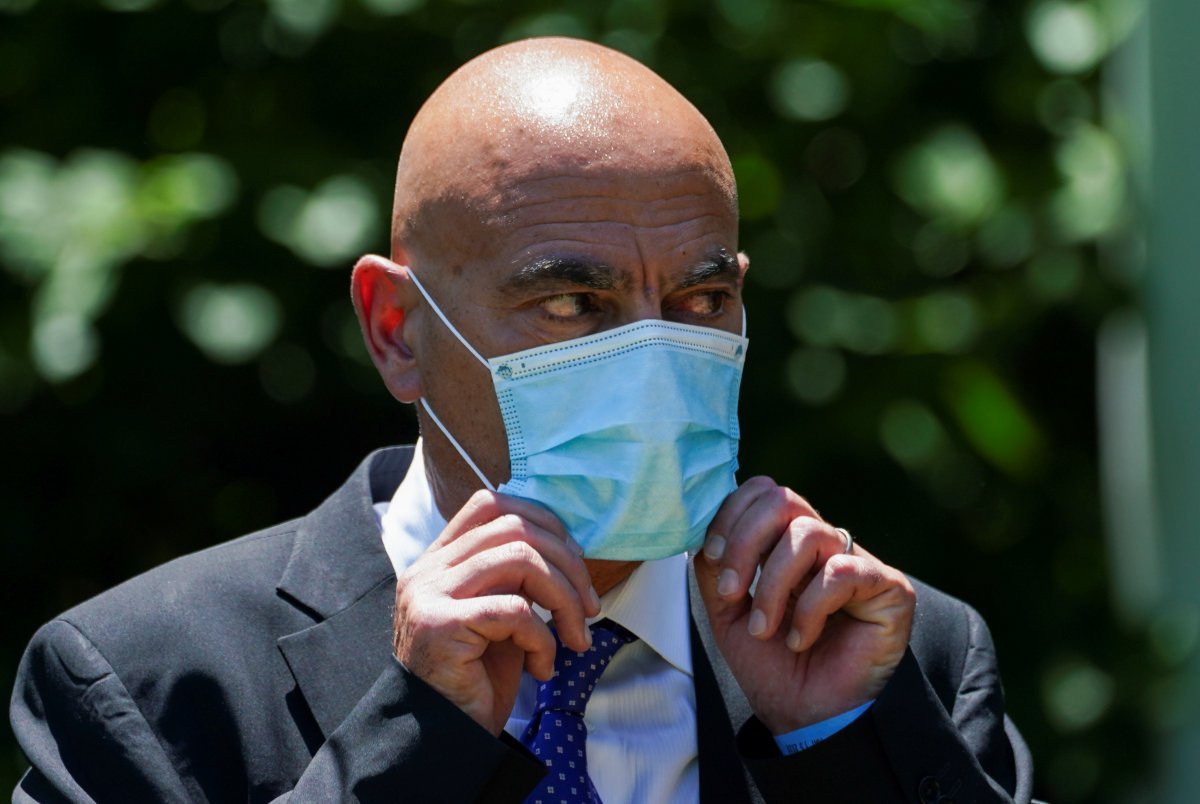 Trump described the operation as a "momentous medical initiative," and a "massive scientific, industrial and logistical endeavor unlike anything our country has seen since the Manhattan Project."